Senators under performing offseason expectations
Posted on December 28, 2022 by Taber Times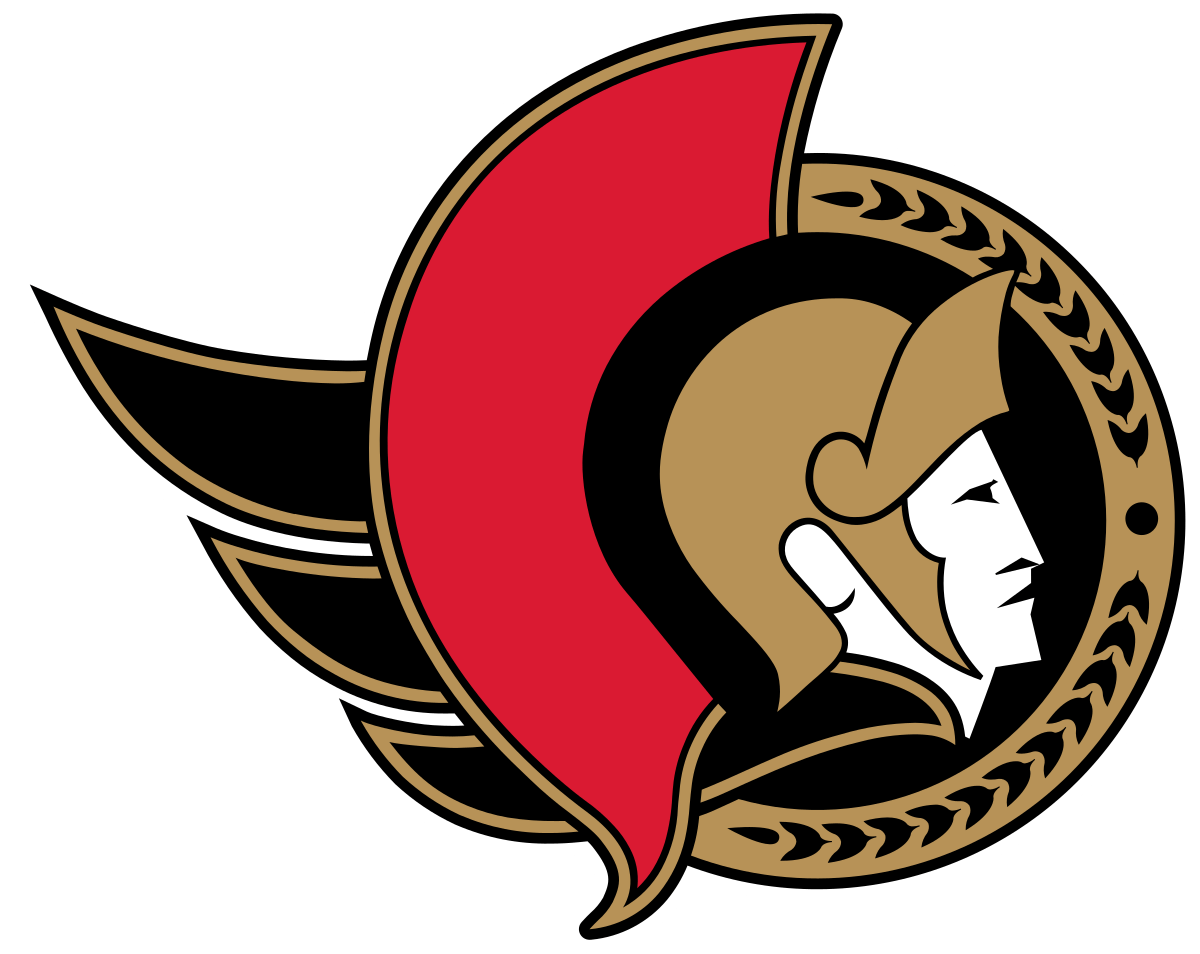 By Cole Parkinson
Taber Times
cparkinson@tabertimes.com
After trading for Alex DeBrincat and signing Claude Giroux, the Ottawa Senators thought they were taking steps to be in the playoff hunt. That certainly hasn't come to fruition yet this season and it may have been a tad premature to expect this team to be in a playoff spot.
They're in the incredibly tough Atlantic Division which sees Boston, Toronto, and Tampa in the top 10 overall in terms of standings. And considering they have tons of young players on their roster, it's not overly surprising to see them need some more to turn into a contender. The good news is they have lots of great young talent already and they also have seven draft picks in the 2023 draft. If they continue to fall, they likely collect even more — though if I'm Ottawa I'm looking for young players looking to break out rather than draft capital.
With Brady Tkachuk, Josh Norris, Drake Batherson, Shane Pinto, and Tim Stutzle healing the forward group along with DeBrincat and Giroux, that's a pretty solid start for a rebuilding team. And with Thomas Chabot as their number one d-man, that's pretty good. They also have Jake Sanderson and Erik Brännström whom they hope will be staples of their top four for years to come and they just resigned Artem Zub to a four-year, $4.6 million extension. You can certainly start worse than that. 
The biggest challenge will be coming up in the Atlantic Division as Detroit and Buffalo are also looking to steer back into the playoff picture. The Atlantic is certainly the best division in the league, so any climbing up the ladder from those bottom teams is going to be tough. But they don't have any real terrible contracts that will hamper their ability to add when the time is right. They have a few buyouts on the books and they're still paying a portion of Matt Murray's contract, but they're still $2.8 million under the cap. 
The team is also going to be sold sooner than later and new owners (likely to include Ryan Reynolds) will bring some new life. It may not be Steve Cohen levels of spending due to the NHL's salary cap, but they'll be looking to add players that get them a Stanley Cup. It's certainly an exciting time for the Ottawa Senators.
The biggest addition the team will likely need to make is adding a bonafide number-one goalie. Cam Talbot and Anton Forsberg are both in their 30s and when the Sens are ready to contend, they'll need someone new. Whether that's through the draft of free agency, I bet that's where they'll be looking over the next several months. The 2023 draft is supposed to be a pretty strong draft for goalies, so look for them to take a tender. Michael Hrabal and Carson Bjarnason are projected to be first-rounders, but if the Sens are picking near the top of the draft, I doubt they reach. The good news is, plenty of great goalies have gone in later rounds. Picking goalies is not an easy thing and even if they do draft a goalie, it will be years until they're ready. It's a tough position to be in, but I bet the Sens' brass are readying for any potential scenario. 
There are still several weeks until the trade deadline and how the Sens play over those weeks is going to be crucial. I doubt any of the brass sees this team as a competitor for a Stanley Cup, so my money is on a few trades to bring in some younger players or some draft picks.