Habs look to be in the hunt for another top draft pick
Posted on October 12, 2022 by Taber Times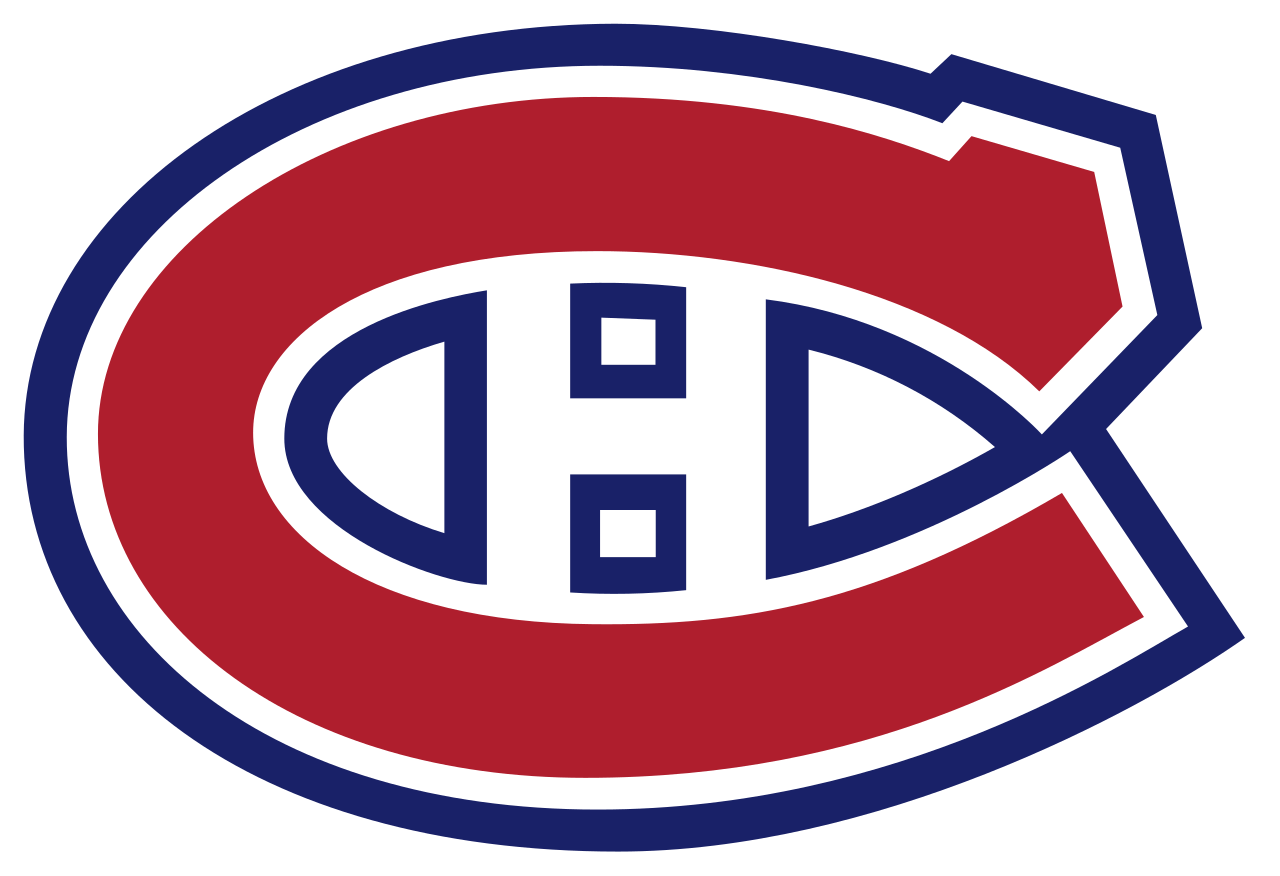 By Cole Parkinson
Taber Times
cparkinson@tabertimes.com
Injuries no doubt hurt the Montreal Canadiens last season, which resulted in the Habs finishing in last place in the NHL with 55 points. Seeing Carey Price and Shea Weber not on the ice that season was definitely a huge factor for that last-place finish, but I don't think Canadiens fans were surprised to see the team out of the playoffs either.
After a run to the NHL Stanley Cup final in the 2020-21 season, the Habs saw a sharp decline the next season. Heading into the next season, and with Weber projected to be finished as an NHL player, the Habs shipped off his contract to Vegas for Evgenii Dadonov. The offseason was continuously busy for new GM Kent Hughes as the team made another big move in trading their 13th overall pick and their third-round pick in 2022 to Chicago for forward Kirby Dach. Dach then proceeded to sign a four-year extension with an AAV of $3,362,500. Dach fits in well with the other young players upfront including Cole Caufield, Nick Suzuki, Christian Dvorak, and recent number one overall pick Juraj Slafkovsky. Also, Jonathan Drouin is expected to play games this year, and who knows, maybe he'll return to being a decent top-six guy.
The team also picked up former Flame Sean Monahan and a conditional pick for future considerations. Monahan has been pretty underwhelming over the past few seasons, but his big cap hit of $6.375 million comes off the books this season. If he happens to rebound a little bit, expect him to be a trade chip along with Dadonov.
Dach was a bit underwhelming last season, but let's be honest, the Hawks were horrible and other than Patrick Kane, not much went right for Chicago. This trade will see Dach become a top-six player surrounded by other young players itching to prove themselves. Like the Sens, I don't see Montreal getting into this year's playoffs, but I also don't think they'll be that bad either. Brendan Gallagher, Josh Anderson, Mike Hoffman, and Joel Armia are all good NHL players that will give effort and put up points.
That being said, I'm sure tons of Habs fans are more worried about getting the best odds to win this year's draft sweepstakes for Connor Bedard. There's a long way until that's decided though and a season of losing is never fun unless you do win the draft. Winning it two years in a row doesn't seem to happen often — unless you're the Edmonton Oilers that is — so it's not something I'd expect.
I think the team's real issues stem from the backend where a lack of Shea Weber is really noticeable. Michael Matheson is the highest-paid defenceman followed by Joel Edmundson, David Savard, and Justin Barron. Edmundson has experienced an injury in camp, so the defence could see quite a few young guns making the team.
Rushing guys to the NHL, especially on D, is unideal, but the Habs may have to do just that. And behind the defence, Jake Allen will be the number one. It doesn't sound like Carey Price will ever play again in the NHL. The 35-year-old netminder had a great career, but injuries have derailed Price. It's a tough situation no doubt, especially since Price's contract has four years remaining at a cap hit of $10.5 a season. Allen will be relied on heavily this offseason and Sam Montembeault will get the majority of backup starts this season.
Overall, it does look to be another down year for Montreal, and while some may view that negatively, that's just the ebbs and flow of pro sports. The new front office has a chance to rebuild and get back into playoff contention. It just may take some time. The Habs start on Oct. 12 against Toronto.