NFL report: Three weeks in
Posted on September 28, 2022 by Taber Times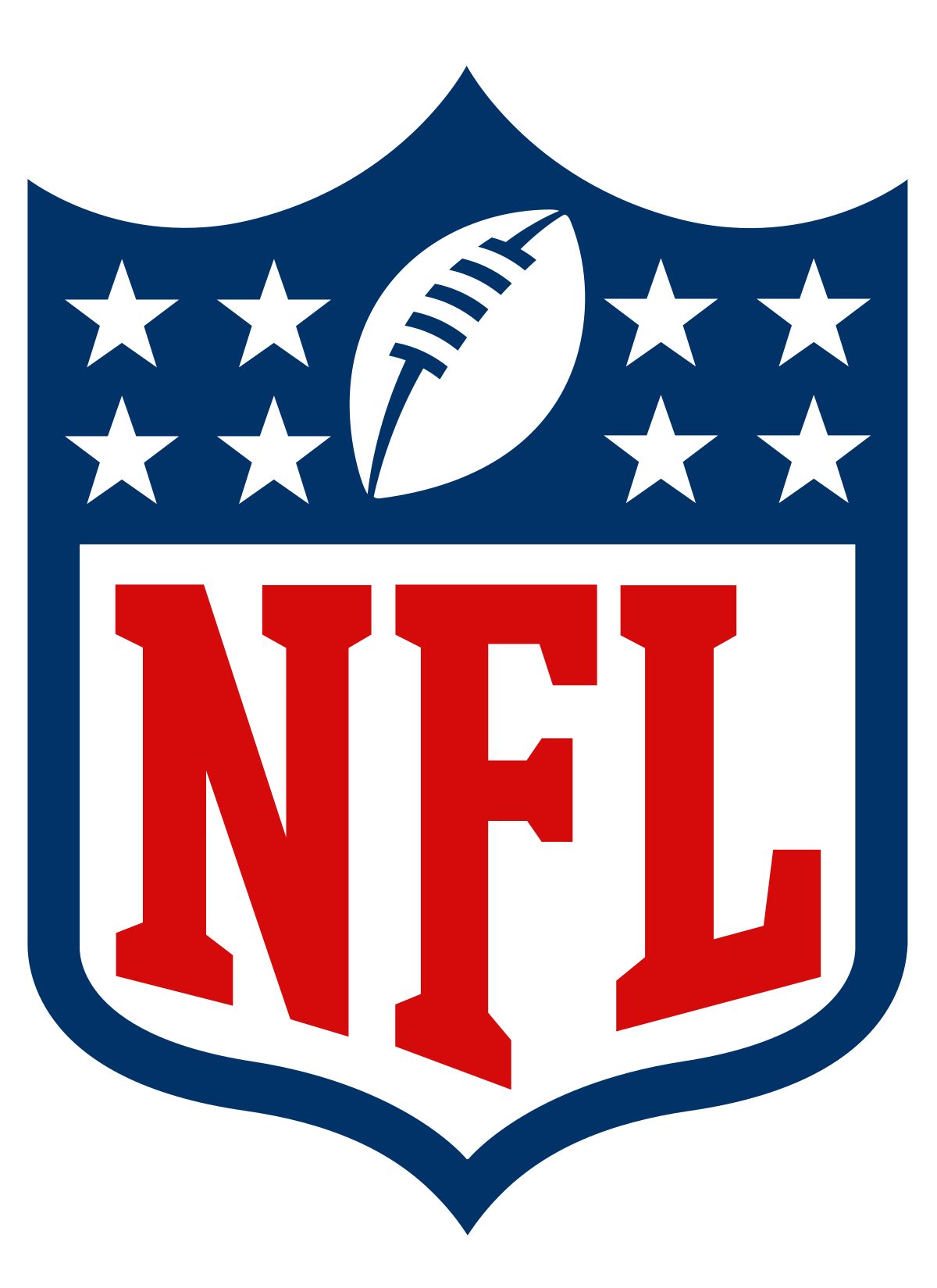 By Cal Braid
Taber Times
Who needs preseason predictions and speculations? Sure, the NFL is about the Super Bowl and reaching that ultimate pinnacle of football achievement, but it's the in-season action that generates scintillating storylines. Three weeks in and we've already had a small taste of the agonies, ecstasies, and ironies of life in the league.
For the guys who make the schedule, here's a suggestion: Cut it out with the primetime games that get into primetime because they're 'classic rivalries.' Since when does the NFC East or North churn out classic division games? Giants-Cowboys? No thanks. Packers-Bears? I'll pass. Let those teams play early on Sunday. Rivalries aren't contrived or automatic; they happen naturally. Cowboys-49ers was a rivalry in the early 90s. Pats-Colts was one in the 2000s. A rivalry occurs when two exciting and evenly matched teams square off. And it's a rivalry only until those teams are either no longer exciting or evenly matched. That's it. Chiefs-Chargers, 49ers-Packers, Bengals-Ravens, Saints-Bucs—those are current rivalries. Two years ago, the list was different, and it will be different again two years from now.
The real question at this point in the season is who's for real, who's a fraud, and what's next? We don't really know, but there have been some pleasant surprises and some big letdowns so far.
For pleasant surprises, let's start with eastern Florida, where the Dolphins are 3-0 and the Jaguars are 2-1. Three games are a small sample size, but there's every reason to believe that these teams might be on the up and up. Tyreek Hill is a Dolphin this year, and he's one of those shifty, ultra-speedy, sure-handed receivers who absolutely pops on the field. I expected the Chiefs to slip a bit this year, because, in a league full of great receivers, Hill is a dynamo. Now in Miami, he might be held back only by a lesser-armed QB. In KC, he couldn't outrun Mahomes' arm.
The Jags are a very interesting team, suddenly. In Weeks 2 and 3, they beat two contenders by a total of 62-10, and there's every indication that this is team on the right track. Trevor Lawrence looks legit in his second year. Against the Chargers, he seemed comfortable and in control of the offence. He looks sharp and has two good running backs behind him who can keep the offence balanced. So, who has the higher ceiling this year, the Jags or the Dolphins? It's close, but maybe the Dolphins, if Tua doesn't settle back into mediocrity. Both teams will suddenly loom large on their opponents' schedules, and both could chalk up nine or ten wins. In the NFC, the Giants are 2-0, but I'm not sold on them. The Lions are a pleasant surprise at 1-2 just because they've been so competitive, but they can't win close games, again.
The big letdowns are not the worst teams; they're the teams that should be very good. In the AFC, it's the Raiders who look exasperatingly like every other Derek Carr-era Raiders team. Sure, they'll win some games and maybe they'll gel as the season progresses, but a contender simply cannot start 0-3. The Colts are a downer too. At 1-1-1, what has changed from last year? Is Matt Ryan any better than Carson Wentz was last year or Phil Rivers the year before? Not yet. The Bengals are struggling and look like the part of the slightly above-average team that they were last year. The Broncos offence is totally underwhelming so far but could improve as the weeks go by, and the defence looks solid.
All you can do is watch and enjoy or cringe at the performances as they unfold. What we do know from the NFL is that the first month is basically meaningless. After three or four weeks, the only thing that seems certain is if your team starts 0-4, then they're done. No decent team starts 0-4. The requisite win streak that a team must go on after an 0-4 start is improbable enough to send fans of that team scuttling over to college football Saturday to see who'll be available in next year's draft. Although we are in the new era of a 17-game regular season, the 0-4 start still seems insurmountable.
For now, every team at 2-1 or 1-2 need not panic. Again, there's that extra 17th game that came into play last year after 40-plus years of 16-game seasons. So, if you're looking to be optimistic about your team's slow start, maybe it's best to just chalk up week one as a preseason game. Unless it's the Raiders; Week 4 at home to the Broncos is a must-win.