Montreal Canadiens hoping to improve on 2021 season
Posted on October 6, 2021 by Taber Times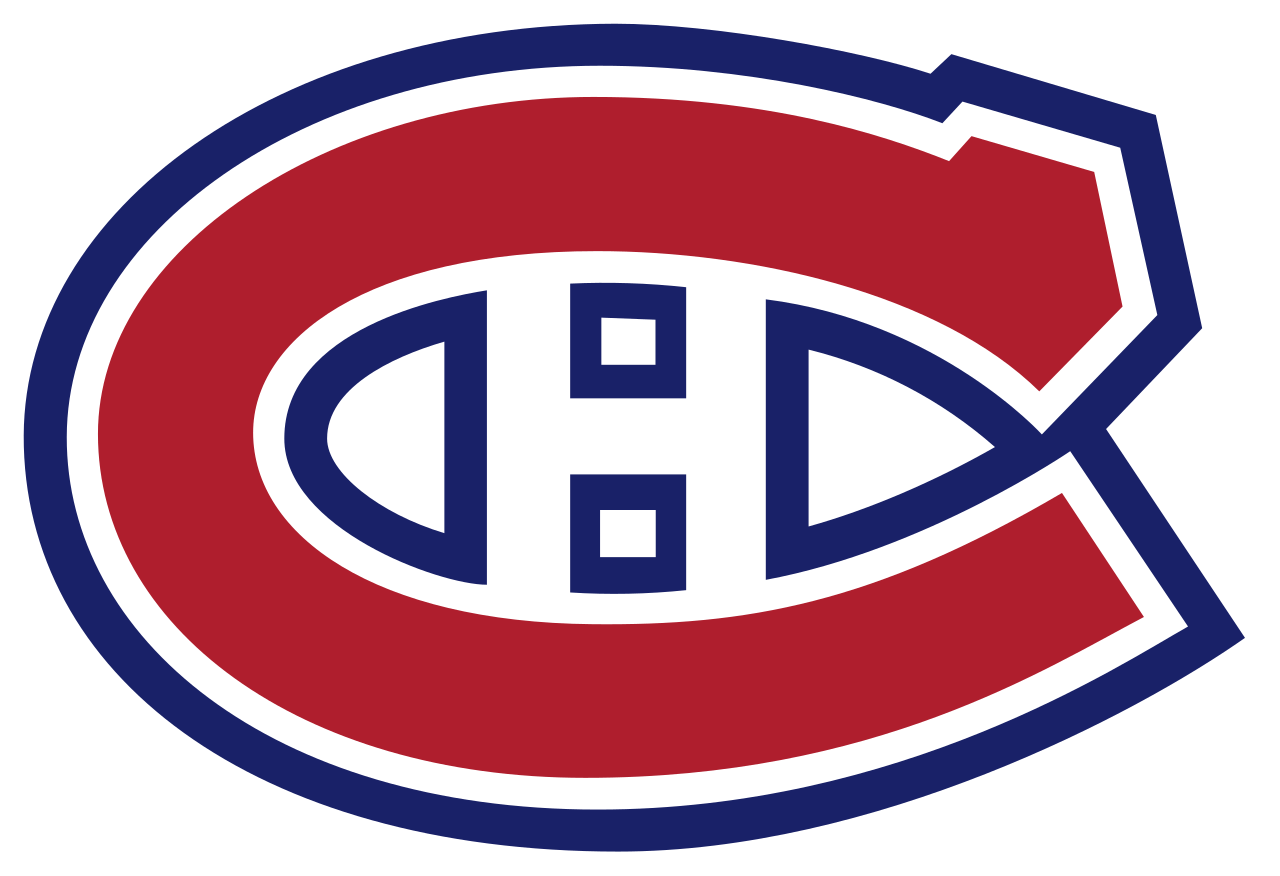 By Cole Parkinson
Taber Times
cparkinson@tabertimes.com
After a run all the way to the Stanley Cup final in 2020-21, the Montreal Canadiens are hoping they can reach that elusive next step. With a return to the Atlantic Division this season, the Canadiens will be in tough with Boston, Florida, Tampa Bay, and Toronto all appearing to be playoff contenders.
The Habs will also see a fairly different lineup compared to what fans saw in the Cup Final a few months ago. Most notably, defensive specialist Phillip Danault departed to the Los Angeles Kings and captain Shea Weber is not expected to suit up at all this coming season. That's going to hurt — and that's just putting it mildly. Both were massive contributors to the team and the Habs will miss the minutes they provided.
With Weber out all season, the Habs signed defenceman David Savard for four years at $3.5 million per, which is a good signing for the team. Is Savard Weber? Absolutely not, but he can be relied upon on his own end, which is exactly what Montreal needs. They also bolstered their forward core by adding Mike Hoffman for three years at $4.5 million per. Hoffman is a lock to score 20 goals if he stays healthy all season, and with the Habs desperately needing scoring, he should fit in quite well.
While the Habs lost Jesperi Kotkaniemi to Carolina due to an offer sheet, the Habs arguably upgraded by trading picks to Arizona for centre Christian Dvorak. Dvorak can slot right into the first or second line on this team. With Brendan Gallagher, Nick Suzuki, Cole Caufield, Josh Anderson, Tyler Toffoli and the return of Jonathan Drouin, the forward core looks pretty lethal with the additions they made. Caufield will also get into his first full season after looking like a bonafide NHLer last season late in the season and well into the playoffs. I love Suzuki and think he's the Habs number one centre for not only this year, but for years to come.
He impressed me throughout last season and I think he'll continue to grow into one of the better centres in the Eastern Conference. With Joel Armia, Artturi Lehkonen, Cedric Paquette, Mathieu Perreault, and Jake Evans on NHL contracts, they have plenty of depth up front, too. I don't think this team will struggle as they have in the past with scoring goals. I think the biggest concern with this team is the defence.
While Jeff Petry has proven he can be a top pairing defence, the loss of Weber is going to sting. Ben Chiarot, Savard, Joel Edmundson, Brett Kulan, Alex Romanov, and Chris Wideman will likely make up the seven defencemen for this squad. It's far from a sexy looking d-core, and I do think it's a concern heading into the new season. With no cap room, this is pretty much what Habs fans can expect their lineup to look like come opening night against the Leafs on Oct. 13.
In net, Carey Price and Jake Allen are a great duo. While it doesn't look like Price will be ready for opening night, having Allen in the backup position leaves the Habs in a good place. He may not be Price, but his numbers have been great over the last several seasons and the Habs should feel confident he can give the team wins while Price remains out. And who knows, maybe Price does start Game 1 of the season, but I doubt it after having knee surgery this offseason.
So, while I think their roster looks pretty good, I'm really struggling with making any prediction as to what this team will do this season. I was wrong all last year saying they wouldn't make the playoffs, beat the Leafs, beat the Jets, or beat Vegas. My gut says they don't make the playoffs this year with the division they're in, but any Habs fan reading this column is probably ecstatic at that. I was wrong all last year and the Habs have another opportunity to prove me wrong once again this year.