Ottawa Senators could surprise in 2021-22
Posted on September 29, 2021 by Taber Times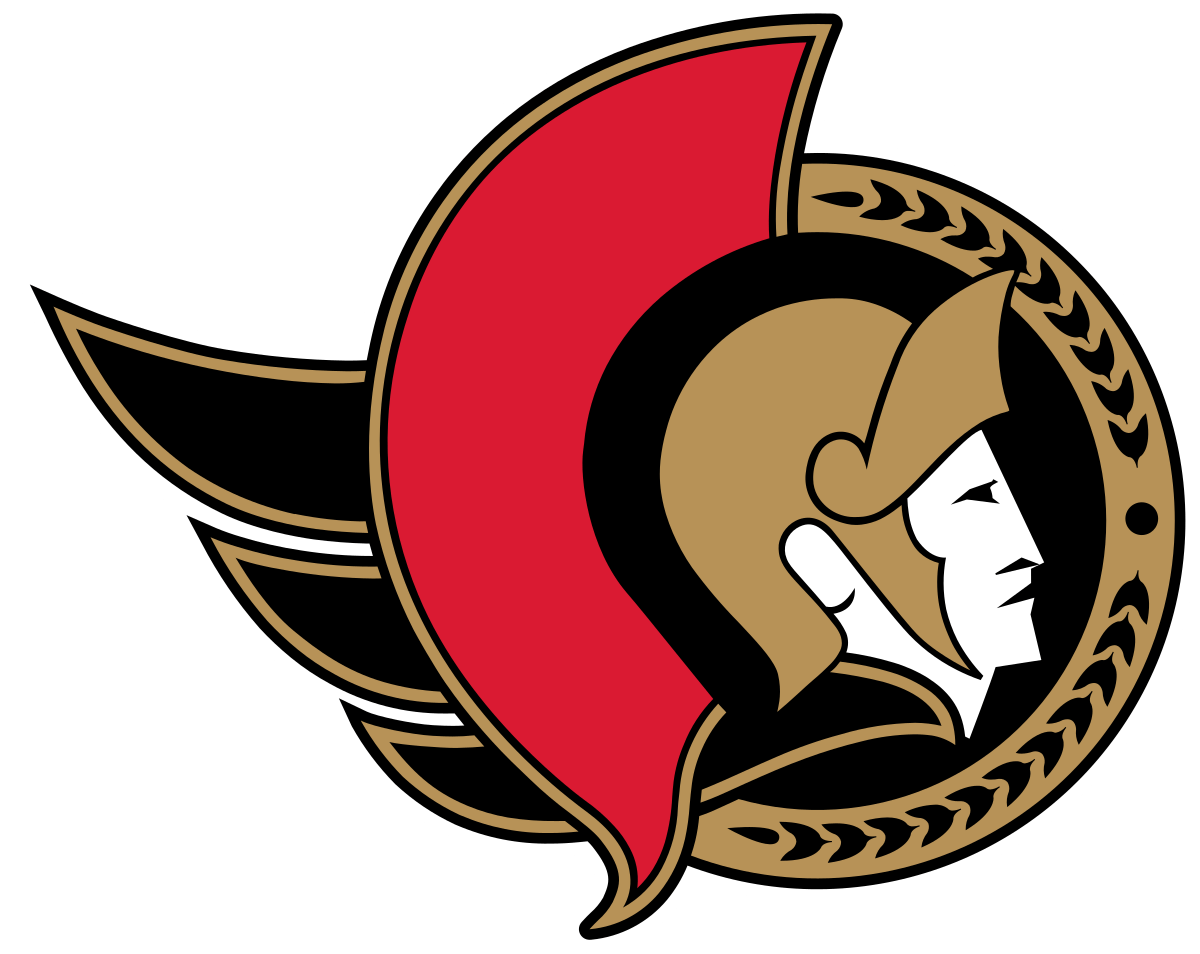 By Cole Parkinson
Taber Times
cparkinson@tabertimes.com
After a disastrous start in the 2020-21 season, the Ottawa Senators looked like a pretty good team in the later portions of the season.
While they were projected to finish dead last in the North Division, they snuck by Vancouver for the sixth spot with 51 points, and really they only finished eight points back of Montreal in the fourth spot.
The Sens had a decent record at home, but they really struggled on the road and that will need to be better if they want to challenge for a playoff spot this season.
Goaltending was an issue last season.
After acquiring Matt Murray from the Pittsburgh Penguins, it was thought the Senators had found a long-term solution after moving on from Craig Anderson.
They immediately signed Murray to a four-year $6.25 million deal, but unfortunately, Murray struggled and posted a .893 save percentage in 27 games.
Filip Gustavsson got into nine games (.933 save per centre), Marcus Hoberg played in 14 games, Anton Forsberg started eight games (.909 save percentage), and Joey Daccord got into eight games (.897 save percentage).
So while the goalie carousel was in full swing last season, Murray will get every opportunity again this season and with that contract, they better hope he puts up at least better than average numbers.
No guarantees that will happen, but I think Ottawa will ice a decent team in front of him.
They're still young and maybe don't boast as sexy as a roster as some other Canadian teams, but I'd be shocked if they finished at the bottom again.
The biggest hurdle with training camp beginning is the fact Brady Tkachuk still hasn't signed.
He's due a bigger raise this coming season and after putting up 45, 44, and 36 points in the last few seasons, I'd expect it to be in the $6-$7 million range on a shorter-term deal and a higher salary if they both want more years.
It's imperative they get it done before the season starts, and hopefully well before that.
Otherwise, the Sens have a pretty solid forward core that is centred around Connor Brown, Josh Norris, Drake Batherson, and Tim Stutzle.
Brown may be one of the most underappreciated players in the league, and while he was a third liner for Toronto, he's been a great pickup for the Sens as he can easily play on the top two lines.
Brown lead the team in goals last season with 21, and I think he'll finally crack the 30 goal mark this season.
Norris and Batherson broke out last season as they put up 35 and 34 points respectively, and with each player in their early 20s, I think they'll be even better this season.
Stutzle was drafted third overall in 2020 and in his rookie campaign he put up 12 goals and 17 assists in 53 games which was very good.
The fact he was able to put up those numbers on a lower-tier team was pretty impressive, and I think he may be the driver of this team's offence starting this year.
Colin White, Chris Tierney, Austin Watson, and Nick Paul will also all contribute to various degrees during the season.
Depth beyond that could be an issue, but considering they have lots of youth, they could surprise.
Looking at the defence, they have a stud in Thomas Chabot.
Chabot was fantastic last year with 31 points and averaged over 26 minutes per game.
He's a great number one for the young team and will get plenty more minutes this upcoming season.
Behind Chabot, the Sens have Nikita Zaitsev, Artem Zub, Michael Del Zotto, Nick Holden, Josh Brown, Victor Mete, and Erik Brannstrom.
Zaitsev and Zub are locks to play within the top six, and will likely be the top four guys for the Sens.
I think Del Zotto and Holden have great cases to make the team, while Brown and Mete will be fighting for one of the final spots.
Brannstrom has been with the Sens for several years now after being acquired from Vegas for Mark Stone, and while he hasn't been a mainstay yet, I think the Sens are hopeful he plays a full season this year on the backend.
He put up 13 points in 30 games last season and played over 16 minutes a game last season, but I think he'll have to prove himself this camp in order to make the top six.
I think the Sens are on the way up and they're building towards being a good team, but I don't see them getting into the playoffs this season.
The Atlantic Division is incredibly strong and I think Boston, Florida, Tampa Bay, Montreal, and Toronto are all better on paper.
I think they'll finish middle of the pack this season, but that isn't necessarily a bad thing.
After rebuilding for the past several years, it's hard to expect them to make that big next step right off the bat, but Sens fans have to be happy with how the team is shaping up for the future.