Federal net zero power grid timeline unfeasible, says MLA
Posted on September 20, 2023 by Taber Times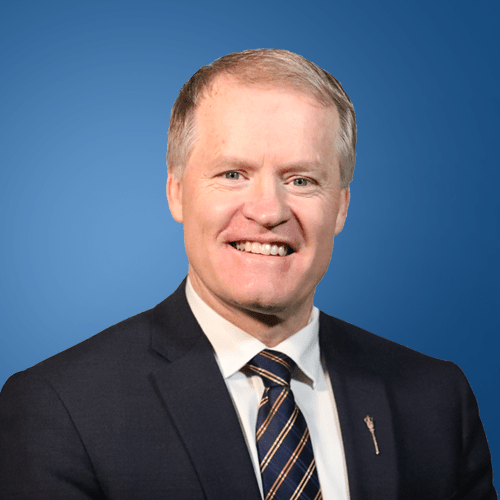 By Trevor Busch
Taber Times
editor@tabertimes.com
With the federal government continuing its nation-wide push toward creating a net-zero power grid across Canada by 2035, provinces like Alberta have been pushing back in the political sandbox of infighting between Edmonton and Ottawa.
Vowing to "chart its own path" with regard to the Aug. 10 proposed clean energy regulations from the federal government, Premier Danielle Smith has called the draft rules "unconstitutional and irresponsible" while suggesting the regulations would lead to uncertainty for the power grid and result in rising electricity costs.
Taber-Warner MLA Grant Hunter says Alberta needs more time to implement these kinds of goals, and ratcheting up the pressure with accelerated timelines makes it more unfeasible.
"This is very interesting to see them do this. It's a bit hypocritical to tell you the truth. In this situation, you know, we've already signed on to doing the 2050 strategy. It's something that can be done in order for Alberta, Saskatchewan and a couple of maritime provinces to be able to get to where we need to bring on (and) consider modular nuclear reactors and that takes time for the federal guys that are responsible for approving that. And it just takes years to do that. So that is the only way we can move forward with this. And so if we don't have a pathway forward, and they're just going to penalize us for it, it's like they've created the problem and then they're going to penalize us for the problems they've created."
While Canada and the provinces can push hard to reach a net zero goal, Hunter pointed out that on an international scale Canada's GHG emissions amount to a drop in the bucket when compared to polluters like China, or even the United States.
"The other problem that I find hypocritical is we are tripping over ourselves to get to net zero, China isn't going to be net zero until 2060. So they're bringing on two coal fired plants every month. We produce, I think, 1.6 per cent of the world's GHG emissions. When you talk about the concerns that we have, we want to make sure that this is not going to be a burden on Albertans, that it's not going to drive up the price. Prices are already going up because of what was happening during the NDP time when they did an accelerated shutdown of coal-fired plants. And so we're already seeing that increase in cost of electricity and utilities because of that. And we did carry on with allowing that to happen, we didn't shut or stop any of that stuff. But there's a cost to that. Because when you move to natural gas so quickly, can you bring the natural gas on fast enough, and all the other jurisdictions in the world are moving to natural gas. And now we're being told no, you have to be off of natural gas, or you need to be renewable. And we still have natural gas. So this is the problem that we're facing right now is that the timelines just are impossible to do."