Shields continues to call for the end of the carbon tax
Posted on May 18, 2023 by Taber Times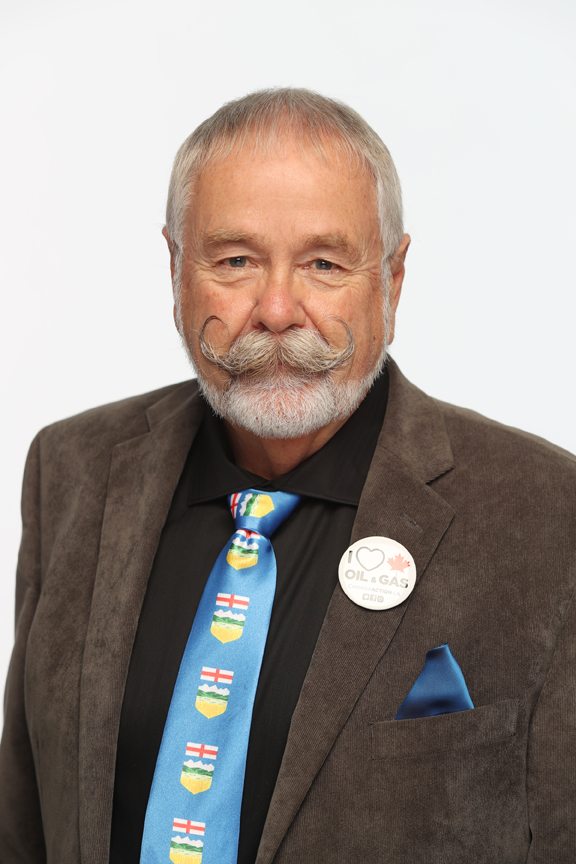 By Ian Croft
Taber Times
Local Journalism Initiative Reporter
During oral questions on May 9 the topic of carbon pricing came up in the House, and as a staunch critic of the carbon tax Martin Shields, MP for Bow River, rose in the House to ask the government if or when they're going to be putting an end to the carbon tax.
"Mr. Speaker, under the current government, it costs more to live," said Shields. "The Parliamentary Budget Officer confirmed that if the Prime Minister triples the scam carbon tax to 41¢ a litre on gas, with tax rising on heat and food, it would cost average Alberta families an extra $2,800. Food costs in 2023 are up an extra $1,000 compared with last year. More Canadians are visiting the food bank just to get by.
Will the Prime Minister end his plan to triple the cost of gas, groceries and home heating and cancel the carbon tax?"
Sean Fraser, MP for Central Nova Scotia and Minister of Immigration, rose to respond to Shields.
"As my hon. colleague, the Minister of Environment, pointed out just a few minutes ago, that member campaigned in the last federal election under a commitment to implement carbon pricing," said Fraser. "The reality is that we have discovered a way to make sure that we put a price on pollution that makes it more expensive for polluters to damage our atmosphere at the same time as we put more money in the pockets of families. From the moment we formed government in 2015, we have been laser-focused on affordability. We stopped sending child care cheques to millionaires and put more money in the pockets of nine out of 10 families. We are putting forward a grocery rebate that is going to help 11 million Canadian households, and we are putting a price on pollution that will clean up our environment and leave families better off. I wish they would finally get on board."