Bail reform welcomed by provinces: MLA Hunter
Posted on April 6, 2023 by Taber Times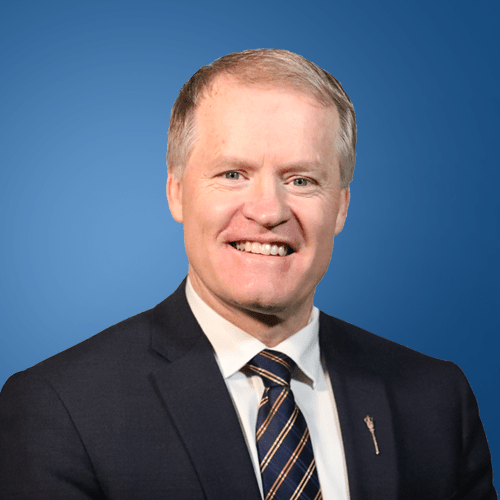 By Trevor Busch
Taber Times
Growing calls for bail reform among the provinces has recently prompted a pledge from the federal government to walk back 2019 changes to the Criminal Code that critics say have fostered a "catch and release" regime in Canada.
After meeting with his provincial counterparts in March, federal Justice Minister and Attorney General David Lametti promised targeted reforms for the bail system and Criminal Code.
"I'm looking forward to this," said Taber-Warner MLA Grant Hunter. "There's no conditions in that bail. Whoever's in there, you're gonna go out – that was the joke. There's no consequence. The first reason why governments were instituted in the first place was to protect people. That was the reason why we even created governments in the first place. All the other things, health care, all that stuff came afterwards. The first primary responsibility and reason why governments were instituted in the first place was to protect people. And we have been failing."
Harsh criticisms have been levelled at the changes the federal government made in 2019, which were intended to address overcrowding in prisons and overrepresentation of minorities. Several provincial attorney generals have since spoken out on the issue, stating making it more difficult for repeat offenders to get bail is necessary to address a rising tide of random attacks and violence in Canada.
Hunter, who has spoken to many rural residents about crime in his riding, says the status quo with regard to the bail system is simply unacceptable.
"People do not feel any concern when they get charged because they get off on a technicality. The bail is not going have teeth to it. It's a federal problem – a big, top federal problem."
Lametti was reluctant to commit to reforms potentially implementing a reverse onus for certain firearms charges, something the provinces have been calling for. A reverse onus would force an accused person to show why they should be released, rather than the Crown arguing why they should be detained.
Seeing repeat offenders released back onto the street go on to commit more crimes sends a poor message to the public and law enforcement, and undermines trust in the judicial system, argues Hunter.
"That's the problem, catch and release. Until we actually fix that problem, we're going to have people who re-offend, because there's just no consequences to their actions. I've got five kids, six grandkids. When they were growing up, I taught them there's consequences to your actions."