The Loft celebrates being named Business of the Year for 2022
Posted on January 11, 2023 by Taber Times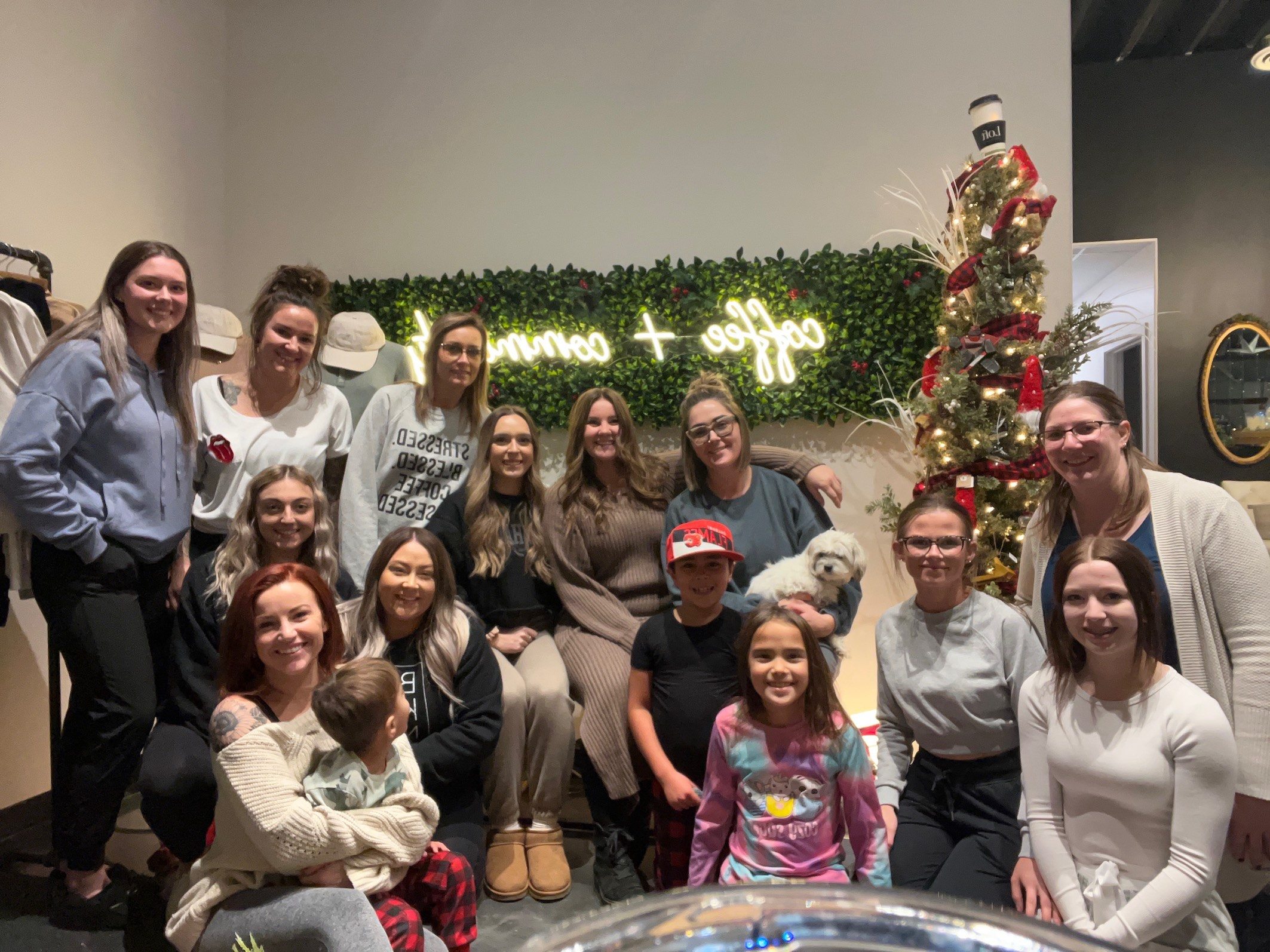 TIMES PHOTO SUBMITTED
By Ian Croft
Local Journalism Initiative Reporter
news@tabertimes.com
Every year, the Taber Chamber of Commerce selects a local business to be awarded Business of the Year. This year, one of Taber's local coffee shops, The Loft, was awarded such honour. Mallory Nakamura, owner of The Loft, shared her excitement about winning this award before discussing some of the reasons why she believes her business was awarded with being Taber's business of the year.
"It was very exciting for our team to receive that award," said Nakamura. "It means a lot in terms of our community engagement, and I feel that we are doing our job when things are being recognized and appreciated. It was a good pat on the back for the entire crew. I think it could've been our expansion — moving into the bigger location. We had a lot of feedback from our clients saying that they would like a bigger space, more seating room, all that sort of stuff, and more privacy in the spa services. We were able to offer that to them and I think that was recognized and appreciated"
With this award as a clear indication that both the town and the chamber are behind her business, Nakamura spoke on some of the things they are planning to do to make their business an even better place.
To read the full story, pick up a Taber Times issue or subscribe to an ePaper digital subscription! You can sign up for digital or traditional subscriptions on tabertimes.com by clicking subscribe under ePaper on the home page.