New Year's celebrations may be over but library looking to party this month
Posted on January 11, 2023 by Taber Times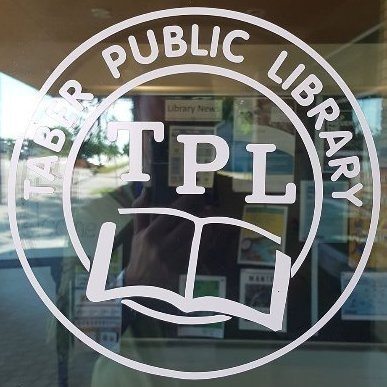 By Ian Croft
Local Journalism Initiative Reporter
news@tabertimes.com
A new year brings a new list of events that the Taber Public Library will be running this month. Dawn Kondas, program coordinator at the Taber Public Library, spoke on some of the new events the library will be hosting and all of the ones that will be returning.
"We are starting off the new year with the book club meeting — that's nothing new — it's a continuation and we're looking for new members because I think we're down to five now," said Kondas.
This meeting was on Jan. 5 at 11 a.m.
"Lego Club will start as soon as school starts. We also have another basic computer help class set up for January 12, and she only takes two people for one on one sessions."
The Lego Club will start on Jan. 11 at 3:30 p.m. where as Basic Computer Help will be occurring the following day and will either be starting at 2 or 3 p.m. depending on the individual's preference. Since Computer Basic Help is a one-on-one session, the library requests you pre-register for it.
"Friday, January 13 this is the first time in three years that we are having a family movie back," said Kondas. "Our first movie of the new year is going to be Encanto. We usually have popcorn and you can bring your own snacks if you want. It's going to be at 6 p.m. and if the front doors are locked — because the library's closed at 6 p.m. — just use the east doors and you can leave that way as well. Then on January 14, that is our first open mic of the new year, and that is open to everybody of all ages and abilities. At the last open mic, we had somebody playing the washboard which was something new and different. That was pretty neat and people are starting to dance now. So it is growing."
The open mic will be running from 1-3 p.m.
To read the full story, pick up a Taber Times issue or subscribe to an ePaper digital subscription! You can sign up for digital or traditional subscriptions on tabertimes.com by clicking subscribe under ePaper on the home page.