MP Martin Shields responds to Bill C-1
Posted on December 28, 2022 by Taber Times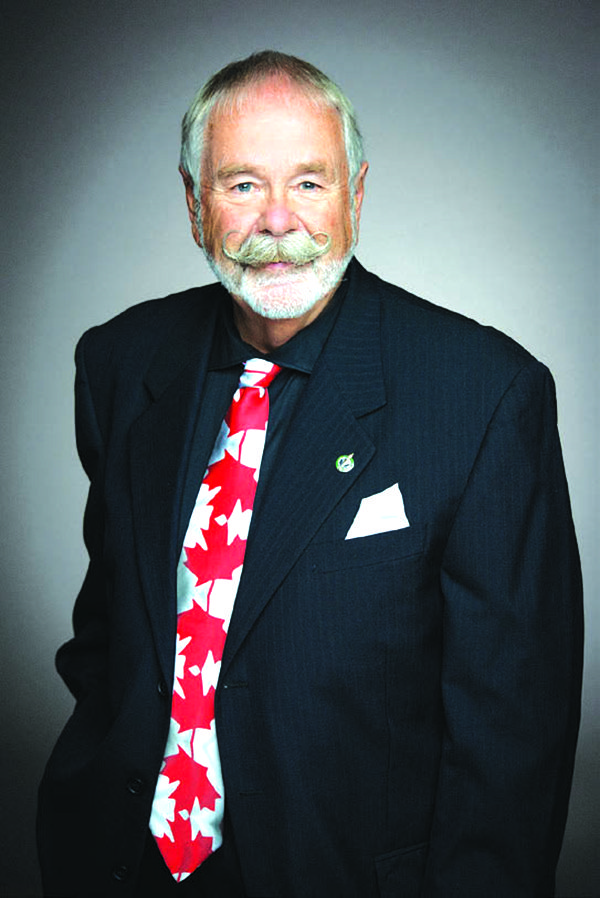 By Ian Croft
Local Journalism Initiative Reporter
news@tabertimes.com
Canadian content (CanCon) was a result of the Broadcast Act and is to ensure that around 30-40 per cent of all content shown on TV or played over the radio was Canadian to ensure Canadian culture was not eroded. Now, the federal government wishes to bring the same standards into the modern age by introducing Bill C-11 which intends to bring this same standard to the Internet. Martin Shields, MP for Bow River, shared his views on this bill and how it is a form of censorship.
"This bill — and clause four in it — I remember debating it, being in Heritage Committee," said Shields. "It basically allows the government, through the CRTC (Canadian Radio-television and Telecommunications Commission), to build an algorithm to tell you what you're going to see. Now, the minister and the Liberals have denied this and denied this until the minister in the Senate admitted that the CRTC could do that. They could build an algorithm that limits what you could see, or direct you to the things that you could see which is a form of censorship. This is wrong and the bill in the Senate has had a lot of witnesses talking about how bad this bill is — just not an appropriate way to do it. They attempted this with Bill C-10 in the last session we had before the election, and it didn't get through for the same reasons. Bill C-11 has the same clause and the same possibilities of censorship on the Internet, which is wrong. You're going to have the CRTC telling you what you can see and read on the Internet."
After this discussion on what exactly the bill is looking to do, Shields shared some of his concerns about how exactly the bill defines Canadian content.
"We know in the sense of when we talk about radio and TV, you know pretty well under the CRTC that if there is a song written and performed by a Canadian that is part of the Canadian content — 30 per cent or the quota that they have to play on radio stations, but when you get into social media — we have some tremendous people that have been very successful on social media, but they wouldn't qualify for Canada content that is done under the CRTC in other formats. There is not a clear definition and we have a lot of successful people on social media who use Facebook and who use TikTok who would not qualify necessarily to be classified as Canadian content."
To read the full story, pick up a Taber Times issue or subscribe to an ePaper digital subscription! You can sign up for digital or traditional subscriptions on tabertimes.com by clicking subscribe under ePaper on the home page.