Code of Conduct brought back for further M.D. council review
Posted on December 28, 2022 by Taber Times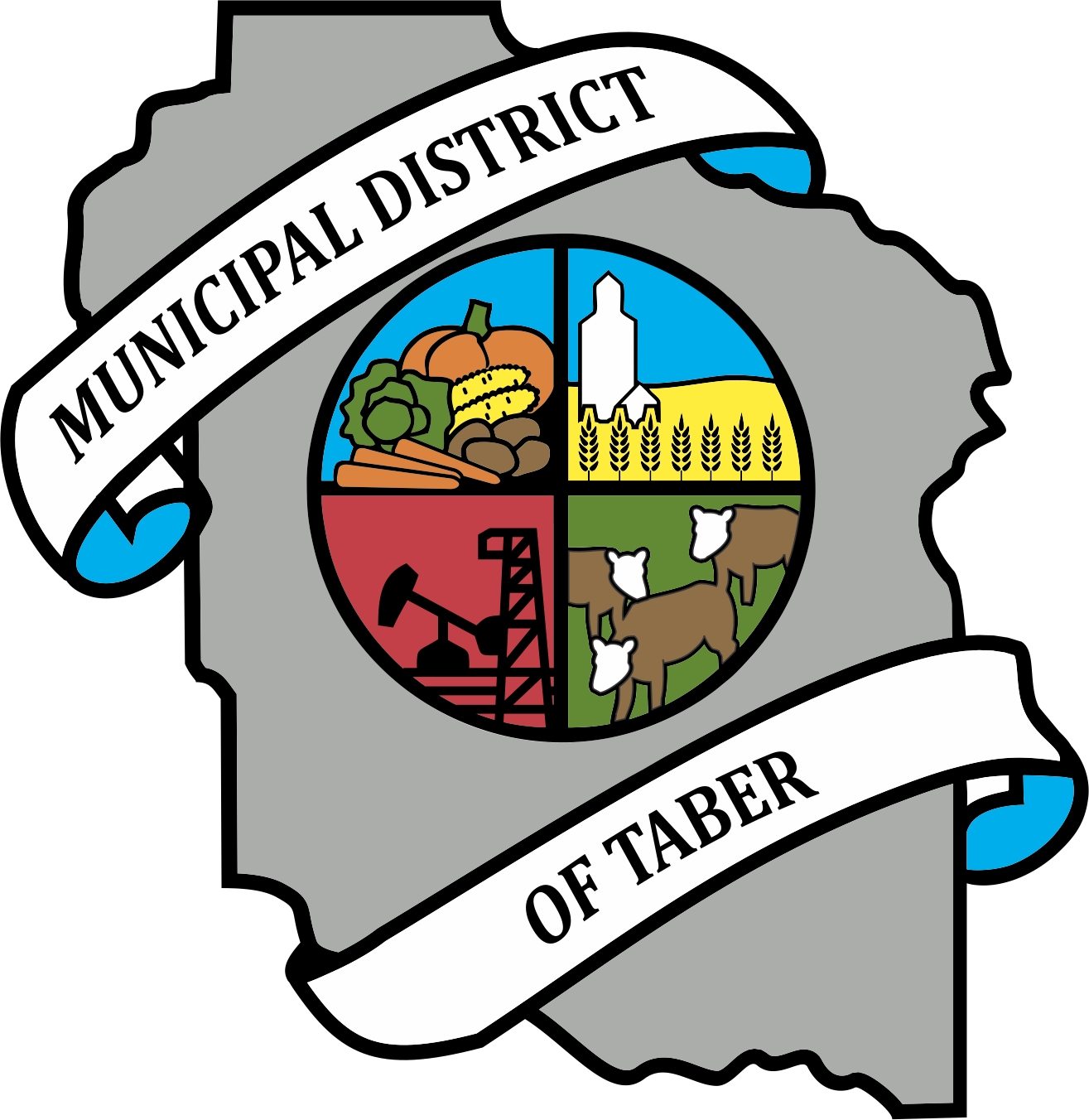 By Cole Parkinson
Taber Times
cparkinson@tabertimes.com
As discussions continue around the Municipal District of Taber's Code of Conduct, further changes to the bylaw have been brought forward for review.
The review of the bylaw first began following an investigation into complaints received by the office of the Alberta Ombudsman. Stemming from that, the ombudsman provided four specific recommendations to the M.D. on April 4, 2022.
Recommendation 1: Enhanced Policy and Procedures 
• An appeal mechanism should be developed to ensure both parties have the opportunity to appeal decisions related to code of conduct complaints.
• A policy should be developed that outlines a timeline of how long respondents will have to review investigation reports and whether they will have an opportunity to provide a verbal or written response to council.
• An additional policy should be developed that focuses on how findings and sanctions in code of conduct complaints will be communicated to the public to ensure a balanced and fair approach.
• Information surrounding potential sanctions and decisions of council should not be provided until a final decision has been made and should be handled in confidence given the sensitive and personal nature of the information.
• In future, the processes outlined in the Guide and Manual need to be followed by investigators and council.
Recommendation 2: Adherence to legislation 
In future, if council decides to publicize an apology letter, section 5(c) of the Regulation must be followed to allow the councillor an opportunity to respond.
Recommendation 3: Documented Decisions 
Decisions with adequate reasons should be issued to respondents in future code of conduct complaints. Decision-makers need to account for why they are issuing the decision and choosing sanctions.
Recommendation 4: Reconsideration of the Guide and Manual 
The Guide and Manual should be brought back before council and passed via bylaw as per section 3 of the Regulation.
Regarding changes made within, it was explained the committee of Deputy Reeve Tamara Miyanaga and Councillors Chantal Claassen and John DeGroot followed government documents.
To read the full story, pick up a Taber Times issue or subscribe to an ePaper digital subscription! You can sign up for digital or traditional subscriptions on tabertimes.com by clicking subscribe under ePaper on the home page.