MP Martin Shields engages in debate over Bill C-18
Posted on December 21, 2022 by Taber Times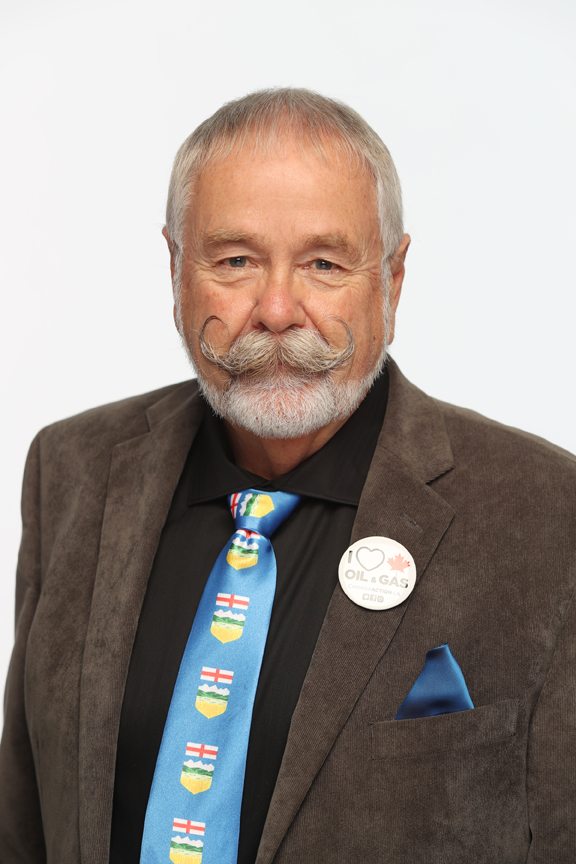 By Ian Croft
Local Journalism Initiative Reporter
news@tabertimes.com
As a follow-up to our previous story on MP Martin Shields' statements about Bill C-18 in the House of Commons, many other politicians engaged in a lively debate with Shields over the views he has on this bill. The first politician to engage was Kevin Lamoureux, Parliamentary Secretary to the Leader of the Government in the House of Commons, and MP for Winnipeg North (Manitoba).
"Madam Speaker, it is like following a bouncing ball. The Conservative Party said that it liked the Australian model, and put that in its campaign platform. The Liberal legislation is a reflection of the Australian model, and now the Conservative Party is saying that it does not support Bill C-18. The member says that, well, they want to be there for the smaller community newspapers, but a question was just raised that indicated that there has been a greater uptake than expected in the Australian example and community newspapers have benefited by it. However, the Conservative Party, even though its members talk about the community newspapers, what they are really talking about is empowering Facebook and Google search engines to distribute the money how they feel is appropriate and that they will work with different media. I wonder if the member does not realize that it is a pretty hard ball to follow because the Conservatives are bouncing all over the place on a very important issue."
Shields retorted by stating it's rather simple for him to follow the flow of logic that him and his other Conservative Party members have when it comes to this bill.
"Madam Speaker, I always appreciate a question from the member across the way. I do not have any problem following the bouncing ball, like that one we see in hockey games, where we watch the ball and which cup it ends in, and people figure it out and get to win a prize. I can follow that one. The member needs some more practice at that one because I can follow that bouncing ball. I will give another example of where the legislation had a problem. Where was the Indigenous piece in this? In my father's weekly newspaper, there was a gentleman. He was a war veteran, Indigenous from the Kainai reserve. He started a weekly newspaper with support from my father, a weekly paper, the first one on the Kainai Blackfoot nation, and it was a struggle. This piece of legislation did not have it in there. Why not? Why was it not there?"
To read the full story, pick up a Taber Times issue or subscribe to an ePaper digital subscription! You can sign up for digital or traditional subscriptions on tabertimes.com by clicking subscribe under ePaper on the home page.