Horsefly Spillway project sees shortfall in Phase 1
Posted on December 21, 2022 by Taber Times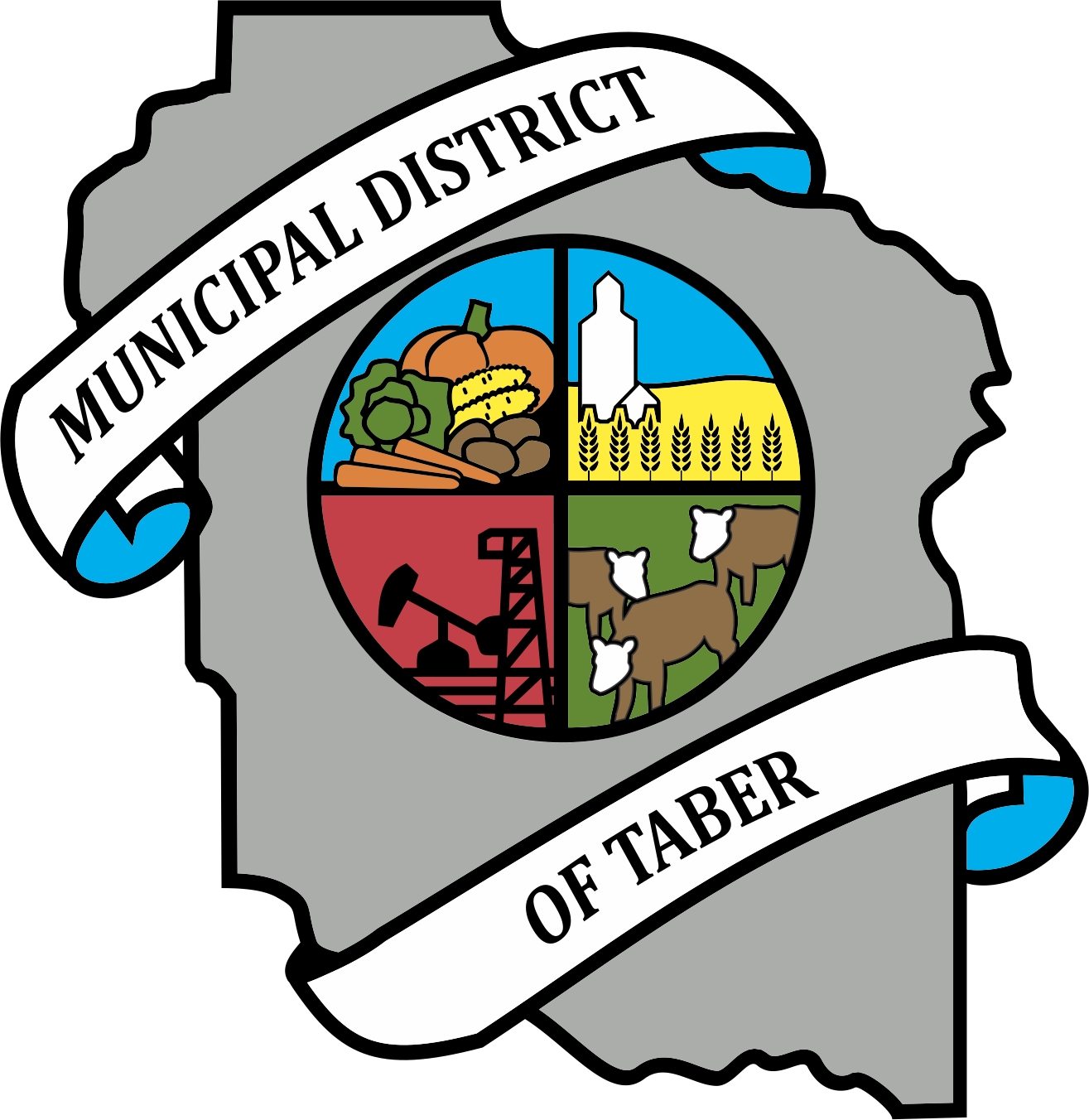 By Cole Parkinson
Taber Times
cparkinson@tabertimes.com
While construction has begun on the Horsefly Emergency Spillway project, a shortfall of $4,915,930 has been identified. While the engineer's estimate of $20,295,967 was first given for Phase 1, inflation has played a big part in the additional funds needed.
With this shortfall, reallocation of funds from Phases 2 and 3 are being used to cover the shortfall. During the Municipal District of Taber's regular council meeting on Dec. 13, an update on the project was given as work has commenced.
"They've got two of the structures that have to be replaced — one is out now, it was tore out (Dec. 12). They will start doing prep work — forming/pouring concrete later this week. The one new structure they are putting in is all ready to go, they're pouring concrete here this morning. They're planning on having both of those structures done by Christmas," stated Jack Dunsmore, project manager. "They have lots of temporary fencing up already. Between Christmas and New Year's, there are about 600 metres of pipeline — TID or SMRID pipeline — that we have to move that's kind of in the way. They will be doing that between Christmas and New Year's and they have a subcontractor coming in to do that."
Dunsmore also touched on the landowners in the area.
"All of the landowners have been very good to work with and so far the contractors are working hard," he said.
Looking at the shortfall, council discussed the issue that it brings for the project. While moving funds from Phases 2 and 3 is sufficient for now, it also leaves a gap in funding moving forward.
"We've identified that we're about $4 or $5 million short on Phase 1. I don't know if we put a number to it yet because Phases 2 and 3 haven't been put out to tender. I'm wondering what you guys think the best approach is," said Reeve Merrill Harris. "We've brought it up with numerous ministers and MLAs last month when we were in Edmonton, but I'd hate to put a number on it and get pinned to they're only asking for $5 million because it might be more than that when Phases 2 and 3 get put out."
No firm estimate has been made for the next phases of the project and with no money attached to it, administration explained it's hard to know what they'll need moving forward.
Administration explained they were still working on the project and changes were still being identified to save a few dollars.
"I think it's pretty hard to peg a number to it right now. Phases 2 and 3 are in the very preliminary engineering portion of it and Phase 3 comes from the SMRID canal to Horsefly," stated Dunsmore. "We're doing a few things on that one to tweak it a little bit to help us with some of the costings. We've got the original costing, I believe Phases 2 and 3 were about $25 million, but that's back from the original estimate. Since that, we've known that inflation and this project was also estimated at about $22 million with engineering, Phase 1."
In terms of a timeline for estimates for the next phases, Dunsmore said there was no firm plan in place as of yet.
To read the full story, pick up a Taber Times issue or subscribe to an ePaper digital subscription! You can sign up for digital or traditional subscriptions on tabertimes.com by clicking subscribe under ePaper on the home page.