Several ACP grants come forward to M.D. council
Posted on December 14, 2022 by Taber Times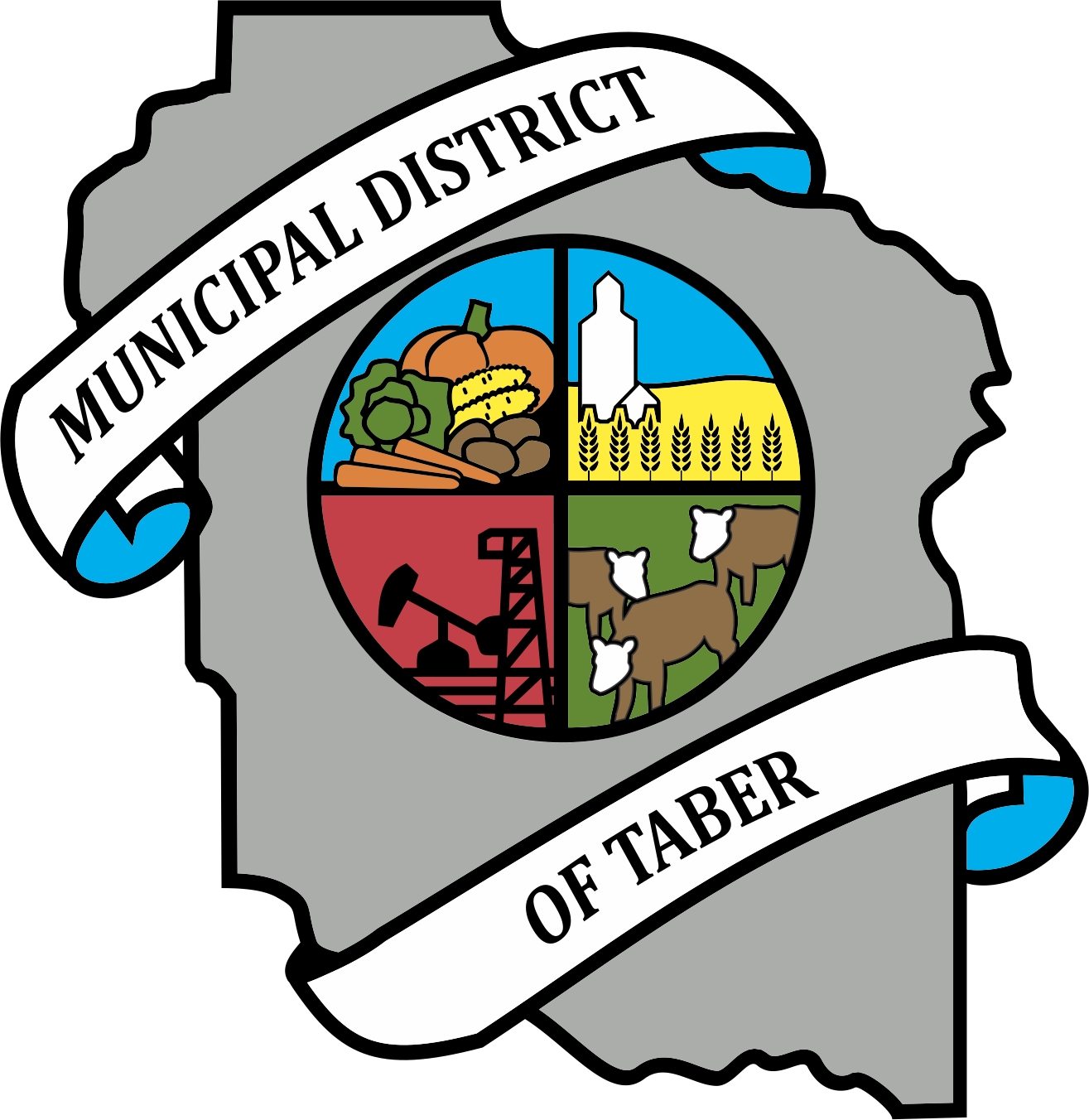 By Cole Parkinson
Taber Times
cparkinson@tabertimes.com
Several municipalities, including the Municipal District of Taber, are exploring Alberta Community Partnership (ACP) grants late in 2022. During council's regular meeting on Nov. 29, four ACP grants were on the agenda pertaining to grants for a regional water supply grant application as well as support for Lethbridge County, the Town of Bow Island, and the Town of Vauxhall.
"With respect to this application and the following three agenda items, they are all under the Alberta Community Partnership Program. The first one here proposes the M.D. of Taber as the managing partner and the remaining three items after this have the M.D. of Taber providing support for other municipalities to the managing pattern on their perspective projects," stated CAO Arlos Crofts.
In regard to the regional water supply grant application, administration further explained what the grant would go towards. It was also stated no matching contribution would be required for funding the study.
"With respect to this particular one, looking at the summary of key points, it's proposing we look at regional water supply alternatives for the Highway 3 corridor between Coaldale, Chin, Taber, and — potentially beyond, that was very specific and purposeful in putting that in there — while expanding on studies previously completed by the M.D.," added Crofts.
The Town of Taber carried a motion to support the application during their Nov. 28 meeting. Several other councils will also be discussing supporting this application, though no others had made motions before the M.D.'s Nov. 29 meeting.
"So far, we have a resolution of support from the Town of Taber on this and obviously I can't (guess) what the other communities will do, we've had the discussion administratively, but I believe their council meetings have yet to take place. We would know in short order — regardless, we would move forward with whichever resolutions of support we have on the project," said Crofts.
A motion to support the submission of a 2022/23 Alberta Community Partnership grant application in support of the Highway 3 Corridor Regional Water Supply Study project and is prepared to manage the grant project and related compliance requirements, was carried.
Next up was supporting Lethbridge County's application for an ACP grant to complete a Lethbridge County and Town of Coaldale Regional Water Supply study.
To read the full story, pick up a Taber Times issue or subscribe to an ePaper digital subscription! You can sign up for digital or traditional subscriptions on tabertimes.com by clicking subscribe under ePaper on the home page.