AltaLink updates projects in M.D. of Taber
Posted on December 14, 2022 by Taber Times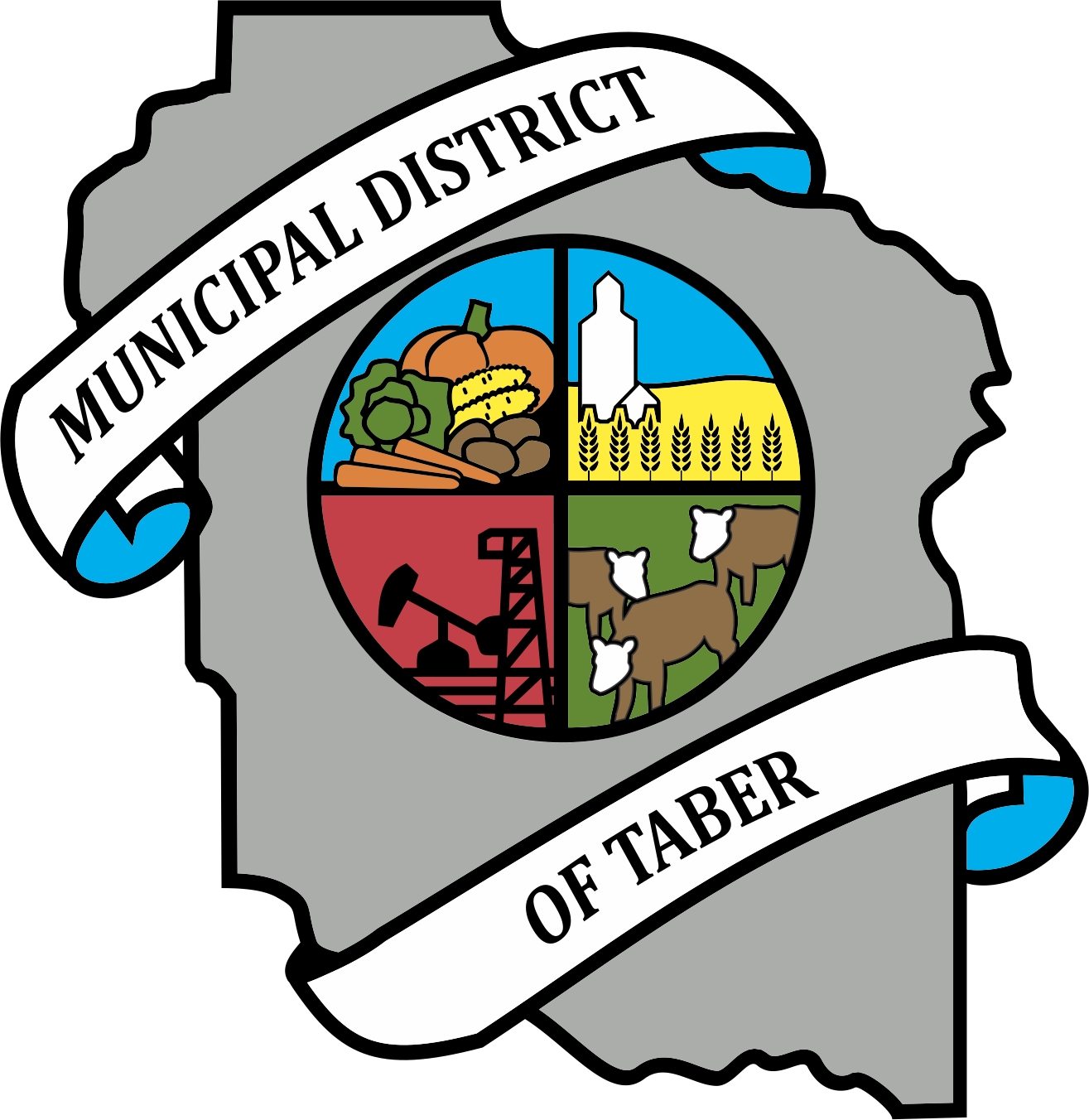 By Cole Parkinson
Taber Times
cparkinson@tabertimes.com
After previous discussion around an AltaLink project in the Municipal District of Taber, a delegation from the organization was able to update council on how things were going so far.
Council previously discussed the project at their Oct. 12 meeting, councillors were made aware of some resident concerns around the project. Three members of AltaLink were on hand at the M.D.'s regular meeting on Nov. 29 to answer questions and provide information about what they were doing.
"What we're working on right now is what's called the Vauxhall area transmission development, so that's the project name given by the ISO. The ISO is looking at this from a system perspective, so the Vauxhall area transmission development, it actually has two pieces associated with it," explained Colin Harvey, senior right-of-way planner for AltaLink. "There's the piece that's involved with the M.D. of Taber where we're looking at replacing our existing 610 transmission line. The other piece we are also looking at is the 879 line restoration — so that's another 138-kilowatt line we have. It goes through 40 Mile Creek into Cypress, and actually around Medicine Hat. It's a long line — there's a segment of that line that we need to increase the capacity on and we're doing that using some structure replacements and modifications to be able to do that."
Harvey further explained what was happening with this project. He stated the project got underway due to insufficient capacity at the current moment and the update will help with that issue.
"What we are doing in this situation is our existing 610L transmission line runs from the Taber substation and goes over to our Fincastle substation, basically down Township Road 102 — it's on the north side. What the ISO has determined through their needs assessment is, this line needs to be a much larger capacity than what it currently can handle, largely for the wind and solar generation that's coming into the larger area as a whole," continued Harvey. "A trick we have with that existing line is it is a key line in the system, so we can't take extended outages to be able to rebuild that line in the existing alignment, which has pushed us to have to look at a new alignment for the transmission line."
With upgrades needed, AltaLink has identified two different ways to tackle this project. While one route is looked at as the favourite, they do have an alternative ready to go as well.
To read the full story, pick up a Taber Times issue or subscribe to an ePaper digital subscription! You can sign up for digital or traditional subscriptions on tabertimes.com by clicking subscribe under ePaper on the home page.