Barnwell 55 Plus Club discuss insurance with M.D.
Posted on December 7, 2022 by Taber Times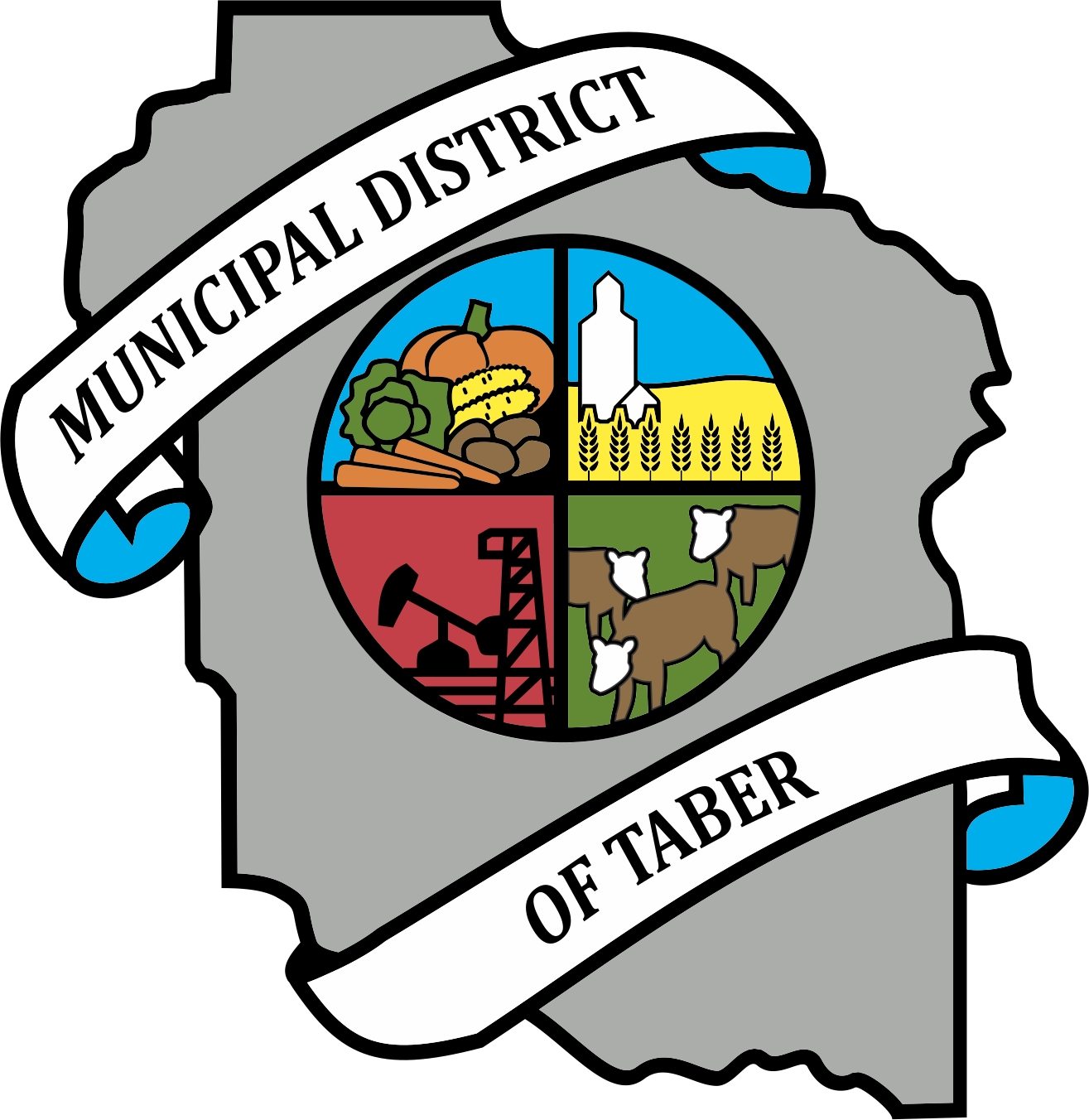 By Cole Parkinson
Taber Times
cparkinson@tabertimes.com
The Barnwell 55 Plus Club was hoping to be added to the Municipal District of Taber's liability insurance policy as an Additional Named Insured (ANI) as it saw significant cost savings for the group.
During the M.D.'s regular meeting on Nov. 29, council discussed the request and also received some additional information from the club on what they need. Administration explained how much money the group would save if they were added to their liability insurance policy.
"Ultimately, Barnwell 55 Plus Club had come to the M.D. of Taber with a request to be considered as an additional named insured under the RMA insurance umbrella. They provided the relevant paperwork and information, you can see in the correspondence received from the Barnwell Plus 55 Club that they would realize a fairly significant saving — about $2,400 a year by going that route. Their operation is relatively low risk from administration's perspective," stated CAO Arlos Crofts. "We have done it in the past for other organizations."
Administration further explained the M.D.'s process when reviewing these types of requests from community organizations.
"A significant amount of our community associations that operate a hall or a recreation facility in our hamlets are insured as an additional named insured for liability as well as the building is insured under the M.D. of Taber's policy," explained Bryan Badura, director of Corporate Services. "What we do is when the premium renewal comes up, which is about this time of year each year, the M.D. is invoiced for all of the facilities and the liability. We send an invoice to those community groups for their additional insurance and they pay us for it."
Badura also explained, "If there is any claim or anything like that, it does affect our insurance as well versus the group being insured on their own."
To read the full story, pick up a Taber Times issue or subscribe to an ePaper digital subscription! You can sign up for digital or traditional subscriptions on tabertimes.com by clicking subscribe under ePaper on the home page.