MLA Hunter reacts to new Alberta premier
Posted on November 2, 2022 by Taber Times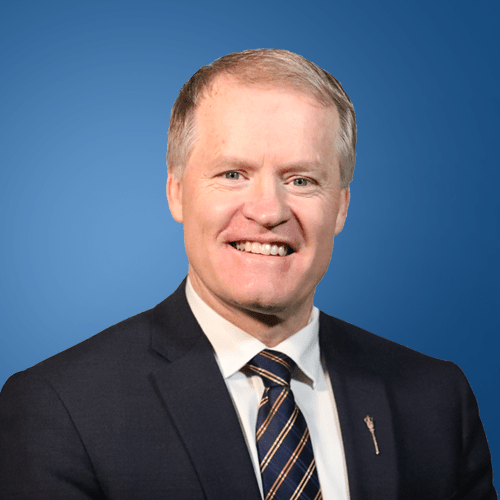 By Cole Parkinson
Taber Times
cparkinson@tabertimes.com
After Jason Kenney announced he would be stepping away from the premier position, a United Conservative Party leadership election was held in early October. From that race, Danielle Smith was declared the new leader of the UCP and 19th premier in Alberta. Locally, Taber-Warner MLA Grant Hunter had endorsed Travis Toews in the race. The two had been original members of the UCP and had worked together over the last several years.
"I did endorse Travis and the reason why was because I knew Travis. I know him and I've worked with him for over three years on Treasury Board as a member and he was the president," stated Hunter. "As the Red Tape Reduction minister, that ministry actually fell underneath his ministry, and I got to know him not only as a colleague, but as a friend. I think Travis is a great guy and an honourable person."
With several candidates vying for the position, Hunter felt Toews was the best option moving forward. While he did know of Smith, he didn't know her as well as Toews, so he stated his decision to back the Grande-Prairie-Wapiti MLA was due to that camaraderie built.
"I didn't know Danielle and I talked with her a few times, but I didn't know her to the same level that I knew Travis. I did back Travis and I don't regret that," continued Hunter. "I know there might be some people in my riding who backed Danielle and said 'Grant, you should have backed Danielle.' I understand that point. I can tell them now, and I have talked to Premier Smith about this — I talked to her before she won and I just talked to her the other day in a half an hour one-on-one meeting. I said 'you have won the election fair and square. You have a vision for Alberta and I fully 100 per cent support you and I will fully 100 per cent support your efforts to build a better Alberta for our children and grandchildren.' I gave her my commitment and I will do that."
Hunter also stated he learned from past experience from endorsing someone he didn't know personally.
"I was concerned — I was the first MLA to endorse Jason Kenney as the (UCP leader) way back when in 2017. I endorsed him not really knowing who he was and only knowing of him. I really had a lot of regrets," explained Hunter.
To read the full story, pick up a Taber Times issue or subscribe to an ePaper digital subscription! You can sign up for digital or traditional subscriptions on tabertimes.com by clicking subscribe under ePaper on the home page.