Shields speaks on new session of the House of Commons
Posted on October 19, 2022 by Taber Times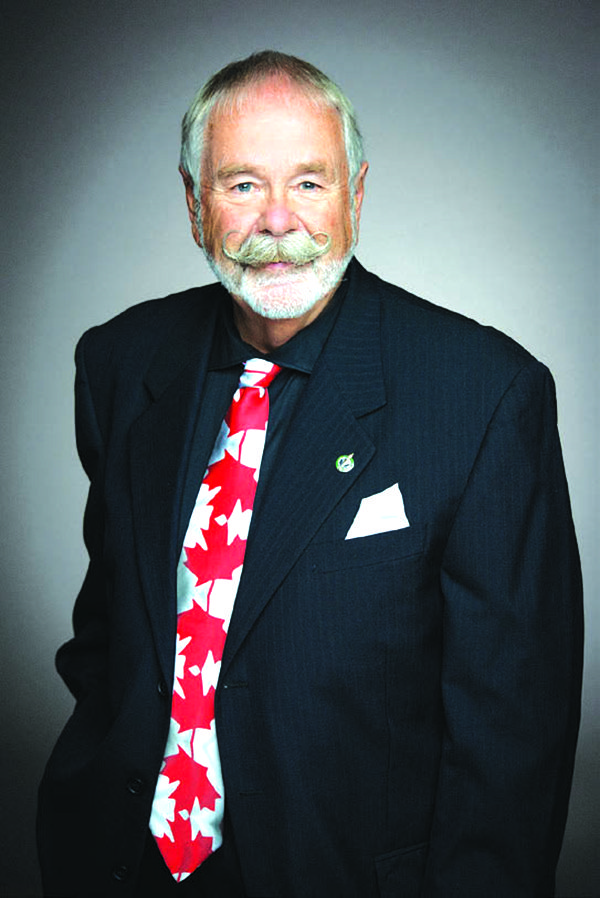 By Ian Croft
Local Journalism Initiative Reporter
news@tabertimes.com
With summer over and the chill of fall slowly creeping in, our federal politicians are migrating back to Ottawa to begin a new session at the House of Commons. One of these politicians is Martin Shields, MP for Bow River, who spoke on what they've been working on since the House returned to in session.
"I'm working on the Indigenous committee where the topic was emergency management and how to deal with catastrophes of one kind or another," said Shields. "So, at committee, we had Merrill Harris, the Reeve of the M.D. of Taber, at the committee talking about emergency management in the sense of what's happening with the overland flooding in the M.D. of Taber and surrounding areas. How they have worked at a plan over the years to mitigate that, to get water back into the Oldman River quicker so the risks of the irrigation system is extensively reduced and the damage that it might cause. The flooding, also to get water off the fields, off of what people are farming, and back into the river. That is the Horsefly diversion that they are working on — that has been approved for."
Shields continued discussing how beneficial committees are to the process of creating legislation.
"It was good to have the reeve of the M.D. of Taber explain to a committee of emergency management planning — the thing that historically went on to deal with the emergency in the M.D. and Taber region, but also how they worked with a lot of partners to develop plans to resolve this. How they work with Indigenous in the sense of approval from the Indigenous and the many nations that were involved in the proving of the plans that they want to do — on a committee in the sense of going because committees are ongoing and there's a number of them, and I'm sitting on the Indigenous one. It is great to have Merrill Harris, the reeve, explaining emergency management and how they dealt with it. The overland flooding of 2010 and back with 2018, and how they have developed a plan to mitigate it with the new structures or building."
To read the full story, pick up a Taber Times issue or subscribe to an ePaper digital subscription! You can sign up for digital or traditional subscriptions on tabertimes.com by clicking subscribe under ePaper on the home page.