M.D. council moves Code of Conduct discussions into closed session
Posted on October 19, 2022 by Taber Times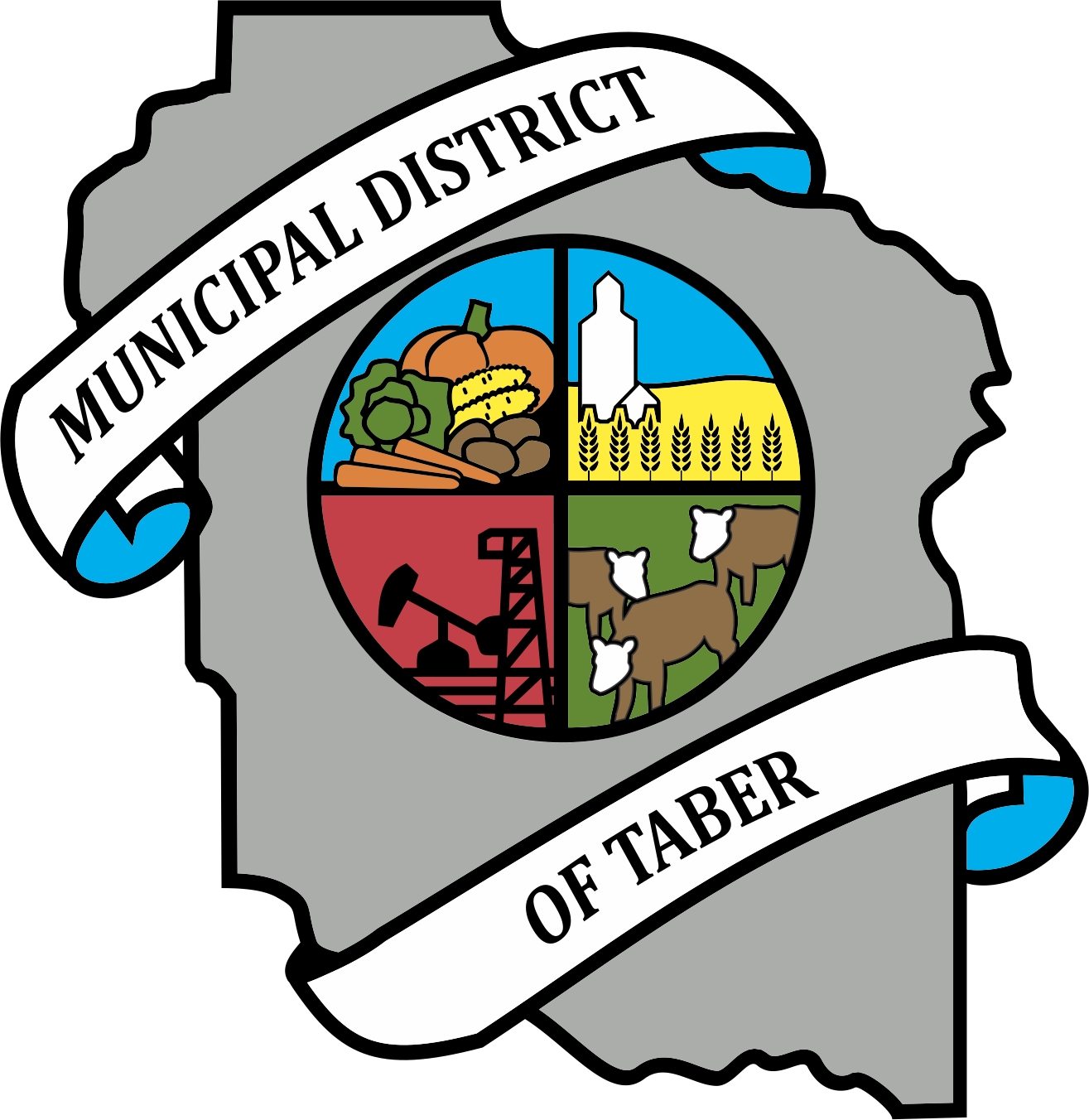 By Cole Parkinson
Taber Times
cparkinson@tabertimes.com
After previously discussing their Code of Conduct Bylaw in open session, the Municipal District of Taber has opted to continue those conversations in closed session.
At their regular meeting on Sept. 13, council had a lengthy discussion about their Code of Conduct Bylaw. At the end of discussion, Deputy Reeve Tamara Miyanaga and Councillors Chantal Claassen and John DeGroot were named as members of the Code of Conduct review committee. During council's regular meeting on Oct. 12, the agenda had Code of Conduct Bylaw discussions in closed session.
"I just have one question on one closed session item, which is 12.1 discussing the bylaw on Code of Conduct. I'm just not sure the rationale for it being in closed session," said Coun. John Turcato.
"That was the preference indicated to administration from the committee," responded CAO Arlos Crofts. "You can discuss bylaws, with respect to making no final decisions in any way, but that's how it came to us from the committee."
The reason for the move to closed session according to the agenda was Pursuant to Section 197(2) of the Municipal Government Act and Section 24 of Division 2 of Part 1 of FOIPP — Advice from officials.
"What I'm seeing here is advice from officials. I'm just wondering who the officials are because I didn't see any," said Coun. Brian Hildebrand.
"Ultimately, there is an opportunity for elected officials to speak to it. Administration didn't plan on speaking to it, but there are elected officials in council chambers as well. If council is not comfortable with that, they can do as they please," responded Crofts.
Others were completely fine with leaving the discussion in closed session.
To read the full story, pick up a Taber Times issue or subscribe to an ePaper digital subscription! You can sign up for digital or traditional subscriptions on tabertimes.com by clicking subscribe under ePaper on the home page.