AltaLink transmission line replacement discussed by M.D. of Taber council
Posted on October 19, 2022 by Taber Times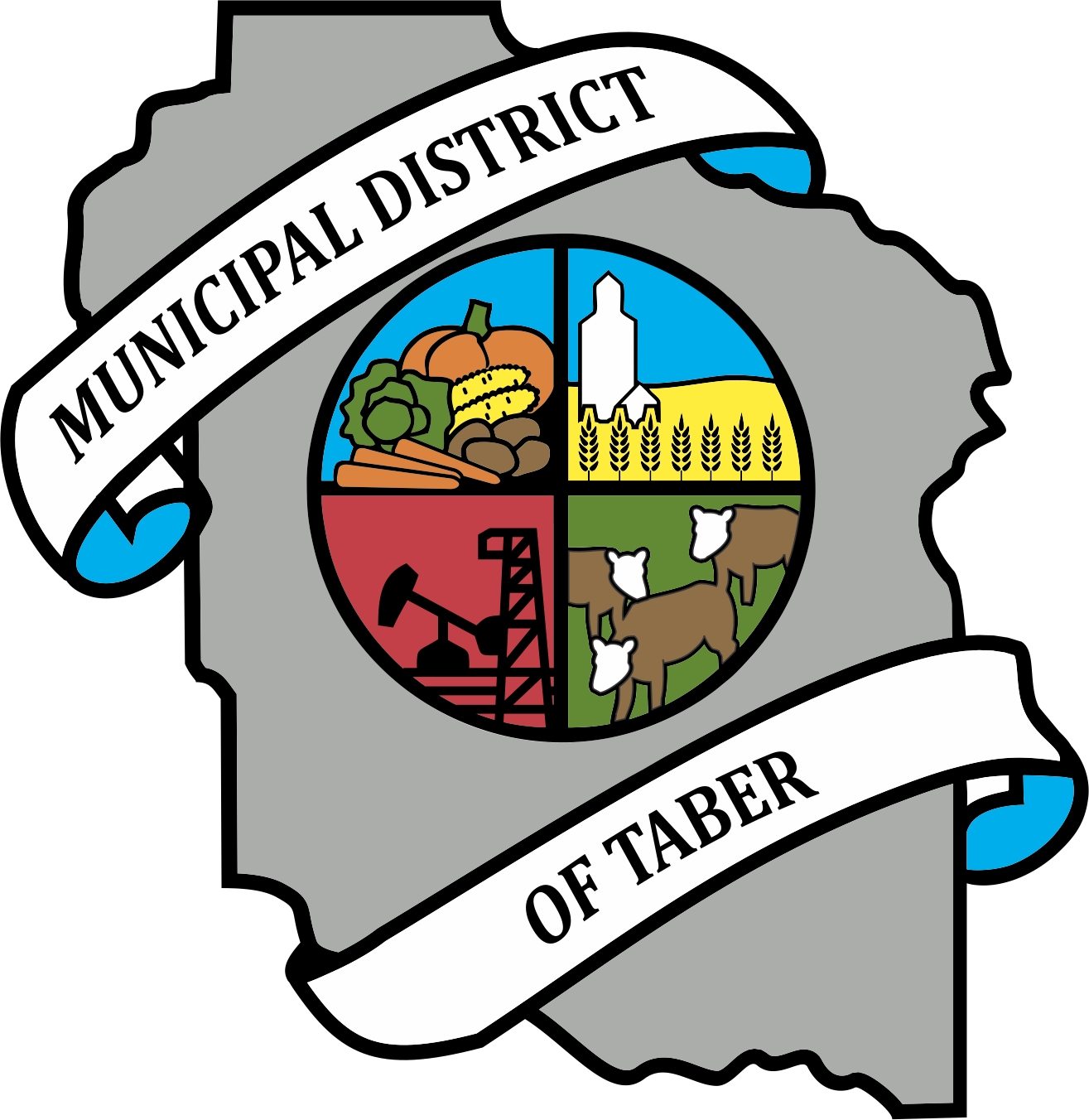 By Cole Parkinson
Taber Times
cparkinson@tabertimes.com
AltaLink originally approached the Municipal District of Taber this past April to start consultation on their Taber to Fincastle transmission line replacement project.
AltaLink explained the line is being replaced due to capacity issues with the existing line and two alternate routes were presented. The first went along the south side of Township Road 10-2 and the other approximately a half mile to the north to be placed on private land. Due to cost considerations, impacts to agricultural lands, and from responses gleaned from landowner engagement, AltaLink has identified the alignment along Twp. Rd. 10-2 as their preferred option.
"I know this came a few months back to council for information," explained CAO Arlos Crofts at the M.D.'s regular meeting on Oct. 12. "AltaLink did some consultation with landowners and other stakeholders, the M.D. was included as one of those stakeholders, and this is where they landed with respect to a preferred route and an alternative route that they're proposing to move forward with."
One concern from a resident has been raised to a councillor. It was explained the overhead line would go over the top of one of the houses of a resident in Division 2.
"My concern is that we have residents on both sides and one of the residents contacted me and said their preference would be to go underground with a major line like that," stated Deputy Reeve Tamara Miyanaga. "They're looking at putting that line right over the top of their heads, so that is a concern. The second option, which would go along our drainage path, would be a viable option, but that isn't the business we're in. I did tell the ratepayer I would bring that forward because concern of a major power line going over the top of a household, I can understand that concern."
To read the full story, pick up a Taber Times issue or subscribe to an ePaper digital subscription! You can sign up for digital or traditional subscriptions on tabertimes.com by clicking subscribe under ePaper on the home page.