Alberta's plan to implement provincial police force receiving some pushback
Posted on September 28, 2022 by Taber Times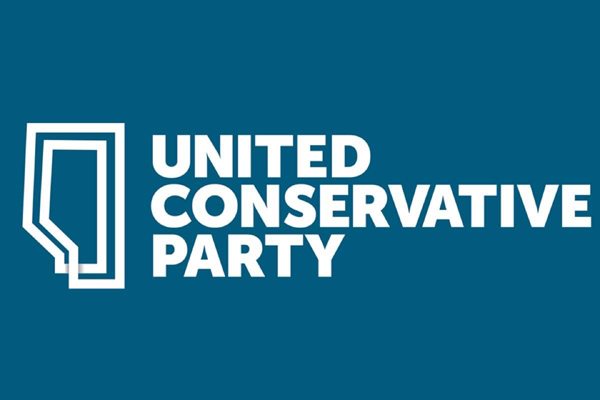 By Ian Croft
Local Journalism Initiative Reporter
news@tabertimes.com
With the Alberta government announcing their blueprint to implement a province-wide police force, some concerns have arrived from the NDP and some of the municipal governments within Alberta.
NDP Justice Critic, Irfan Sabir, laid bare some issues that he had with Justice Minister Tyler Shandro's plans after they were announced last month on Aug. 16.
"This is not a blueprint. It's a boondoggle," said Sabir in a press release. "The UCP will spend hundreds of millions of dollars just to set up a new police force when what Albertans want is better policing focused on addressing crime and its root causes. That's what I hear in Calgary, where Albertans are concerned about the rise in gun violence. Alberta Municipalities and the Rural Municipalities of Alberta have both passed resolutions against this plan. Rural leaders in more than 70 communities have sent the government a letter saying they don't want this for their residents. Alberta can invest in better policing without blowing up the RCMP. Also, the UCP should not be able to dismantle the RCMP while under investigation by the RCMP."
With this being such an intricate topic, Cathy Heron, president of Alberta Municipalities, discussed their view on the potential provincial force.
To read the full story, pick up a Taber Times issue or subscribe to an ePaper digital subscription! You can sign up for digital or traditional subscriptions on tabertimes.com by clicking subscribe under ePaper on the home page.