UCP candidates talk policing and agriculture
Posted on September 14, 2022 by Taber Times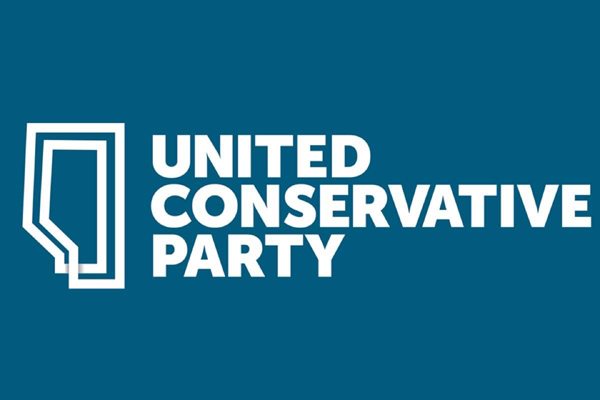 By Cal Braid
Taber Times
The United Conservative Party (UCP) held its final pre-election debate in Edmonton on Aug. 30. During a two-hour debate, each candidate was given an equal opportunity to speak and express the strengths of their vision. The candidates are Leela Aheer, Brian Jean, Todd Loewen, Rajan Sawhney, Rebecca Schulz, Danielle Smith, and Travis Toews.
The moderator asked the candidates about crime and policing; specifically, "What will you do to address crime issues across the province?"
Loewen: "We have to stop the catch and release in the court system. The police work hard, they catch people, and then they are back out on the street before they know it." He supports and recommends and Alberta Provincial Police (APP) that responds to Albertans' needs.
Aheer: "Job number one is ensuring public safety. Changing the name is not going to change the systemic and structural issues that we have in policing." She believes that there's a conversation that must happen across the province. She said that cultural sensitivities are at play along with domestic violence and sexual assault. She believes that victims of rural crime can't easily access the system due to their geographical isolation.
Sawhney: "It's time to look at who owns the expertise. Social service agencies can do a lot to help those who are vulnerable and experiencing addictions. (I would) give the police services more resources as well."
Smith: "I think we need to begin with an Alberta Provincial Police. Number one, our members gave us direction by voting in favour of a provincial police at our annual general meeting. They voted in favour of adopting it to either augment or replace the RCMP."
Sawhney: "(Smith's) Sovereignty Act will upend crime and policing in Alberta." She directly asked Smith, "If you become premier, will you commit to holding off on passing the Sovereignty Act until you get a mandate from the people of Alberta in a general election?"
Smith answered Sawhney: "I believe that we have a mandate to make sure that we get tough with Ottawa. We got a mandate for the equalization referendum."
To read the full story, pick up a Taber Times issue or subscribe to an ePaper digital subscription! You can sign up for digital or traditional subscriptions on tabertimes.com by clicking subscribe under ePaper on the home page.