Orange Shirt Day: a time to remember our mistakes of the past so we don't repeat them
Posted on September 14, 2022 by Taber Times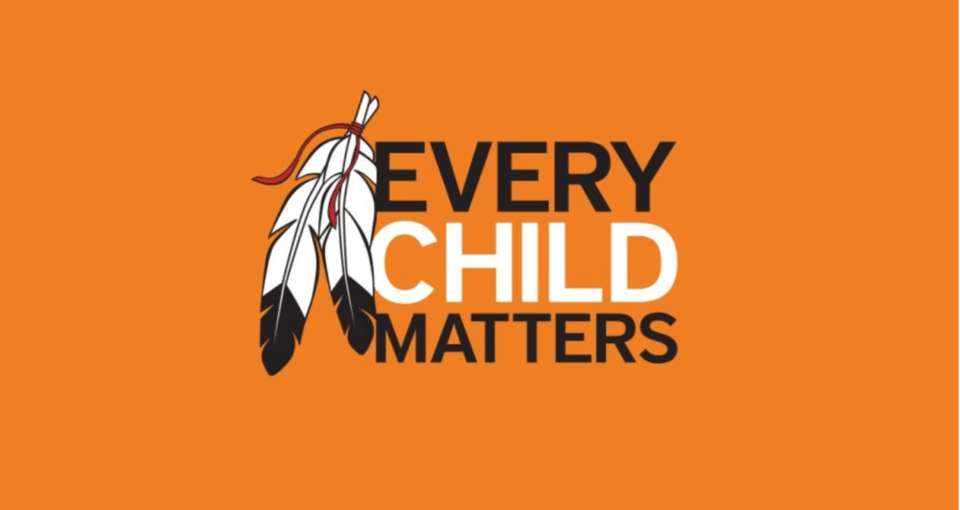 By Ian Croft
Local Journalism Initiative Reporter
news@tabertimes.com
With Canada's newest national holiday being one of truth and reconciliation, it is good to learn why Orange Shirt Day on Sept. 30 was made into a holiday. With this in mind, Lisa Sowinski, a member of Eagle Spirit Nest Community Association, spoke about what the day means to Indigenous people across the country.
"Orange Shirt Day, it goes back to residential schools," said Sowinski. "A young little lady out of Williams Lake, B.C. went to the school wearing her beautiful orange blouse and when she got there, they took it off her and she never saw it again. As years went by — I think it was in 2016 that they started talking about residential schools, and started having people tell their stories. That's when this lady from Williams Lake, B.C. told her story and they started Orange Shirt Day to recognize all the children that were missing or never made it home from residential schools. The orange shirt represents her blouse and just sharing what happened. The date is September 30 now, and it's a national holiday because of all the findings at residential schools in that last year or so. We're just trying to create awareness and the true history of what's happened and trying to build bridges, work together to come together because we all have to heal. Regardless of if we're Indigenous or not, we're all treaty people, we all live on the lands, we all have to come together and work together to help heal the damage from years ago."
Sowinski emphasized this day was one of healing and how we should strive to keep moving forward. And Sowinski and Eagle Spirit Nest encourage people to continue to learn about the history of Indigenous peoples in Canada over the past 100 years.
To read the full story, pick up a Taber Times issue or subscribe to an ePaper digital subscription! You can sign up for digital or traditional subscriptions on tabertimes.com by clicking subscribe under ePaper on the home page.