Taber Public Library bringing back community favourite events this fall
Posted on August 31, 2022 by Taber Times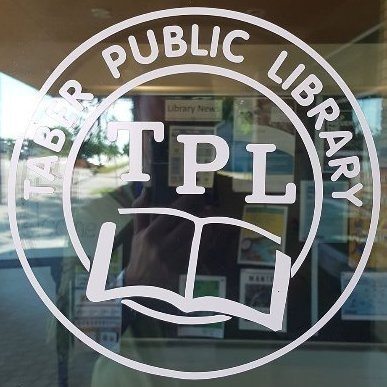 By Ian Croft
Local Journalism Initiative Reporter
news@tabertimes.com
With Cornfest coming to an end, there is still a plethora of fun activities that one could take part in at the Taber Public Library. With September nearly here, Dawn Kondas, program coordinator at the Taber Public Library, gave a rundown of the events that will be held within the library for the next month.
"September 8 is International Literacy Day and I have Building Better Brains from Lethbridge coming," said Kondas. "It's for parents as well as small children to learn how to play with their kids and help them learn and grow, and just make it more educational for kids."
This event will be from 10:30 a.m. to noon and will be held in the library's courtyard. Kondas also went into more detail about this event and spoke on why they chose this event for International Literacy Day.
"When you learn how to interact with your kids to make them learn better it's going to affect them later on in their literacy in a lot of ways," said Kondas. "A couple of years ago, the 5 x 5 Coalition had this Building Better Brains breakfast here in town, and we got a lot of dignitaries to come just to understand how talking to your kids and interacting with your children affects them later on down the road in their life. Positive reinforcement at a young age is going to make things better and easier for them when they get older and how they learn. I just knew it was very beneficial and you can learn more to be a better parent because kids don't come with a manual. I think anything we can do to help parents has got to be a positive."
Kondas also highlighted several other upcoming library events.
"September 10, of course, with the Wonders of Wizardry, the Arts council asked us to come, so we're gonna go read some stories, give away a book, do a craft, so that will be fun for a first-time event like that."
The library will have a table in Confederation Park as part of Wonders of Wizardry at 11:30 a.m.
To read the full story, pick up a Taber Times issue or subscribe to an ePaper digital subscription! You can sign up for digital or traditional subscriptions on tabertimes.com by clicking subscribe under ePaper on the home page.