Hunter hearing plenty of concerns about inflation and cost of living
Posted on August 10, 2022 by Taber Times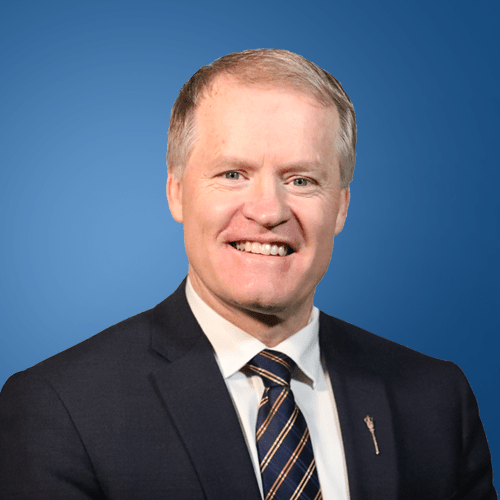 By Cole Parkinson
Taber Times
cparkinson@tabertimes.com
Inflation and cost of living have continued toward dangerous trends throughout 2022 and the provincial government is well aware of the struggles Albertans continue to face on a day-to-day basis.
As Canadians across the country continue to budget as best as they can, Taber-Warner MLA Hunter says the province is doing everything in its power to help Albertans during this time.
With cuts to a number of programs that will help save some money for Albertans, Hunter explains how the province is reviewing things in order to help.
"That is a big issue — the cost of goods going up, food, gas, utilities. We were able to roll out the $150 reduction in utility costs, which was helpful. We are going to extend that program as well and that's going to be nice. We are also able to get rid of the 13 cents per litre for the provincial gas tax, so that's nice to have that off as well. All of those things help with getting rid of cost pressures Albertans are dealing with."
Gas prices in early summer reflected the struggles Albertans had to endure, and while they have gone down in recent weeks, the fact gas prices were nearing $2 a litre in most areas, it had a negative effect. With Premier Jason Kenney speaking out publicly about gas companies fixing the price of gas, along with cuts to the gas tax, prices have dropped to around $1.50 in the area. Hunter says the premier calling out the gas companies and the resulting dropping of prices was suspect to put it lightly.
"I don't know all of the reasons why, but it was suspect. I remember thinking he (Kenney) said 'well look, we told them if they were going to fix prices and we can do quick comparisons with other provinces, we should be at least 13 cents lower than every other province. Considering we produce most of that oil and gas here, we should be even cheaper than that because we don't have to ship it as far.' It was good to see prices come down, I just don't know why it had to be the premier having to come out and say 'we need to look into this a bit more,'" continued Hunter.
To read the full story, pick up a Taber Times issue or subscribe to an ePaper digital subscription! You can sign up for digital or traditional subscriptions on tabertimes.com by clicking subscribe under ePaper on the home page.