M.D. of Taber transitioning to partnership with TPS/Town of Taber for bylaw enforcement
Posted on August 3, 2022 by Taber Times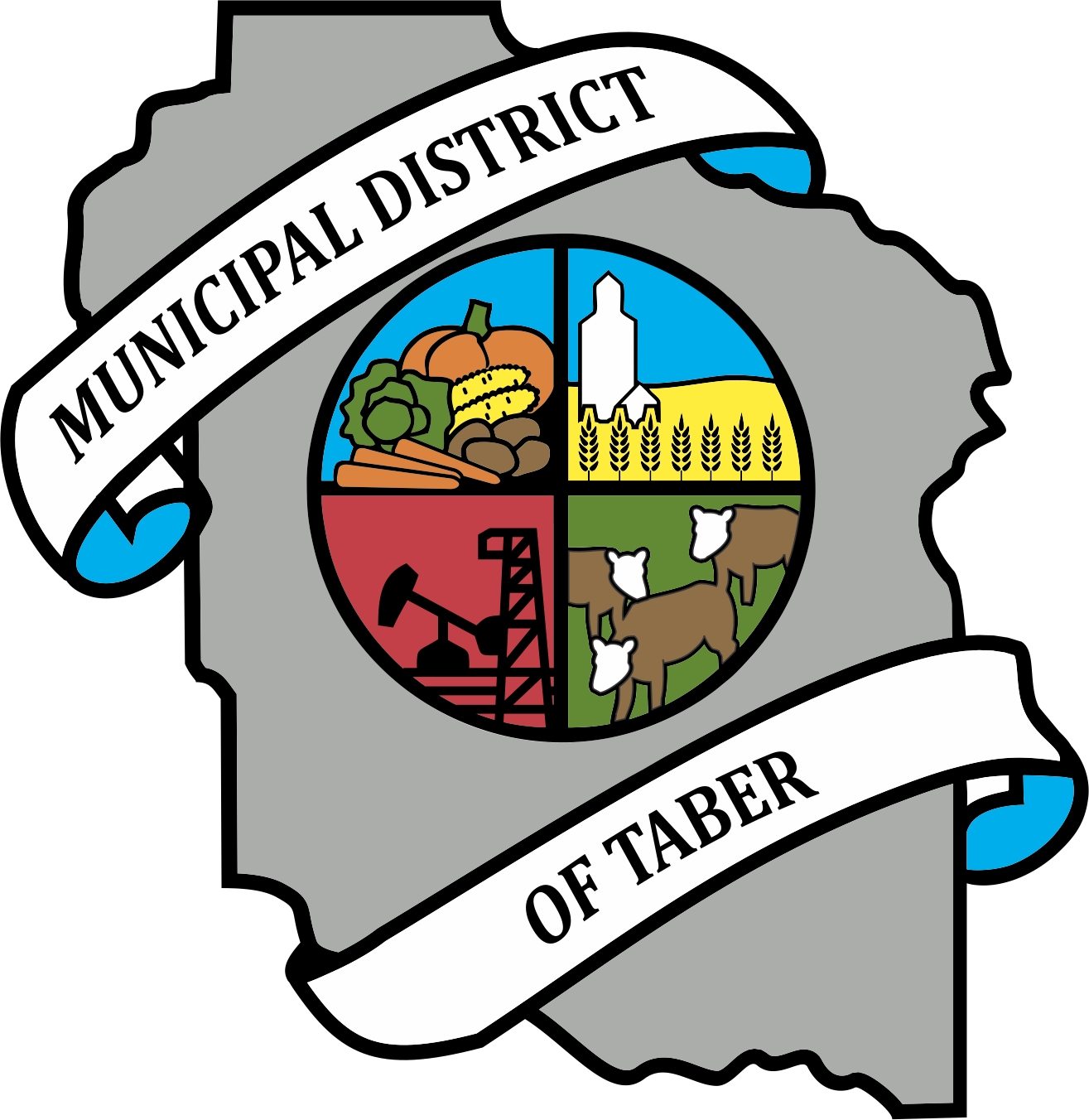 By Cole Parkinson
Taber Times
cparkinson@tabertimes.com
Come this fall, the Municipal District of Taber will see a Taber Police Service member provide their bylaw enforcement. With shakeups to their Community Peace Officer program over the past several months, the M.D. has been exploring different options on how to proceed. After closed session during their July 19 meeting, council remerged and further discussed what's coming for bylaw enforcement.
"I think it's important, we as a council, and since this is recorded, reflect on the fact we haven't had our CPO program in place due to staffing changes," explained Deputy Reeve Tamara Miyanaga. "The municipal council tried to find alternate options to provide bylaw enforcement and regulation throughout our M.D. We've gone through an extensive process looking at a variety of different options — whether we run it in-house, we contract it out, or we find another police agency to help us. Through lengthy conversations, we came up with a few options."
Council also further explained the agreement being discussed. Administration stated the fact the cost is going to be the biggest factor that needs to be released to the public, which is $160,000 for the first year.
"They are agreements between the impacted agencies. That being said, transparency side of it, we've tried to include in the proposed motion with respect to the fees as it relates to services being rendered as well as the services that are expected to be provided as a result of any partnership that's formed with our neighbouring municipalities. The details of the agreements are definitely highlighted by the cost of services, I would say," added CAO Arlos Crofts.
Considering the municipality has been digging for a solution for months now, council explained this was the best option that has been presented.
"I think when we went through this, we looked at what would be the best for our residents — what would provide the best source of service for the right dollar amount? Ultimately, came up with the decision we will debate and contemplate today," continued Miyanaga.
Others also pointed out the long process has led to many debates and discussions among council. But after discussion, partnering with TPS and the Town was the best option.
"It's been a long process. We've had a lot of discussions on it — no easy decisions have been made here. We've gone around a number of times back and forth, and I think we've come to a good solution to the delivery of enforcement services," stated Coun. Brian Hildebrand. "We definitely need to have something with regards to that and we've had a robust discussion, and I think we've come to some pretty good decisions. I think we have a good agreement in place that we can act upon. I think it's important everyone knows that we did consider this extensively."
By Cole Parkinson
Taber Times
cparkinson@tabertimes.com