Town of Taber hosting new event this September to showcase the 'Wonders of Wizardry'
Posted on July 20, 2022 by Taber Times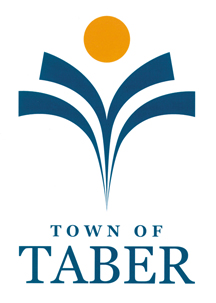 By Ian Croft
Local Journalism Initiative Reporter
news@tabertimes.com
With the town of Taber continuing to grow, many people working within the town continuously endeavour into making it a better place to live and now, the town is focusing on providing some more events for the community.
Both Emily Hembrough, Art, Culture and Events Coordinator at the Town of Taber, and Meghan Brennan Communications and Projects Coordinator, are putting together a new event in September for the whole family to enjoy.
"The Wonders of Wizardy, or Wow for short," said Hembrough. "September 10 is the big day. It is a magical festival for all. It is going to be a full day of a ton of different events that are geared towards all different age groups, so we hope to have families come in and everybody and anybody come to this event and have an exciting full day of magical experiences. We love costumes, we love when people dress up and come excited, and ready to participate. Everything is free except for the one paid portion of the day which is the feast. The whole morning and afternoon is all free, the feast will be a ticketed event because we can only fit so many people. That will be posted until probably mid-August. So you just have to keep an eye open for when we open the tickets, but everything else is free and there will be more to come."
To read the full story, pick up a Taber Times issue or subscribe to an ePaper digital subscription! You can sign up for digital or traditional subscriptions on tabertimes.com by clicking subscribe under ePaper on the home page.