Shields presents the highlights of the last session at the House
Posted on July 20, 2022 by Taber Times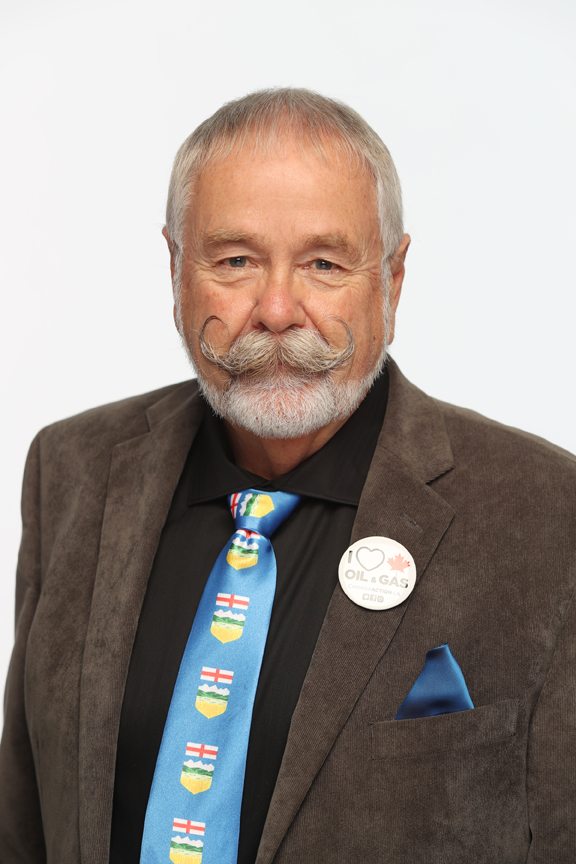 By Ian Croft
Local Journalism Initiative Reporter
news@tabertimes.com
With summer break, Parliament was dissolved as politicians take a break from governing until the fall. As Martin Shields, MP for Bow River, is back in Alberta from Ottawa, he was able to give us the highlights of the last session of government.
"There's 65 bills in the senate and we got 121 in the session," said Shields. "Sometimes there's the belief out there that we don't do things in a timely fashion, we can't get anything done. Let me give you an example. The Supreme Court here a couple of weeks ago declared that a person in Calgary who had the defence of total intoxication from alcohol and drugs. He couldn't be convicted of it (his crimes) because he was not in the right state of mind, and so the Supreme Court says, 'look we're going to rule this but you guys need to take a look at this legislation and see what you can do.'"
Shields then spoke on how swiftly the government can move when motivated and unified behind a single issue.
"Within a matter of a week's time, the Minister of Justice (David Lametti) introduced a piece of legislation. It went through three readings — the House, the committee, the Senate, all three steps, and it was approved in about three days. Intoxication is not a grounds for defence — we need to make sure we change the law to match with this Supreme Court ruling because we can't have everybody showing up saying, 'I was drunk, so I can't be convicted of this.' Sometimes we can work very, very quickly and accomplish things that need to be done. People probably don't see that very often, but we do, do it and we can do it."
Shields also discussed a matter that wasn't even related to legislation appearing within the house.
To read the full story, pick up a Taber Times issue or subscribe to an ePaper digital subscription! You can sign up for digital or traditional subscriptions on tabertimes.com by clicking subscribe under ePaper on the home page.