M.D. reviewing drainage options for twinning project
Posted on July 13, 2022 by Taber Times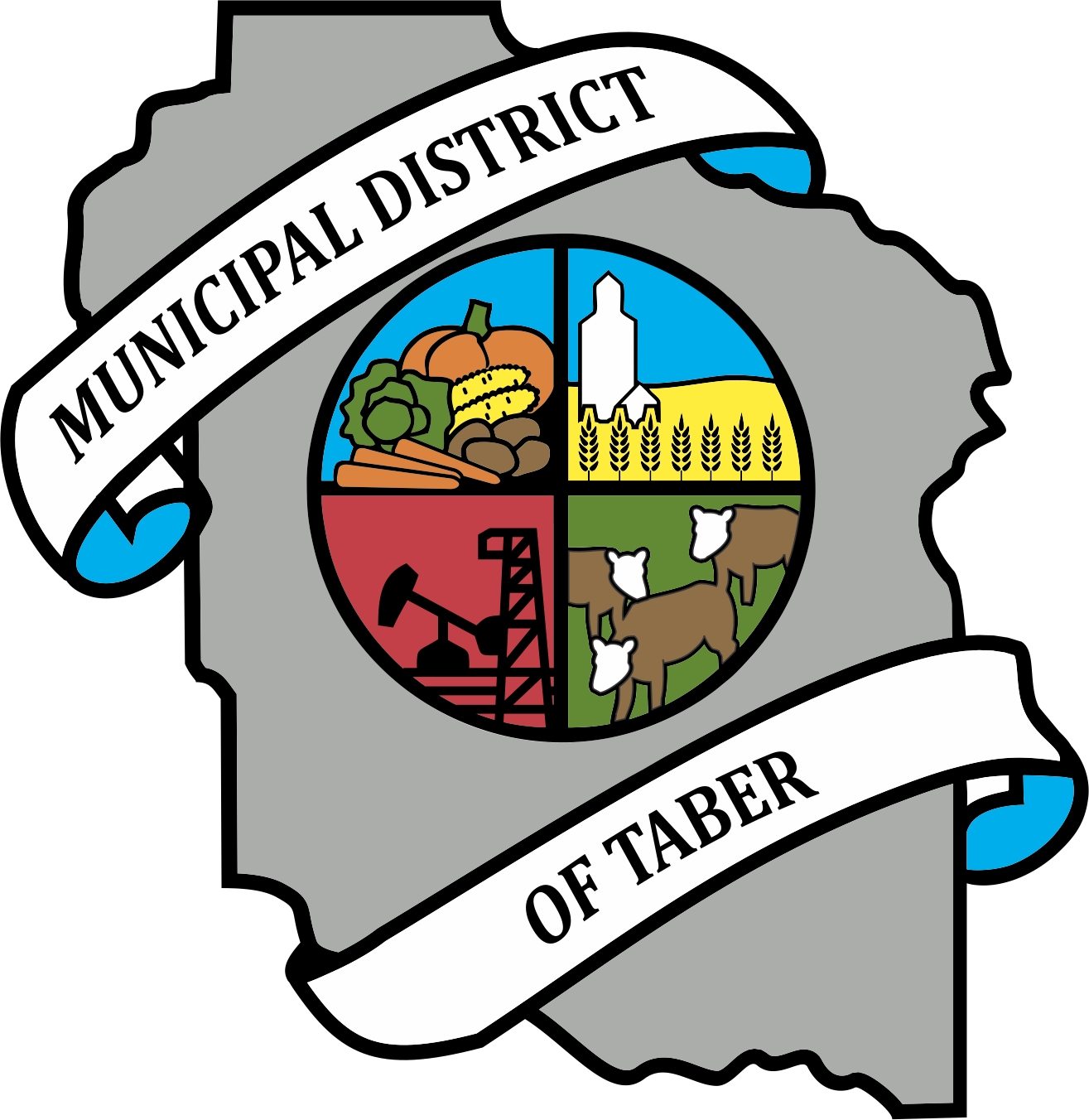 By Cole Parkinson
Taber Times
cparkinson@tabertimes.com
With the twinning project on Highway 3 still ongoing, the Municipal District of Taber is exploring options for drainage in the area.
The major flood event back in 2018 is still top of mind for the municipality and they'd like to avoid that situation again in the future. While the M.D. has seen tons of dry periods since 2018, there's still work that needs to be done to avoid any major floods alongside the upcoming twinning project.
"I guess my question on this one is — has AT (Alberta Transportation) provided their drainage for the twinning? I believe that was what we were waiting for to proceed with the reliance drain analysis or study — was being able to overlay the surveying that was done on the drainage. And the way the water flows, to be able to use that in coming up with a plan. So, has AT shared that?" asked Coun. John Turcato at the M.D.'s regular meeting on June 28.
While preliminary discussions have happened, Alberta Transportation has yet to fully share its plans with the M.D. at this point. Administration did say they will continue to seek updates regarding drainage moving forward.
"So far I haven't seen any of those documents. I will follow up with Stantec on that and AT as well, just to verify. They should have it all completed by now — I'm not 100 per cent certain as the final design hasn't been officially put through yet," said Stu Weber, director of Public Works.
To read the full story, pick up a Taber Times issue or subscribe to an ePaper digital subscription! You can sign up for digital or traditional subscriptions on tabertimes.com by clicking subscribe under ePaper on the home page.