M.D. reviews tax recovery grazing lease
Posted on July 6, 2022 by Taber Times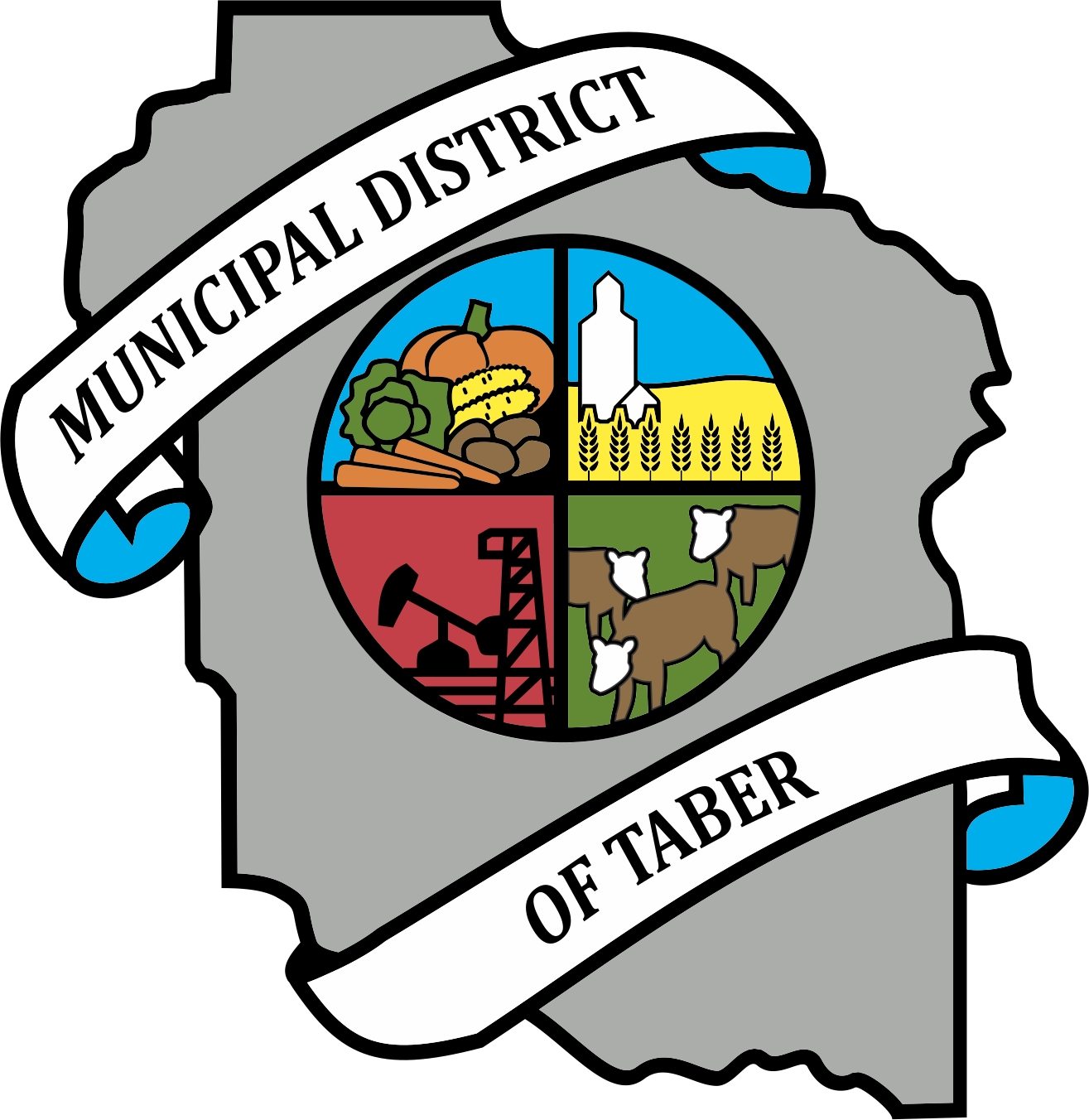 By Cole Parkinson
Taber Times
cparkinson@tabertimes.com
After the Municipal District of Taber administration recommended to not approve an assignment of a tax recovery grazing lease, the discussion was brought back to council with a new proposal.
M.D. council received a request to approve the assignment of Diana Geremia's tax recovery grazing lease to David Wiest, but administration recommended denying that request due to Wiest's permanent residency was not in the M.D. During council's special meeting on June 9, a new request was brought to their attention.
"This was brought previously forward as a request to council for the assignment. It was determined that the person that was being assigned to wasn't eligible, so this is a follow-up to that one," explained Brian Peers, director of Municipal Lands and Leases. "This is now an assignment that is being requested due to a sale of a tax recovery lease, not on a family assignment. The assignee is a resident of the M.D. of Taber, is 18 years old, and does meet all of the criteria to be a leaseholder of tax recovery lands in the M.D."
The tax recovery grazing lease is located at NW, SW, & SE 8-13-17 W4.
"There is an assignment fee of $150 per AUM that is due to the M.D. prior to the lease being executed with a new leaseholder. There are 95 AUMs on those portions of three-quarters of land there, so it works out to about $14,000 that would come back to the M.D. of Taber as an assignment fee," continued Peers.
Administration's report also explained, "As per the pecuniary interest opinion solicited from Brownlee LLP in April 2022, it was recommended that all proposed lease awards and assignments be approved by council prior to the lease being signed by the municipality." A question was asked for further clarification on that opinion.
"Their opinion was that any lease, regardless if there's a pecuniary or if it's already set in policy through other means, all decisions to assign or award a tender for a lease should come to council for their approval," replied Peers.
A motion to approve the assignment of Diana Geremia's tax recovery grazing lease to David Wiest as per the terms of the M.D. of Taber Tax Recovery grazing lease and have administration prepare and execute a lease with David Wiest, was carried unanimously.