Taber Farmers' market is back for the summer
Posted on June 8, 2022 by Taber Times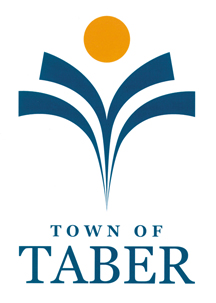 By Ian Croft
Local Journalism Initiative Reporter
news@tabertimes.com
With the farmers' market coming back this year, things are back to business as usual with some new vendors joining.
"The farmers' market starts June 16, it's every Thursday from June 16 to September 15, and it is from 4 p.m. to 7 p.m. We are always looking for new vendors, we've actually got a couple of new ones that we have never seen before in previous years, so we are really excited to have more variety this year," said Emily Hembrough, Arts, Culture and Events coordinator at the Town of Taber. "We have a few of our favourites returning for this year as well and we are always encouraging any local makers, bakers, or growers to come out and share their products with the town. We also encourage food trucks to come out during farmers' market because that is always a hot commodity as you can always come and buy all your fruit and vegetables, and homemade things, but then also get your dinner that night. It's usually a pretty good event. We actually have a couple of new buskers coming this year too, so it's going to be really good."
Hembrough discussed the farmers' market location and how the location can help with accessibility.
"It is located right in Confederation Park all in amongst the trees along the pathways, so it is accessible," she said. "We are hoping to add a few more accessibility features this year — handicap parking, picnic tables along the pathway so that people with mobility issues or things like that could still be able to come and eat on the sidewalk, and still have a sit and walk-through everything, and not have to worry about parking too far away and things like that."