M.D. of Taber council looking for answers on Solar Krafte project
Posted on June 8, 2022 by Taber Times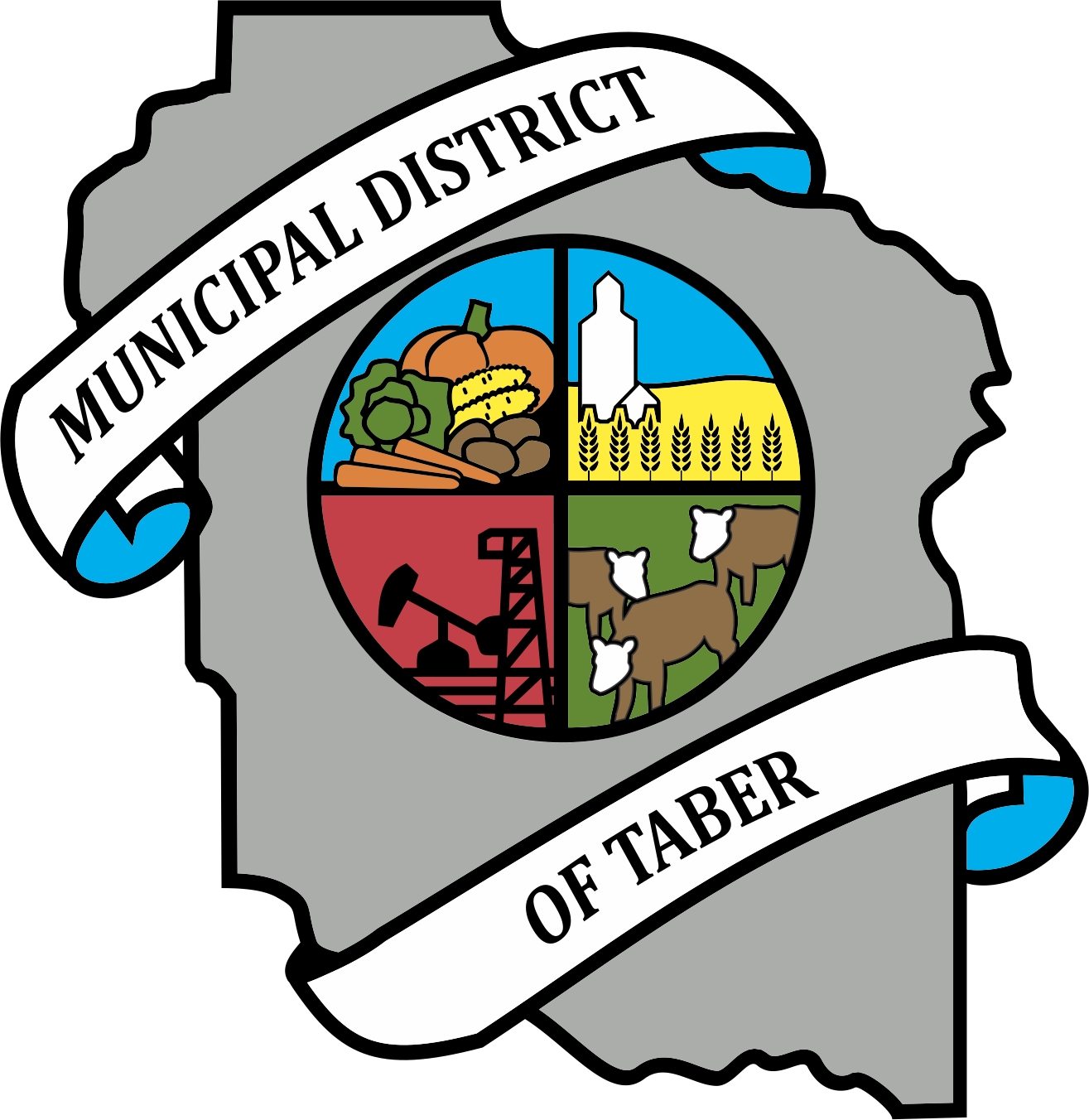 By Cole Parkinson
Taber Times
cparkinson@tabertimes.com
With the Municipal District of Taber continuing to express concern with solar projects on viable agricultural lands, the process around the Solar Krafte Vauxhall project has slowed down.
In March, the M.D., through the Subdivision and Development Authority, submitted a letter to the Alberta Utilities Commission (AUC) asking they consider several of their concerns when deliberating on an approval for the Solar Krafte Vauxhall Solar project. Later in May, they received a "ruling on standing" letter from the AUC, stating the M.D. was granted a "limited scope of involvement" in the proceeding. This does not preclude further M.D. involvement in the proceedings.
At council's regular meeting on May 24, M.D. administration requested clarification from council on how they wanted to proceed.
"They have granted us, I guess a kind of special standing, if you want to call it that," started CAO Arlos Crofts.
"They termed it limited scope of involvement. I think the reason they say that is we identified five areas that we were concerned about," explained Brian Peers, director of Municipal Lands and Leases. "I guess generally around some of the other issues of erosion and irrigation/water rights, and where those might be impacts to the grasslands — if they were moved onto that. I think they're saying that those will be addressed in different legislation and through different acts, but are they are providing us input and the ability to question Solar Krafte, whose proponent on the land use bylaw and our municipal development plan around conservation of irrigated lands or high-quality agriculture lands. That's why the limited score versus the bigger picture of the five issues we initially identified."
Overall, five concerns were submitted to the AUC:
1. The proposed project is not compliant with the Municipal Development Plan and Land Use Bylaw with respect to taking prime irrigated agricultural land out of production.