Shoulder pull season on the way for the M.D. of Taber this spring
Posted on March 16, 2022 by Taber Times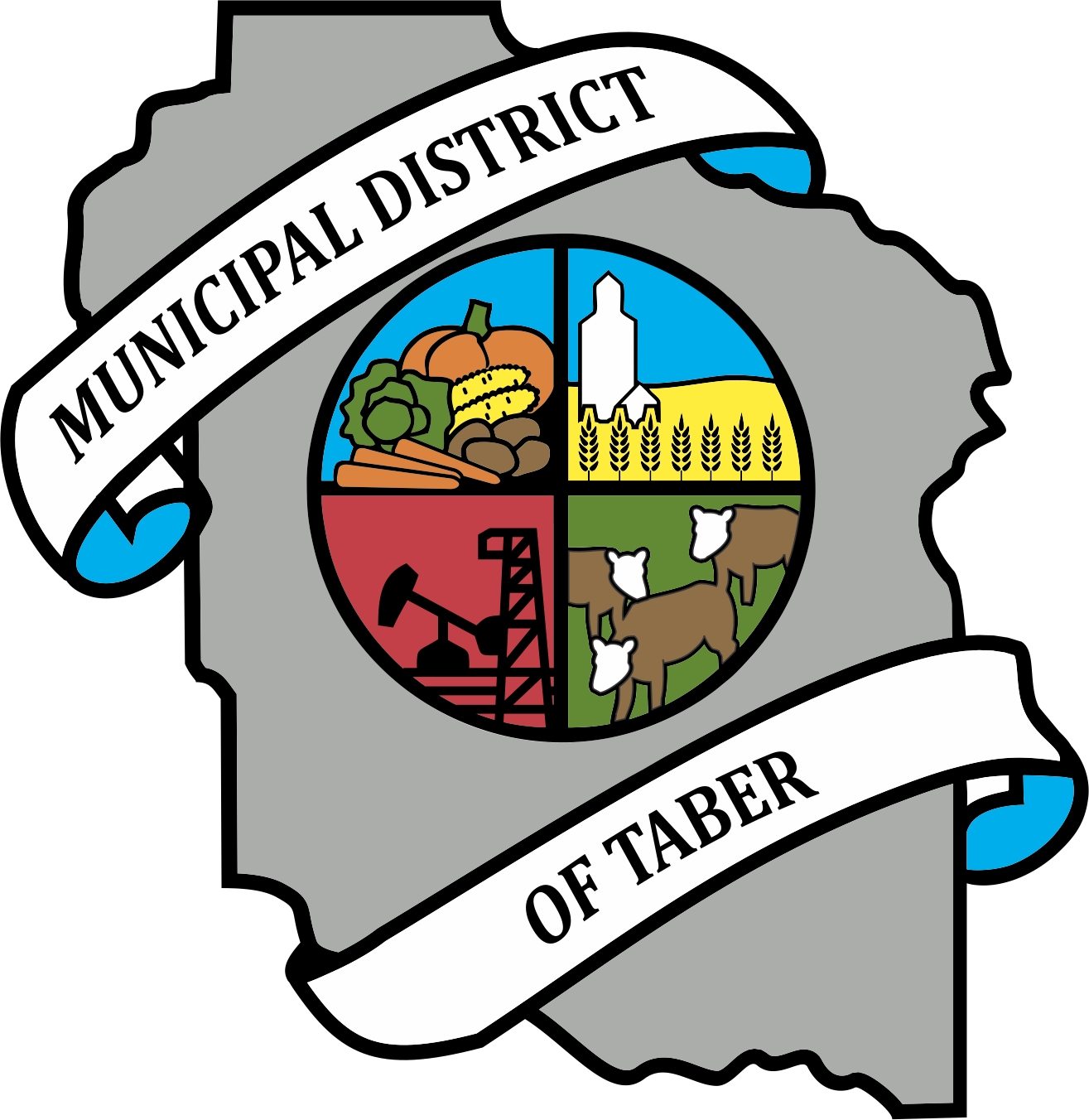 By Cole Parkinson
Taber Times
cparkinson@tabertimes.com
With warmer temperatures heading to southern Alberta in the near future, the Municipal District of Taber Public Works department have begun solidifying their shoulder pull schedule for the season.
After moving from full-scale builds to shoulder pulls for the 2021 construction season, Public Works is hopeful to build off of the previous season, which they considered to be very successful. During M.D. council's regular meeting on March 8, councillors were updated on what this year's schedule looks like in regard to shoulder pulls and gravel recovery.
"I've outlined a rough idea of what the 2022 shoulder pull, gravel recovery, and other projects schedule looks like. In 2021, it was kind of our first year of full shoulder pulling and not as much a heavy road construction. For the most part, it was mostly successful," explained Stu Weber, director of Public Works. "We got, I think, 28 miles done, which was good. It was less than what I was hoping for, but I think the guys did a good job out there. They worked hard and I was very pleased with the results. So, for 2022, we looked at our scheduling a little bit closer to be more representative of what we learned in last year's program."
The good news for Public Works has been the fact this winter has been fairly mild and they were able to complete approximately 15 miles of gravel recovery in various locations around the M.D. That being said, the spring schedule depends a lot on the weather and things can shift around pretty quickly depending on what comes.