M.D. continuing to look for broadband funding
Posted on December 22, 2021 by Taber Times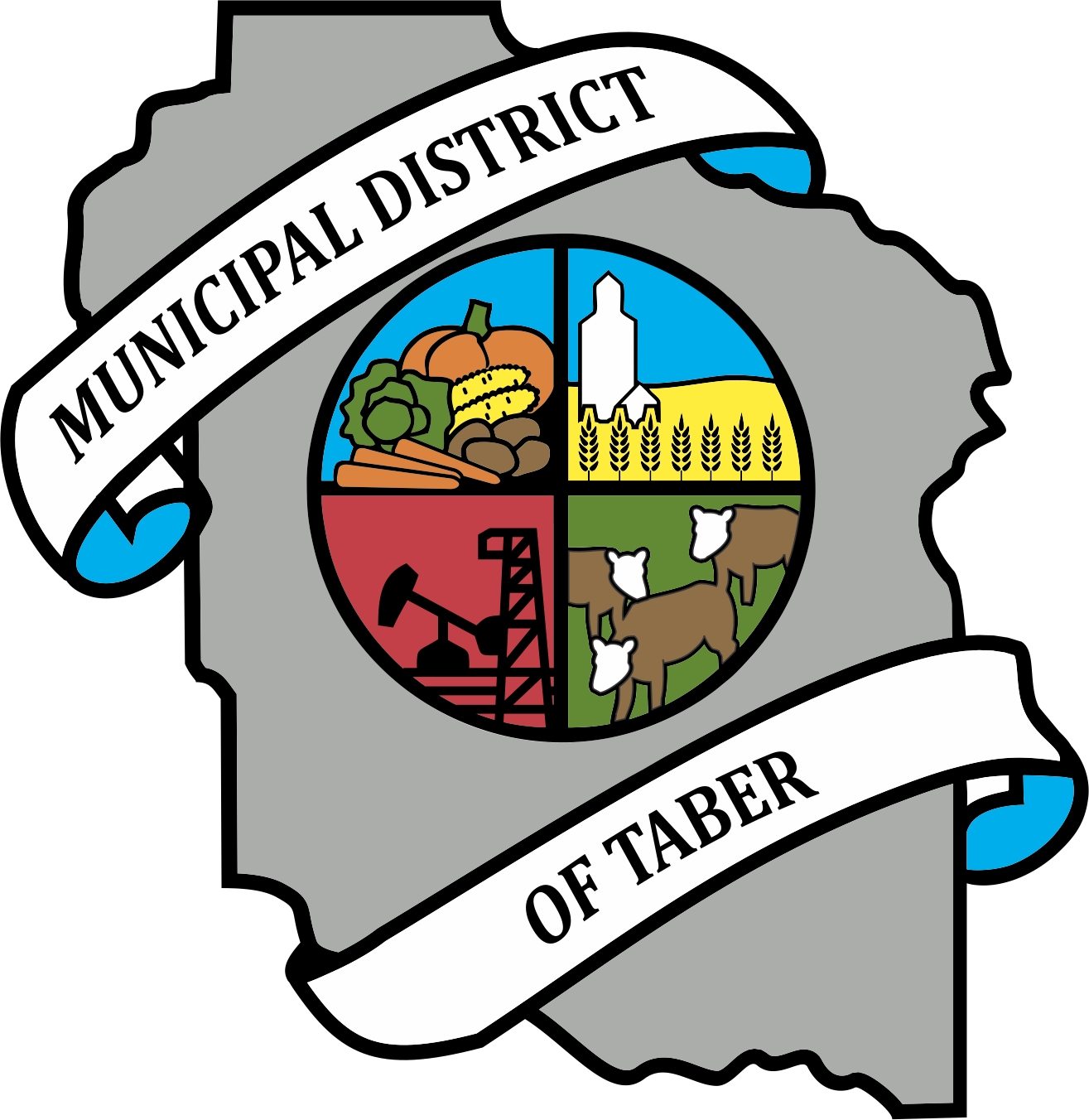 By Cole Parkinson
Taber Times
cparkinson@tabertimes.com
With the M.D. of Taber adopting a Rural Broadband policy to align with provincial and federal government identifying broadband as a basic telecommunication service and in turn a government priority, the municipality is hopeful to gain some funding.
The original policy was one of 11 actions that have been identified in the M.D.'s broadband strategy and now, administration has turned its focus to sending letters to MLAs and MPs to secure some funding.
"As part of the strategy, we had a goal of presenting a shovel ready project that would go in front of provincial and federal governments for grant funding — that was one of our goals," explained Bryce Surina, director of IT and GIS. "Being that is a goal, we felt it necessary to reach out to both federal and provincial governments to try to advocate for the grant funding to be directed to municipalities and to those types of projects — both the public and private partnerships as well."
Administration's report explained that "broadband infrastructure, like most utility-based infrastructure, requires a strong provincial and federal support element to continue to develop such a critical service throughout rural Alberta," and they drafted letters to secure funding for the shovel-ready project.
"Working with economic development, so working with Ben (Young), we felt it necessary to come up with a letter to our MP (Martin Shields) and MLA (Grant Hunter), and in addition, a letter to the Minister of Service Alberta (Nate Glubish)," added Surina.
Administration also explained that there would be different letters delivered with regard to who it was addressed to.
"The first one being to the MLA (Grant Hunter) and the MP (Martin Shields) is directed at the fact they hadn't announced the funding yet — the $150 million for broadband through the province. So there is so concern there and that kind of ties into another concern that was brought up through SouthGrow. They actually reached out to their membership to encourage us to send a letter to Minister Glubish with regards to Service Alberta possibly taking a slightly different path with regards to funding," continued Surina.
"There is some concern about not having that funding end up at the municipal level in the truly rural broadband environment. That's our attempt here — to make sure they know we are interested as municipalities to apply for some of this funding to try to get that investment in rural Alberta," confirmed Surina.
Council inquired as to why Cardston-Siksika MLA Joseph Schow had not been included.
It was explained by administration was there was a hope neighbouring municipalities would also be sending letters to their MLAs, which would in turn include Schow.
"I think he should probably be receiving a letter also to the same effect," stated Reeve Merrill Harris. "MLA Schow is representing the north side of the municipality and we do have a project on the list up there in that part of the municipality."
"We could broaden it. Another thing is we have reached out to our neighbouring municipalities as well, so part of that strategy is the advocacy with our neighbours so, Lethbridge County, County of 40 Mile, and working with any municipality that is interested in developing broadband," replied Surina. "We could expand the scope, and we have had the discussion with Lethbridge County and the County of 40 Mile and at least the County of 40 Mile, for instance, has an interest in sending the letters as well. There is interest across the southern region."
A motion to approve sending the letters to MLA Hunter, MLA Schow, MP Shields, and Minister Glubish was carried unanimously by council.