Mayor Prokop addresses concerns around councillor behaviour
Posted on November 3, 2021 by Taber Times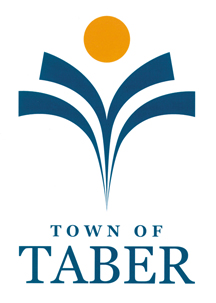 By Cole Parkinson and Kenyon Stronski
Taber Times
Following concerns being raised around a Taber town councillor's demeanour during council's swearing in and regular council meeting held on Oct. 25, Mayor Andrew Prokop has stated the incident is being looked at internally.
"Taber town council is aware of concerns raised about a council member's demeanour at the October 25th council meeting. Council continues to investigate this matter and will follow up accordingly," reads the statement sent to the Taber Times.
Prokop also addressed the question around the councillor responsibility to bring forward problematic behaviour.
"It is within a councillors' responsibility to bring problematic instances they find to the other councillors so it can be dealt with as a council and as a group. We try not to take things at face value and we do try and investigate and make sure we're making the right decision," he said during an interview last week.