TCAPS looking for support to re-open Alberta Supports
Posted on October 13, 2021 by Taber Times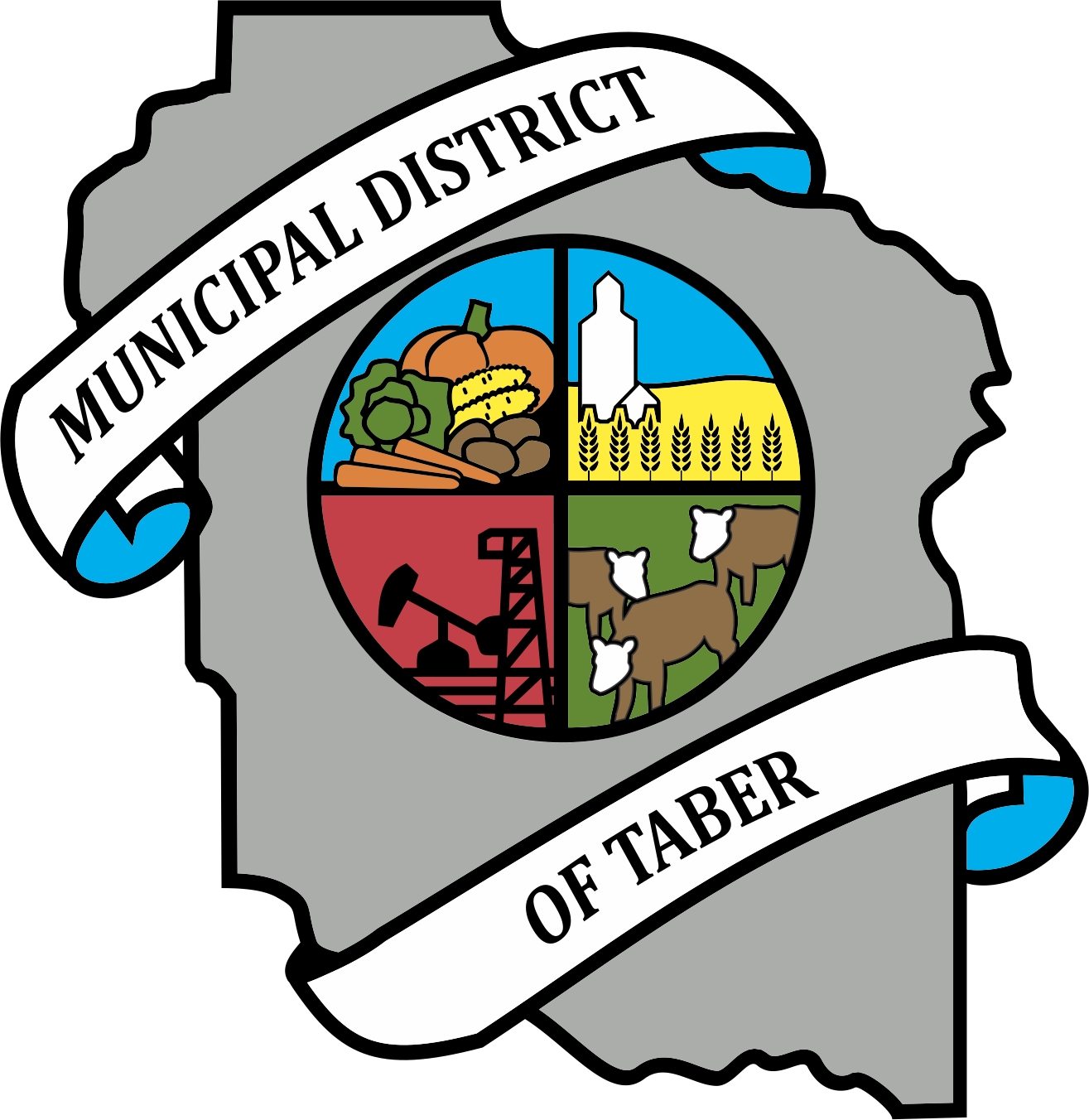 By Cole Parkinson
Taber Times
cparkinson@tabertimes.com
With the pandemic shutting the doors to the Taber Alberta Supports office, the Taber Community Action and Prevention Society (TCAPS) is hoping to get some support to help get it back up and running.
At the Municipal District of Taber's regular meeting on Sept. 28, councillors were updated on what TCAPS was hoping to do and how they could help.
"Just to clarify, my employer is TCAPS (Horizon Victim Services), but that's not the route I came to this letter because the board just oversees victim services. I felt it's important to clarify that," explained Coun. Tamara Miyanaga. "Where this comes to my attention is sitting on the TDCALA board and my involvement in the food bank. This office resided in the Provincial Building and this is where people would come if they were making an emergency funding application to Alberta Works if they needed assistance with their Aids to Independent Living. It was the crisis money that some of us may have known as social services."
Miyanaga further explained the office was open before the pandemic, but with many places shutting their doors due to negative effects brought, so too was the local office. While not everyone was apprised as to what the office did on a day to day basis, Miyanaga explained it helped residents in a variety of ways.
"We were fortunate to have that office staffed Monday to Friday, so people in need in our community could go there and have a discussion because when they make an application, there's a form and expectations on what they have to provide whether that's income, housing, what opportunities they have available to them and during COVID, that office ceased," she added. "It became online as many did. But what happened is those individuals still need support and help. So, as an M.D. board member on Taber and District Adult Learning, which is housed in the same office, that traffic flow moved over to them."
With additional work placed at their office, Taber Adult Learning has become the go-to for people looking to apply for grants, despite that not being their main focus.
"It increased their staffing pressure, whether it was for newcomers or for anyone needing emergency housing or food funding or travel. There was pressure put on them and as well, other social agencies including FCSS we're having to help people make their applications or find out why their cheque wasn't coming," confirmed Miyanaga. "So, at a time of crisis, we lost that face to face. Many of those individuals don't have access to a phone line. They may have a phone, but it's only incoming calls or texting. When you're phoning the 1-800 Alberta Works number, you're on hold for a long time."
"So, TCAPS, who is an organization that champions concerns and causes to make our community a better place and they bring together a large number of organizations, said they would bring this forward," added Miyanaga. "The answer often is 'we have offices in Lethbridge or Medicine Hat', but if you're on Alberta supports, you don't have a car. You're not driving, you don't have access to money to pay for that $100 return cab ride."
She also explained Ken Holst, who is the chair of TCAPS, has been informing municipalities in the area about their concerns and their hope to re-open the Taber office.
"As a council, I feel it is important to support this ask of awareness to the government to say 'just because we live 50 kilometres from a main centre, it might as well be 500 for some people.' We do have people in need and we have a great community that supports them, but not having consistent money to pay for housing, it's a disaster," added Miyanaga. "On that housing note, if you don't have income coming in, whether that's Alberta Works or EI, you can't even apply for housing."
A motion for M.D. council to support TCAPS request to open the Alberta supports office in Taber was carried unanimously.