Taber Public Library recognizes Truth and Reconciliation Day with local programming
Posted on September 29, 2021 by Taber Times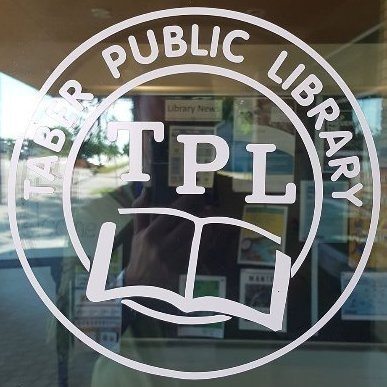 By Stan Ashbee
Taber Times
In Taber, the public library has always been a great place to take part in a plethora of events and activities.
With a wide-variety of diverse family fun, group and individual programming, the Taber Public Library continues to offer Taberites a chance to learn, have fun and meet other community members.
On Sept. 30, the library is offering a day dedicated to Truth and Reconciliation.
According to Dawn Kondas, program co-ordinator at the Taber Public Library, Jessica Goodrider-Loewen from Indigenous Services at Taber Family and Community Support Services (FCSS) will be performing a basic smudge ceremony at 11 a.m.
"Because she's not an elder, she's just trying to teach people what it means. You can ask her questions after," Kondas noted.
Kondas said the library has also put together a kit.
"It's a craft and learning kit. You can make a talking stick, but there's also a bone game in there and there's some colourings of canoes and tipis. And there's a story where the kids can do their own drawings."
That will be available for the youth for the day, Kondas added. "And we'll have water and snacks."
As for any Alberta Health restrictions due to the pandemic, Kondas said the building allows for 35 people with social distancing and patrons in masks.
Coming up at the library in the near future, Kondas said the end of the LEGO contest is on the horizon and the library will be partnering with Eagle Spirit Nest for a pumpkin carving contest, so keep up-to-date on dates and times online.
"We're going to be doing a little bit of a Halloween program. I don't want to tell you too much about," she joked. "Let's just say there may be a bit of some creepy and spooky hide and seek in the works."
Other than that, Kondas pointed out, the library doesn't have a lot more planned with programming for the time being.
"We are really unsure of what is going on with the health conditions," added Kondas.
Kondas added Richard, who runs the library's Open Mic event, went to the Taber Kinsmen and the group donated $1,800 for the library to purchase a new sound system for the program.