Virtual federal election candidate forum a go this week
Posted on September 15, 2021 by Taber Times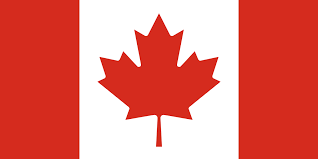 By Stan Ashbee
Taber Times
editor@tabertimes.com
It was on and then cancelled briefly, but now it's back on again. The Taber and District Chamber of Commerce is hosting a virtual All Candidates Federal Election Forum Wednesday night online via live stream.
"We're going to do something a bit different because some of our volunteers and members are a little bit concerned about the rising numbers of COVID cases. We're not going to have a public forum, we're actually going to live stream it because everybody is on Facebook and social media. We figured we could live stream it through our chamber page," said Rick Popadynetz from the chamber.
It's going to be pretty close to the way it was done during the last forum held two years ago prior to the last federal election, he added.
It will be set up with two people asking questions, including Taber Times Managing Editor Stan Ashbee.
"But, we'll also have some questions come in via e-mail prior to the event," noted Popadynetz.
In Taber, the virtual event will be held and live streamed from the Green Room, located in the town's Community Centre.
It's very crucial a forum is always held in a community, he pointed out.
"So everybody can understand the platform of the local leaders. I've always believed a vote for the platform and for the person that will best help the area or the community — not the party. Always vote for the platform."
According to Popadynetz, the virtual forum runs from 6:30-9 p.m. To access the live stream visit the chamber's Facebook page or YouTube channel.