International travel being reviewed by Horizon school board
Posted on September 8, 2021 by Taber Times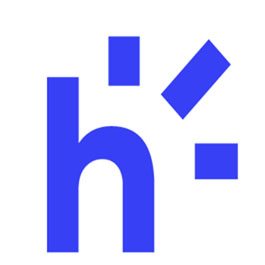 By Cole Parkinson
Taber Times
cparkinson@tabertimes.com
With COVID-19 delaying many school trips over the previous several months, the Horizon school board of trustees have begun discussing how and if international trips will go ahead in the 2021-22 school year.
After the board had made a prior motion to ban international travel during the height of the pandemic, the issue was once again presented to board members during their regular meeting on Aug. 30.
"Just like you made a motion about community use of facilities, you also made a motion in March 2020 to ban all international travel," explained Wilco Tymensen, superintendent of schools. "The main reason you made that motion at that time was that everything was shutting down, including Europe. The only way for people to get a refund for trips happening at Easter time was for a board motion to be on the books. You made that motion and individuals were able to get a refund."
As restrictions have loosened across the province, administration was looking to gather feedback from board members on how they wanted to see international travel addressed this school year.
It was further explained another motion had been carried around looking at each international travel request and dealing with each one at a time, with the board approving or declining the trip.
"You also made an updated motion in the 2021 school year to allow for consideration for trips on a case by case basis," continued Tymensen. "As things cycled up and down, there was a possibility for some groups to be travelling. In particular, part of that motion was connected to the baseball academy, as well. They were potentially looking at a trip for a tournament. But they didn't end up doing much travelling."
At this point in time, the provincial government has lessened several travel restrictions compared to what they were earlier this year.
Right now, the provincial government currently imposes no additional travel restrictions upon international travellers to Alberta and travel exemptions (including Industry Travel Exemptions) from the provincial government are no longer required.
"The question again becomes — is the board looking at simply following provincial and national health guidelines around travel or is the board looking at implementing some mandate around travel. It's easy to say to schools looking at those types of activities what is the international guidelines? Is that the approach?" asked Tymensen.
The board of trustees agreed following the provincial guidelines at this point in time would still be the best way to proceed.