You can't judge a book by its cover — the Taber Public Library offers a plethora of summer sizzle
Posted on July 21, 2021 by Taber Times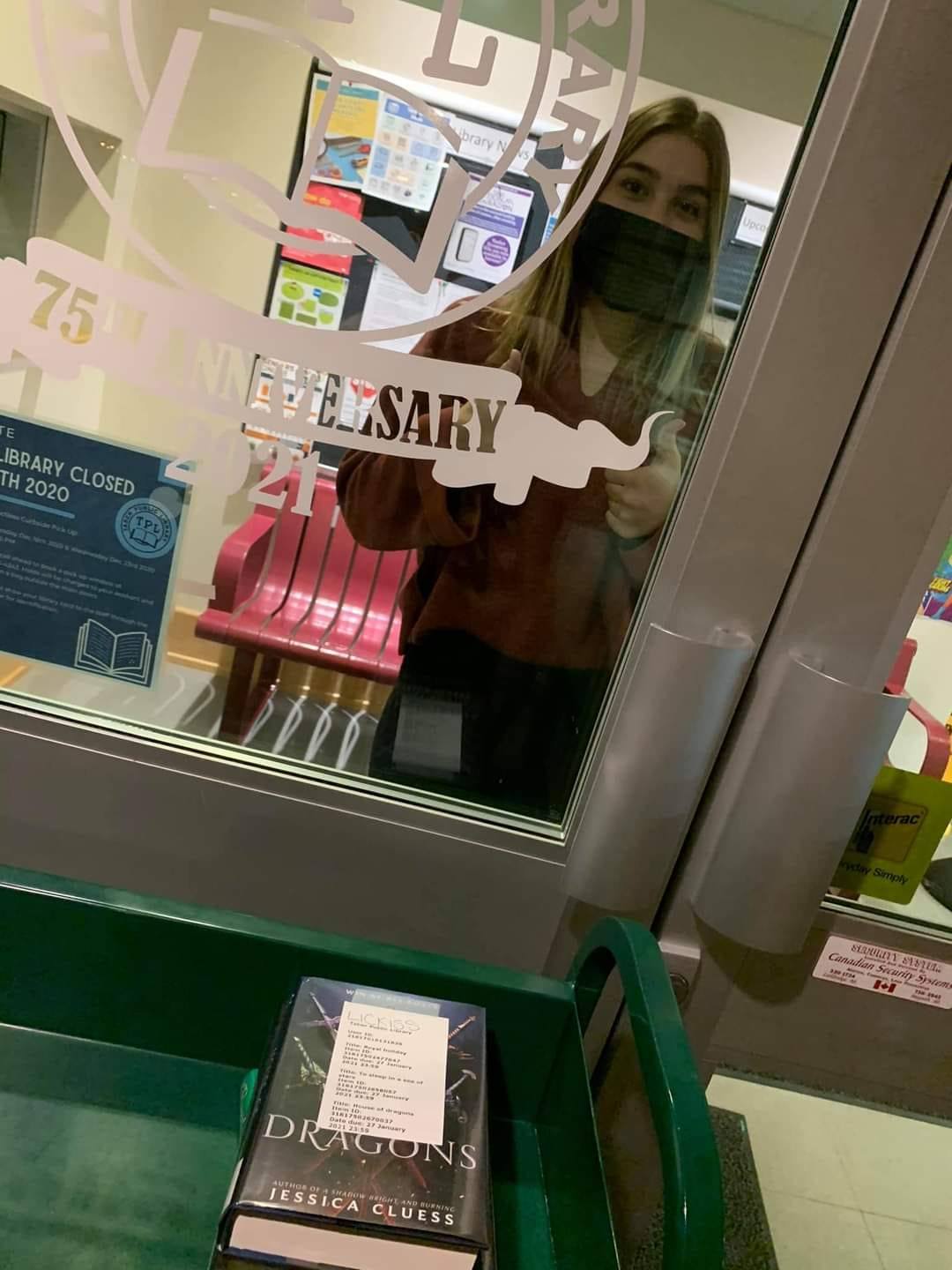 TIMES FILE PHOTO
By Stan Ashbee
Taber Times
editor@tabertimes.com
Taber Public Library, like other libraries in southern Alberta, are once again open for a library's plethora of items available to borrow — both from physical locations and online. Many libraries also have a diverse line-up of summer programming scheduled for young and young-at-heart. Today's library differs in many ways to yesterday's book depository — it hasn't been just books for a long time. It's time to head back to your local library to see what's happening. Remember, you can't judge a book simply by its cover. The Taber library re-opened earlier this month with no restrictions in place.
"You can come in now without a mask and browse. We were open before that, but there was limited time on the computer and you had to have a mask and there were no programs, rental of the rooms or anything like that," noted Dawn Kondas, the Taber library's program co-ordinator. "Now, it's full go ahead, but we're really not wanting to go full-steam ahead. A lot of people are still cautious about coming to our programs. They're more than welcome to wear a mask."
A children's craft program is being offered on Fridays at 10 a.m. "To give the kids something to do, since we don't have a summer reading program," Kondas said. "But when school is in, it will probably switch to a Saturday." The program is for kids aged six to 12. The first session kids were scheduled to create "Boredom Jars." The first session started this past Friday. A virtual cloud computing class was offered this week, which was offered through Chinook Arch Regional Library through Zoom.
Participants need to register for all programming. "Because there's limited space. We're still doing social distancing."
An open mic is also in the works for July 24 and Aug. 21 at 1 p.m. "That's in our courtyard — that's outside. You have to bring your own chair, hat and water. The library is actually closed. They still have a door to come in and get a drink and use the washrooms if they need to," said Kondas. "It's for anybody who plays any instrument or even just wants to come sing. I'm sure the musicians will play for them."
"That's another program we used to run before the pandemic started and it's been pretty popular. All the musicians want to keep going with that," Kondas said.
A meditation class is coming up July 31 at 10 a.m. The program was previously offered before the COVID-19 pandemic began. "She had quite a following. She did something different every time. She's just continuing on with that. I think we're going to limit that, because there's mats, to about eight."
Kondas said the library is also in the process trying to start a walking book club. "It's like a regular book club where they pick a book, they read it and then they go for a walk and talk about the book."
Non-readers are welcome to come to, Kondas said. "We can do social distancing and they can pick where in town they want to walk. They can pick how often they want to walk, depending on how fast they read," Kondas said. People are interested in this type of programming, but currently there is no estimated time or date set.
"If we can get them together, it's going to take a while just for us to get a book in for them to read, and then read it and then to go on their first walk. If we get people together in July — hopefully by August — we can get them moving," said Kondas. "I know other libraries up north, they walk even at -20 (temperatures). Hopefully, it's a year-round thing."
To register for any of the Taber library's programs call the library at 403-223-4343.