Barnwell School teacher talks about new Indigenous education program
Posted on July 14, 2021 by Taber Times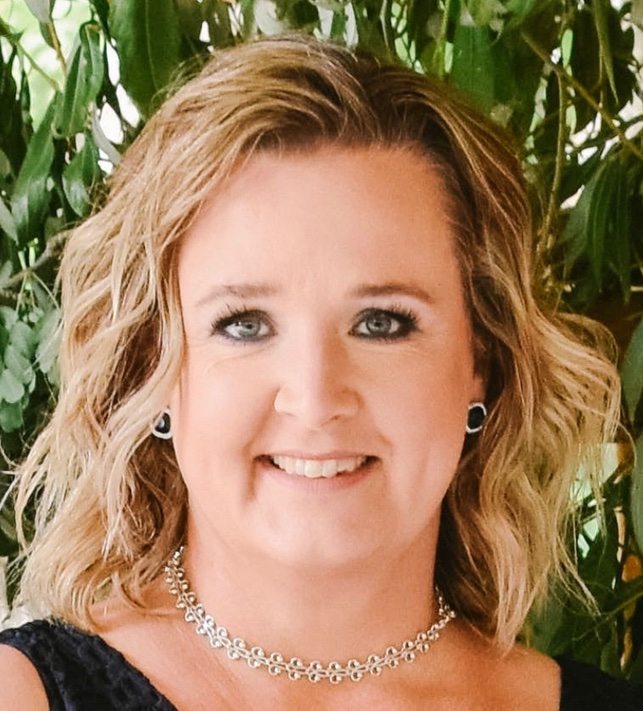 By Laura Balanko-Dickson
Taber Times
Barnwell School looks forward to adding the "seven grandfather teachings" to its yearly curriculum this coming fall.
But, this isn't all Tracy Forbes — Grade 8 Science and Social Studies teacher and Indigenous ally at Barnwell School — has in store for students.
Forbes said she thinks teachers at the school are "very well on their way" to introducing Indigenous learning into their classrooms. Forbes even introduced an Indigenous appreciation course to the school. Moreover, Forbes is very careful to make meaningful and intuitive connections between Indigenous learning concepts and the students.
"Our school spirit teams are going to be replaced with each of the different animals that represent the seven grandfather teachings," said Forbes. "We wanted to bring some sort of whole-school initiative in."
"What our plan is, each kid in the school will be assigned and it will be multi-grade," said Forbes, "to one of the spirit teams based off of one of the animals and they will be focusing on that character trait."
"It will be their job to develop — like a philosophy."
"They will actually have the responsibility. Each month, one of the spirit animals will be given the job of presenting at the assembly we have," said Forbes. "So they will be presenting their teaching to the other animals, and so by the end of the year we should have jig-sawed everyone together."
"The next year we will mix everybody up so students who stay in Barnwell School from Kindergarten to Grade 9, they will have at least been in each spirit animal team at least once."
"By the time the kids get to Grade 9, that whole concept of kind of working holistically together and kind of building a school spirit and a school team based on good quality character principles will just kind of be what it is for us."
But, the students aren't the only ones doing Indigenous learning.
"In our school, teachers are very well on their way in, sort of bringing in Indigenous learning into their practice," said Forbes. "Part of my role, of course, is to work with the teachers and make sure they have Indigenous foundational knowledge, but I decided I wanted to start working with the students, as well."
"So, I started an Indigenous appreciation course the kids could take as an option," said Forbes. "I had 25 kids sign up for it right away from Grades 7, 8 and 9."
"We had Travis Plaited Hair come out and teach our students how to set up a teepee, and just sort of go through teepee protocol," said Forbes. "COVID got in the way of a lot of the things we would have liked to have done, but we just kind of got things off the ground making sure students actually have the understanding of the seven sacred teachings — so when they are being leaned on heavily to help the other kids along, they have already been exposed to that in a smaller group session with me."
"The more we can have the students involved in it and collaborating through it we really are doing it in a more Indigenous way."
Forbes says teaching this way is "natural." However, she's quick to note, "I'm not meaning natural in terms of the environment, I mean natural just in terms of the human condition."
"It's basically just talking about being a good person for the sake of helping others," said Forbes. "If you think about it, it's kind of a no-brainer."
"We're basing it off an Anishinaabe seven grandfather teaching kind of model, but pretty nearly all Indigenous Peoples in Canada have some sort of similar kind of set of teachings."
"It's more than just do onto others as you would have done onto you."
More information can be found at http://www.southernnetwork.org/site/seven-teachings.