M.D. of Taber approves recreational grants
Posted on July 7, 2021 by Taber Times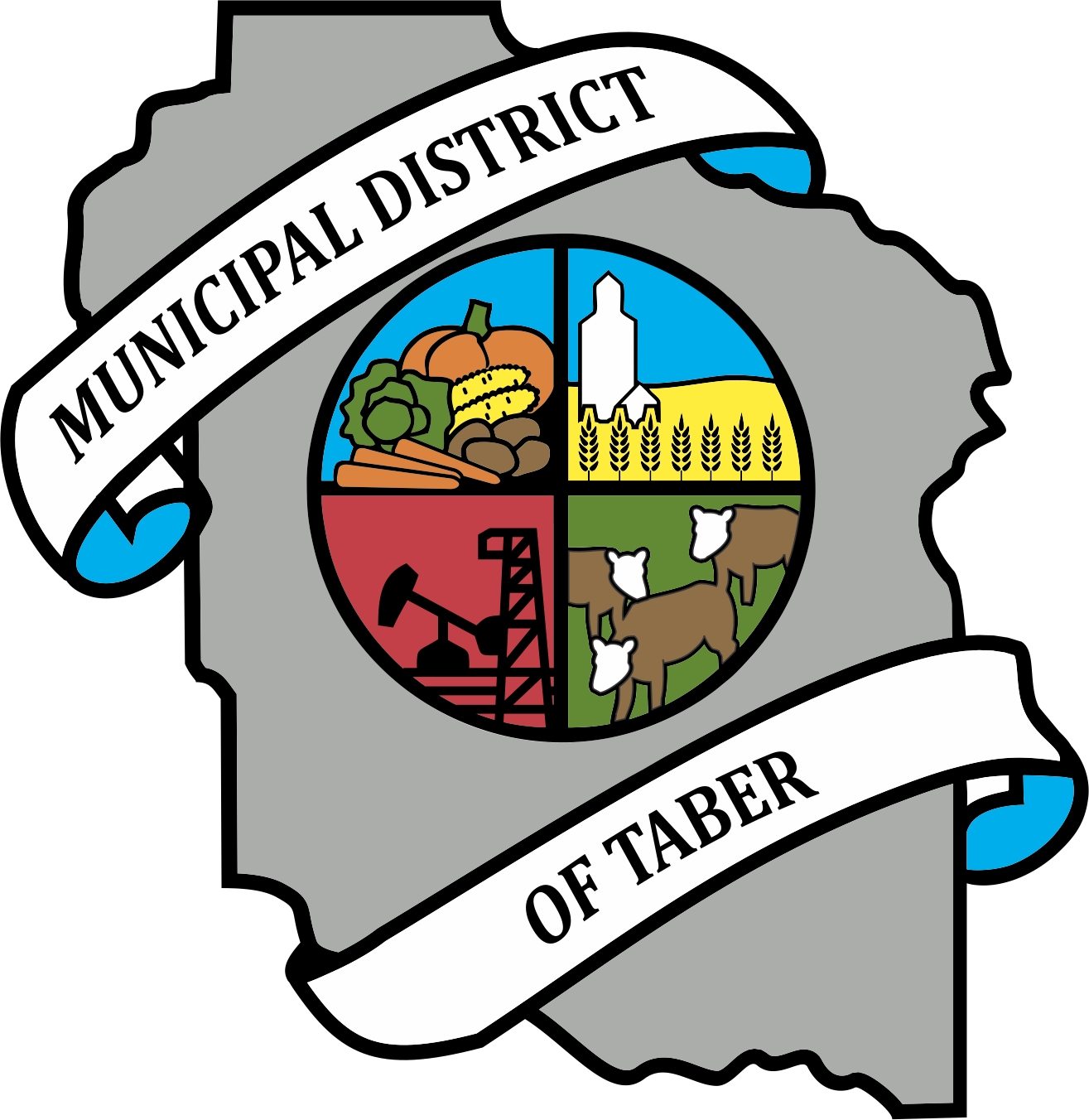 By Cole Parkinson
Taber Times
cparkinson@tabertimes.com
The Municipal District of Taber has approved several grants for recreation activites across the region.
Administration explained to councillors that all recreation boards, towns, hamlets, and villages have submitted their recreation facility inventory lists in accordance with the Operational Grants for Recreation Boards, Towns and Villages Policy. M.D. councillors were updated on which municipalities and recreation boards submitted applications during their June 22 meeting.
"We also included our commitments to the existing ICFs (Intermunicipal Collaboration Framework) to make sure we continue to meet those obligations as well," added CAO Arlos Crofts. "So, the ICF component is included in the motion if council so desires to make that or a similar motion. Once this is approved, we will send out a notification to each municipality."
Grant funding distribution from the M.D. of Taber is based on a point system that starts as high as 12,000 and goes down to 100 points.
In 2020, hamlets, villages, recreation boards, and towns receving money for recreation included Enchant recreation board ($42,985), Hays recreation board ($42,985), Grassy Lake recreation board ($57,323), M.D. of Taber ($57,323), Barnwell ($27,159), Taber ($156,787), and Vauxhall ($120,900) for a total of $507,604.
In 2021, the same municipalities are scheduled for $46,650.74 (Enchant and Hays recreation boards), $56,650.74 (Grassy Lake recreation board), $27,871.55 (M.D. of Taber), $4,251.59 (Barnwell), $199,824.84 (Vauxhall), and $118,099.79 (Vauxhall) for a total of $500,000.
A motion to distribute funds in the amounts listed above, and that additional 2021 Recreation Grant amounts be disbursed in the following amounts as per the ICF agreements, $2,800.21 (Vauxhall) and $22,907.41 (Barnwell), was carried unanimously.
Coun. Leavitt Howg was absent from the meeting.