M.D. of Taber exploring options for purchasing a new service truck
Posted on June 30, 2021 by Taber Times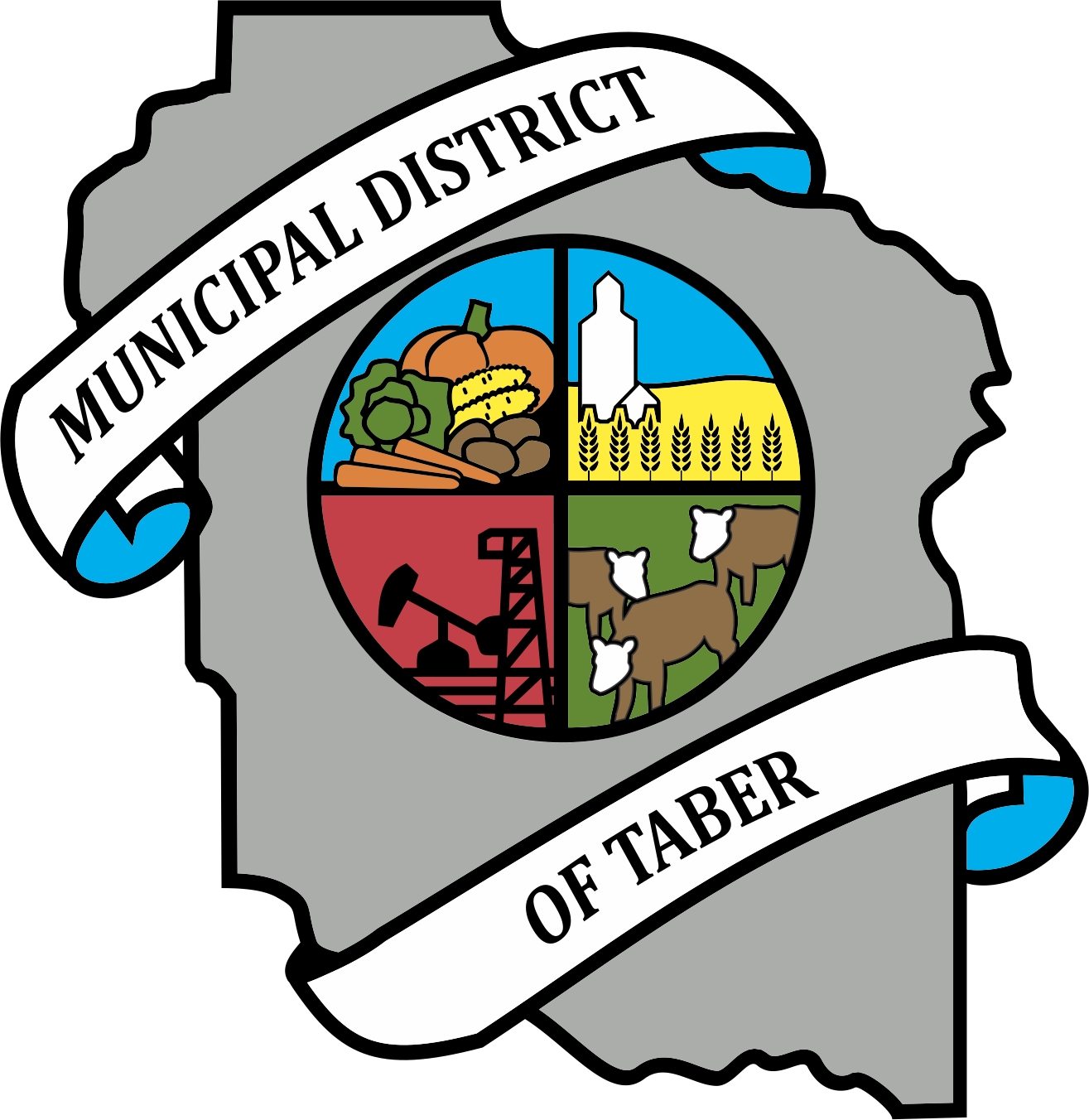 By Cole Parkinson
Taber Times
cparkinson@tabertimes.com
With the COVID-19 pandemic wreaking havoc on supply lines, the Municipal District of Taber is exploring different approaches to buying a replacement service truck.
While M.D. administration usually looks at buying new from local dealerships, the lack of available new pickups in the area has been a challenge in order to replace an aging unit.
"This is an item Stu (Weber, director of Public Works) has been working on, and actually finding quite challenging in terms of getting a guarantee or stability of knowing one can be supplied," explained CAO Arlos Crofts at the M.D.'s regular council meeting on June 22.
Administration's report explained that dealerships are not currently taking orders and if they are, delivery dates are not concrete.
Prices have also gone up due to the supply shortage, which has lead the administration to explore other options.
"Sourcing pickups at this time has been a bit of a challenge. Recently, I was in discussions with a few of the dealerships and nobody is taking orders for any trucks and they don't know when they are going to start," added Weber. "Sourcing that has been a challenge. We'll be lucky if we see one before next year. I was (looking) online and this opportunity came up, there's one coming up (June 23) at Ritchie Brothers actually, and we went up to have a look."
The truck is a 2019 F-550 with a Milron service body and is similar to the service truck that was outlined and approved in the 2021 budget. The truck has about 35,000 kilometres and 1,800 hours.
"It appears to be in decent shape, it's a 2019. Basically set up the way we would have it set up and there is always a few things when you're looking at an auction," continued Weber. "Obviously, the number we have approved in the budget for this truck is not what I would be willing to spend at the auction, but it is an alternative to getting a truck here sooner than later. I felt it was something to bring forward because I don't believe this is something that we've done here at the M.D. of Taber, at least not in my time anyway. Just wanted some feedback from council if there was any interest in pursuing this or if we just want to wait for a new one to become available."
Council inquired about the state of the current service truck.
"I know generally we have gone for new, but I guess my first question is the condition of the truck we are trying to replace. Is it totally worn out?" asked Reeve Merrill Harris.
"It's pretty worn out and it's becoming pretty unreliable," replied Weber. "That's a reason why we had in the budget in the first place, so we do need to do something. Can I get it through another year? Probably, but we are starting to push it. I know the guys had it apart doing some wiring in it again. We're always tinkering with it and it has become an issue."
Council responded by saying finding a new truck through alternative methods would be up to administration, and as long the price was right, they would be on board.
"I think it's kind of up to you. If you feel you can get it at a decent price, and it will do the job, I don't know why we wouldn't. But, at the same time, I agree with you that I don't think you want to pay a new price for it. It's a little bit of a crapshoot," said Coun. Brian Brewin.
Weber explained to council in his previous experience, auctions can provide decent equipment as long as the price is right.
"I've purchased quite a few things from auctions before and you have to expect there will be things to do. Like I said, we've inspected the truck and it looks pretty good. It ran nice and it drove good, so I think at the right price it is worth pursuing but I know in my mind what the right price is, and I won't pursue it past that point. I'd rather wait for other alternatives," he said.
"The reason this is it at council's table is because it does veer from our purchasing policy. If we veer from council policy, we would need council agreement and authorization," added CAO Arlos Crofts.
A motion to approve the director of Public Works to purchase a service truck from the auction that is deemed acceptable for use by the M.D. of Taber, and further that this purchase is to fall within the approved budget of $175,000 was carried unanimously.
Coun. Leavitt Howg was absent from the meeting.