Grassy Lake 4-H Club holds Achievement Day
Posted on May 26, 2021 by Taber Times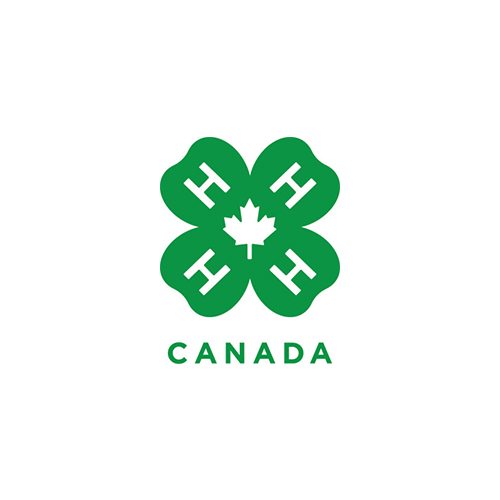 Submitted by Megan Bareman
The Grassy Lake 4-H'ers gathered May 21 for a scaled back version of their regular 4-H show.
Due to COVID regulations, clubs were only able to meet individually and not as a district. Our club has 16 members this year who showed four market lambs, two prospect lambs, two ewes, 13 steers, four heifers, two two-year-old cows and two mature cows. It was a busy and fun evening for all the members.
Two of our members had a remarkable achievement this year. Brothers Marty and Aron Penner were both able to show breeders herds. This consists of a heifer, and two-year-old cow with calf and a mature cow with calf. This is a three-year project — which takes a lot of commitment, hard work and a little bit of luck. Congratulations to the Penner family.
Congratulations to all the members for all their hard work and dedication through another uncertain year of 4-H. The winning animals were to be judged at a district show May 25.
We would also like to thank our judges: Chad Lorenz (Beef Quality), Becky Lorenz (Beef Showmanship), Charlie Iwan (Sheep Quality) and Tracy Iwan (Sheep Showmanship). Thank you also to the Domolewski family for hosting us in their awesome facilities. Thank you also to our parents for their support.
Our sale will be online this year on the DLMS website (DLMS.ca) May 28 from 10 a.m. to 5 p.m. If you would like to purchase a quality hand-raised beef or sheep you will need to log-in to bid or contact one of our leaders (Ben Tams at 403-317-0689 or James Bareman at 403-634- 0085) and they can buy for you. There are butcher spots booked for all the animals or you can take the buy back on the day of the sale. Thank you for your support of 4-H!