M.D. of Taber transitioning safety co-ordinator role to full-time
Posted on February 10, 2021 by Taber Times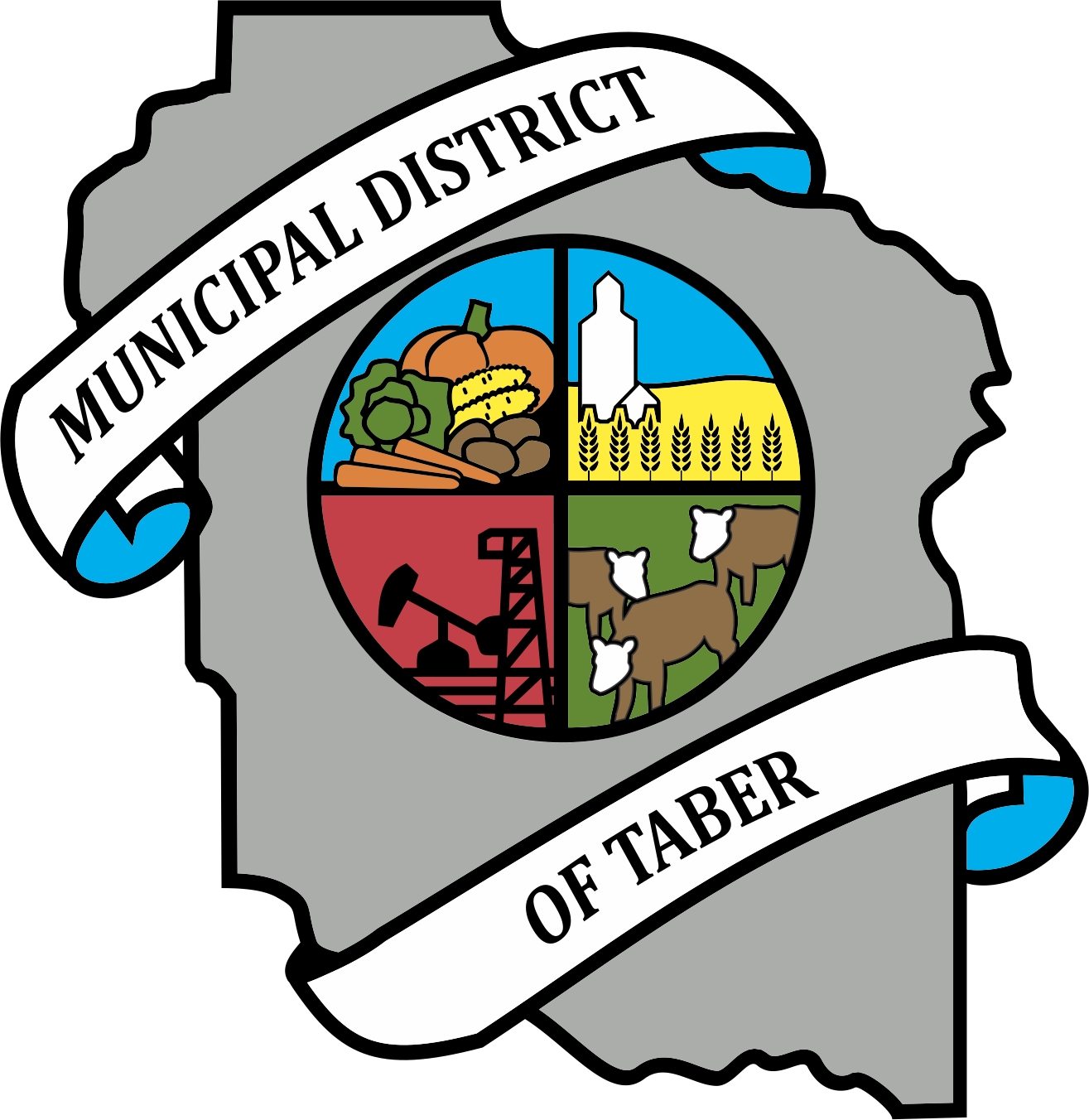 By Cole Parkinson
Taber Times
cparkinson@tabertimes.com
After a recent safety audit, the Municipal District of Taber is looking to make the safety co-ordinator position within the municipality a full-time gig.
While the position has been part-time in the past, administration brought forward a Request for Decision during council's regular meeting Jan. 26 to gauge their interest in promoting it to full-time.
"This RFD is from our recent safety audit and it's before council for their consideration," stated CAO Arlos Crofts. "Ultimately, we are looking to enhance the allocation we have from what it is currently to a full-time resource. On the books, we have it down from a monetary perspective as 20 per cent of a position. We'd like to move that to a full-time (arrangement) by reallocating existing budget funds. We aren't necessarily adding additional staff, just from recent turnover we are trying to capitalize and reallocate those resources for this purpose. At the end of the day, this (purpose) is to benefit the entire organization, as a whole. Not only the organization, but to address safety from a comprehensive perspective, yes internally —but also the result would be enhancing safety across the municipality, as well."
"The audit report did say that may be something we needed some improvement on — having a dedicated, full-time (safety co-ordinator)," added Deputy Reeve Jen Crowson.
Administration further explained many municipalities around the size of the M.D. of Taber employ full-time safety people.
"I'm paraphrasing one of the conclusions that came from the report, when (it) says organizations of similar size, and specifically municipal government organizations, they typically do have a full-time resource committed to safety," said Crofts.
Other councillors pointed to the benefits a full-time employee can bring.
With safety across the M.D. a huge priority for council, upgrading the position from part-time would further enhance that desire.
"I think it's a good idea. Not only does it improve the safety of the municipality, it probably provides a resource for us as we're going through COVID and all of those things to quickly adapt to our staff needs, rather than administration having to find people to look for this. This person will be dedicated to ensuring all of the M.D. is as safe as it can be in our operations," said Coun. Tamara Miyanaga.
"I don't think this is the first time this has been suggested to have a full-time, we just haven't got there in the past. Maybe it is time to go there," added Reeve Merrill Harris.
A question was asked around further financial implications of hiring a full-time employee.
"There are some savings being had here by meeting these standards, is that correct?" asked Coun. Brian Brewin.
"I can't speak to how much savings. However, that is something we have met," replied Crofts.
"We have continued to be able to meet our obligations of retaining our COR (Certificate of Recognition) certification and with that some WCB (Workers' Compensation Board) premium incentives. The more we can tighten up our system, the less instances we will experience. Ultimately, the number of incidences has a role in what your WCB premiums look like. To be able to retain that is important."
A motion council authorize administration through existing budgetary reallocations to transition the part-time safety resource to full-time was carried unanimously.