Taber Public Library keeps on keepin' on
Posted on February 3, 2021 by Taber Times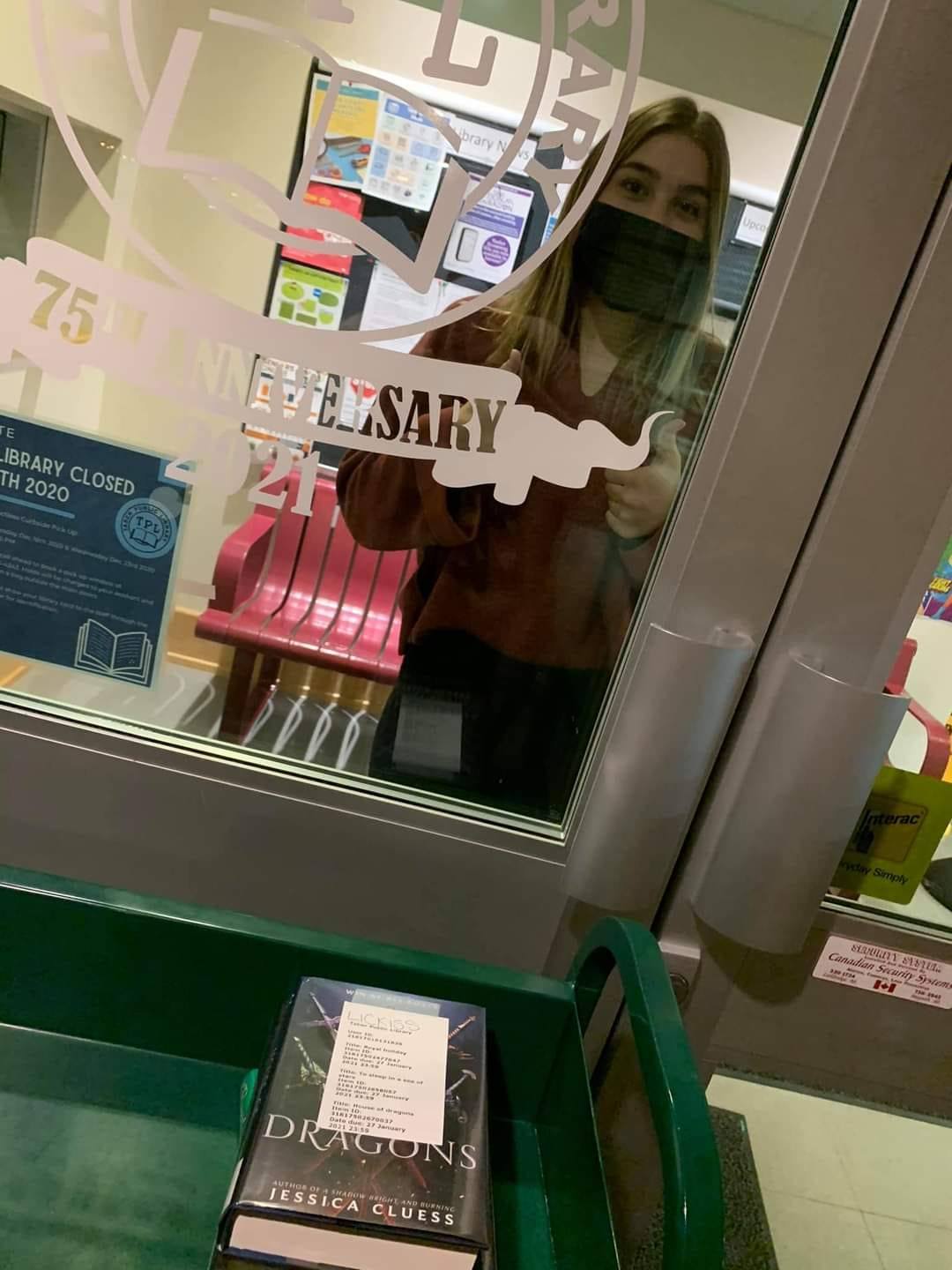 TIMES FILE PHOTO
By Stan Ashbee
Taber Times
editor@tabertimes.com
Right now, like all libraries in Alberta, the Taber Public Library is dealing with the provincially-mandated shut-down, according to Shawn Bethke, library manager. "We're closed to the public, as ordered by the province until they decide to re-open."
In order to deal with that, Shawn noted, the library in Taber continues to deliver services electronically. "You can take out thousands upon thousands of e-books, movies, journal articles and magazine articles online through our partnerships with Chinook Arch."
And, the library is also offering contactless pick-ups for holds. "Citizens can get their books, movies — anything we offer they can pick up twice a week," Shawn added.
Currently, the library offers contactless pick up service 1-6 p.m. Wednesdays and Fridays.
"People can call us starting at noon on each day to book a five-minute pick up window. Items are charged to your card when you call and your holds will be placed outside at the time. You've got a five-minute window to pick it up. As soon as you get there, you show your card at the door and you're items are placed outside. It's a safe and contactless delivery of your items," Shawn explained.
Right now, Shawn said, the library is delivering a few extra items, including Movie Night Packs — while supplies last. "With popcorn, hot chocolate and other treats if you're taking out movies."
"We're also offering one of our take-home kits, which we were doing while we were open, which was very popular for children and families," Shawn said, adding last week the library offered a DIY bird feeder kit.
Shawn said the community just wants to know how they can get things and they support what the library is doing. "We let them know what we're doing and what the process is. They contact us and it's been running very smoothly with no complaints. It's been wonderful. The community has really responded well."
Currently, Shawn continued, the library is in a holding pattern. "We're going to continue to move forward with our contactless holds pick-ups until we hear from the province on us re-opening. Once we have a re-open, we're going to throw our doors open and welcome everyone back and we'll be back in full-service, just as soon as possible."