M.D. approves solar bylaw
Posted on December 30, 2020 by Taber Times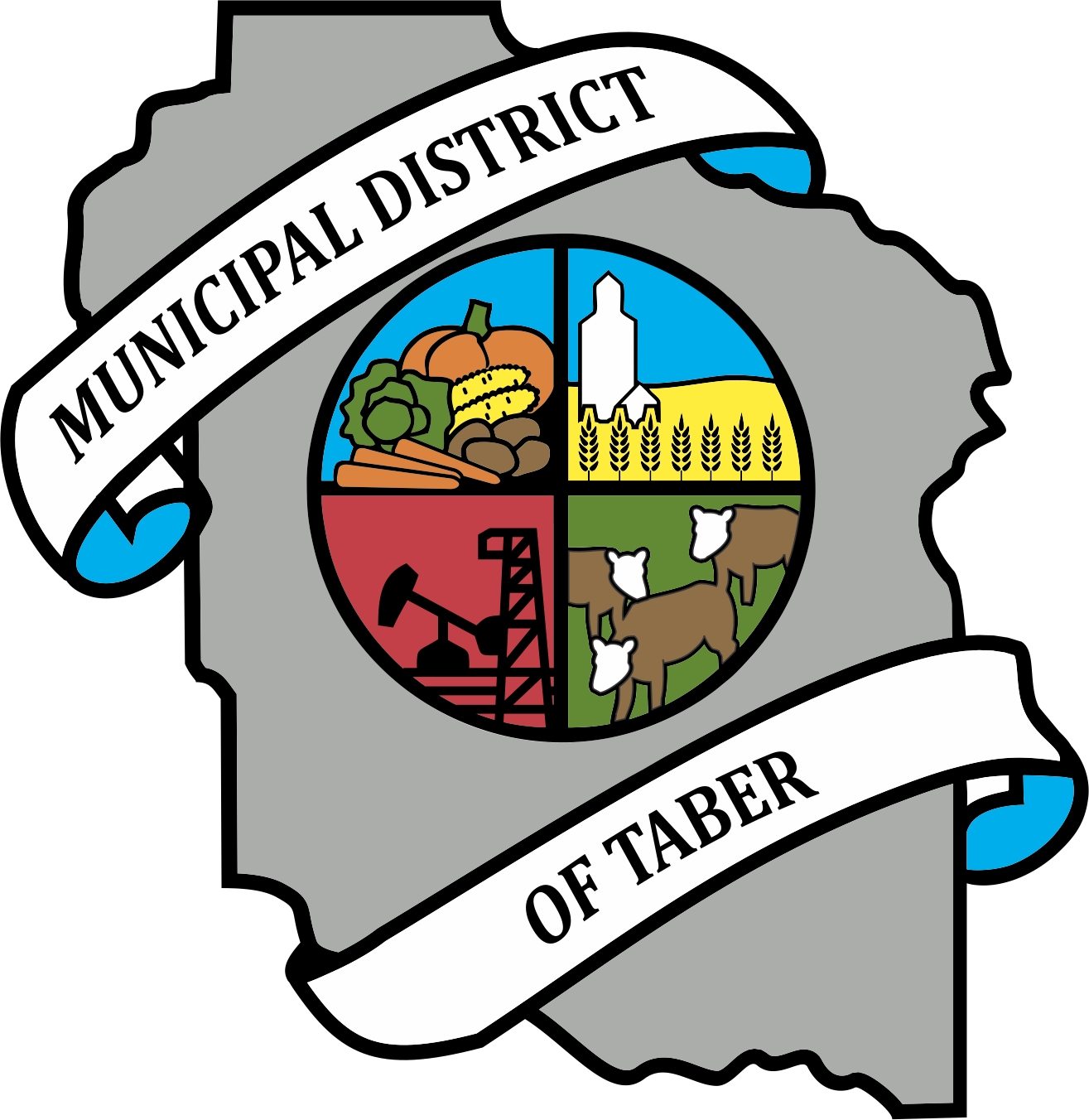 By Cole Parkinson
Taber Times
cparkinson@tabertimes.com
The Municipal District of Taber is moving ahead on finalizing their solar energy systems bylaw.
Bylaw 1967 — Land Use Bylaw 1722 amendment — Solar Energy Systems received first reading at their Nov. 10 meeting and they were required to hold a public hearing before proceeding with second and third reading, which was held on Dec. 8.
"Comments provided by Keith Hirsche of the RenuWell project indicated concern regarding the proposed naming convention for the solar energy categories, as the terms have potential to create confusion with the various categorizations currently used by the AUC. Additionally, concern was expressed regarding the category distinction based on consumption intent, which Mr. Hirsche suggests should be based on overall generating capacity instead," reads a report from Oldman River Regional Services Commission.
As a way of avoiding any confusion, ORRSC stated the could shift away from naming systems small, large or utility-scale projects.
"An amendment to rename the three solar energy classifications to a more generic term, similar to the current categorizations for industrial uses in the Land Use Bylaw, is proposed for council consideration to address the concern regarding the naming convention as follows: 1. That references to Solar energy system, small-scale are renamed Solar energy system Class A throughout the bylaw. 2. That references to Solar energy system, large-scale are renamed Solar energy system Class B throughout the bylaw. 3. That references to Solar energy system, utility-scale are renamed Solar energy system Class C throughout the bylaw. Should council determine amendment to the classification distinction based on generating capacity is warranted, it is recommended that a new public hearing be scheduled, and the revised proposal circulated for comment."
ORRSC also stated no comments or concerns were received from nearby municipalities.
"I agree with Mr. Hirsche's comments and if we keep the language similar to AUC, I think there is a lot less confusion," stated Coun. John Turcato.
Hirsche recommended Solar Class A projects would be 150 kilowatts or less, Class B would be 150-999 kilowatts, Class C are one to five megawatts and Class D would be projects greater than five megawatts.
In the letter submitted, he states 'unintended consequences' could negatively impact small projects based on how the bylaw was currently set up.
"Essentially, the unintended consequence is that smaller, community-owned projects could have more stringent and costly requirements imposed by the proposed bylaw amendment than much larger industry-owned generation projects. While the smaller projects would have less impact on the environment and neighbours, they also have smaller budgets and additional requirements could prevent their development," reads the letter.
Currently, small-scale is 150 kilowatts, large is 150 kilowatts to five megawatts and utility-scale is above five kilowatts.
If council did decide to move towards four classes instead of small, large or utility-scale definitions, ORRSC recommended a new public hearing be scheduled and the revised proposal circulated for comment.
Council asked if ORRSC felt the changes needed to be made.
"I would suggest at this point that it would require additional investigation. Based on how the current process has been working, I wouldn't see any need to change the classifications at this point," said Bonnie Brunner, senior planner with ORRSC. "I would suggest council proceed as proposed and then we could evaluate in time if additional classifications would be warranted and possibly change the classification component from the consumption side to the generation side. That is a completely different bylaw we could look at."
"What I've heard from council and SDA members over the last eight to ten months is there is a desire to establish municipal setbacks and regulations with respect to that. I think that is what by in large drove this process," added CAO Arlos Crofts.
A concern from a local resident was brought forward around native grasses and if the bylaw touched on allowing or disallowing solar projects on them.
"We don't have anything directly prohibiting development on native grasslands. However, it is included as a consideration and a recommendation that environmentally sensitive areas be avoided and minimized. Alberta Environment and Parks, through their directive for solar energy projects, also deals with that," answered Brunner.
Coun. John Turcato did point out though that council had a policy in place around placing projects on M.D.- owned land that had native grass, but private land was a different story.
"Part of the problem here is if you see native grass and a solar development going on it, more than likely it is private land. It's pretty tough to dictate what goes on private land," he added.
Motions for second and third readings were carried unanimously.