STAR Theatre Group and M.D. exploring loan for new theatre
Posted on December 16, 2020 by Taber Times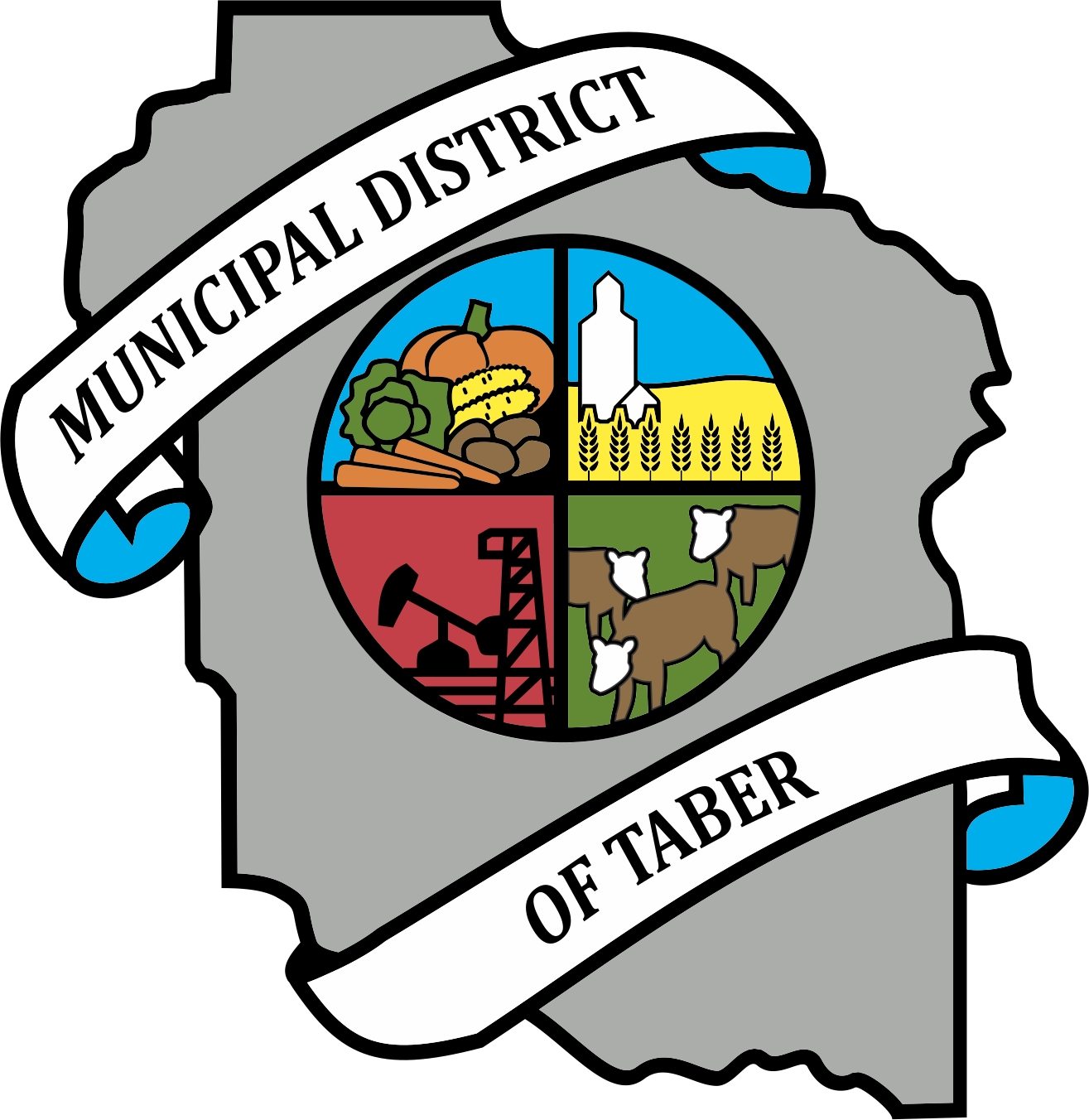 By Cole Parkinson
Taber Times
While Municipal District of Taber council decided to not put any funding towards a potential new Taber theatre, the STAR Theatre Group is hopeful council would consider a loan.
During council's regular meeting on Dec. 8, a request from the theatre group was brought forward as they were looking for a loan of up to $400,000 through a 25-year debenture. The debenture between the two would be for the land, building and physical assets of the theatre facility pending appraisal, inspection and feasibility review results.
"Before they continue to invest and do their due diligence with appraisals and inspections, they are curious to know, and are trying to nail down if the M.D. does have an appetite to support them through a mechanism of a loan. Whether it be an internal loan that is granted to a non-profit group or a loan by debenture," explained
CAO Arlos Crofts.
While the M.D. elected to not fund any of the first portions of developing a theatre facility, Town of Taber council carried a motion to provide $7,000 in funding for a basic design for Tower Plaza and to find out a high-level probable cost to convert the building into a theatre.
As far as any debenture from the M.D. is concerned, administration answered a question around any impacts that could be felt from a financial point of view for the municipality.
"Negative impacts — it would slightly eat into some of your debt capacity and your room to borrow. That's really quite negligible when you are looking at these types of amounts. Your debt limit is one and a half times your taxes that are collected," said Crofts.
One concern brewing within council was around continued support of the facility.
While the drive is clearly there at the present, they did voice concerns around if that passion would still be there in 10 or 20 years.
"I think what they are doing and trying to accomplish for the area is really good but I'm concerned about what happens in 10 years if the drive isn't there anymore. People move on and go to other things, so that's my only concern," said Coun. Leavitt Howg.
Coun. Murray Reynolds also issued similar comments around the future of the building.
Having the Town of Taber sign off on a location was also something council touched on as the theatre would be located within the town and not the M.D.
"I'm not opposed to a theatre, I just think there is more to it. If it's just the case of giving them a loan, that's easy to me because I think they would pay for the whole thing — the operating fees and the costs to run the debenture. I just think there is more to this," added Coun. Tamara Miyanaga.
"Like Tamara said, I think in order for it to be successful, both municipalities have to be onside with supporting this and its concept," stated Coun. John Turcato.
Others expressed support in giving some sort of debenture to the group.
"Financially, I don't know what we can do. But as far as a debenture goes, I would be supportive of that. Going back to Counselor Howg's comments on ageing infra- structure, I think with this group, if they have a plan in place for that, they may be able to stay ahead of that," said Deputy Reeve Jen Crowson.
A motion that council direct admin to further investigate the STAR request, consideration of the $400,000 debenture, and to engage in discussion with the Town of Taber around the project, was carried 5-2.
Councillors Howg and Reynolds opposed the motion.