Horsefly funding a surprise for M.D. of Taber
Posted on December 9, 2020 by Taber Times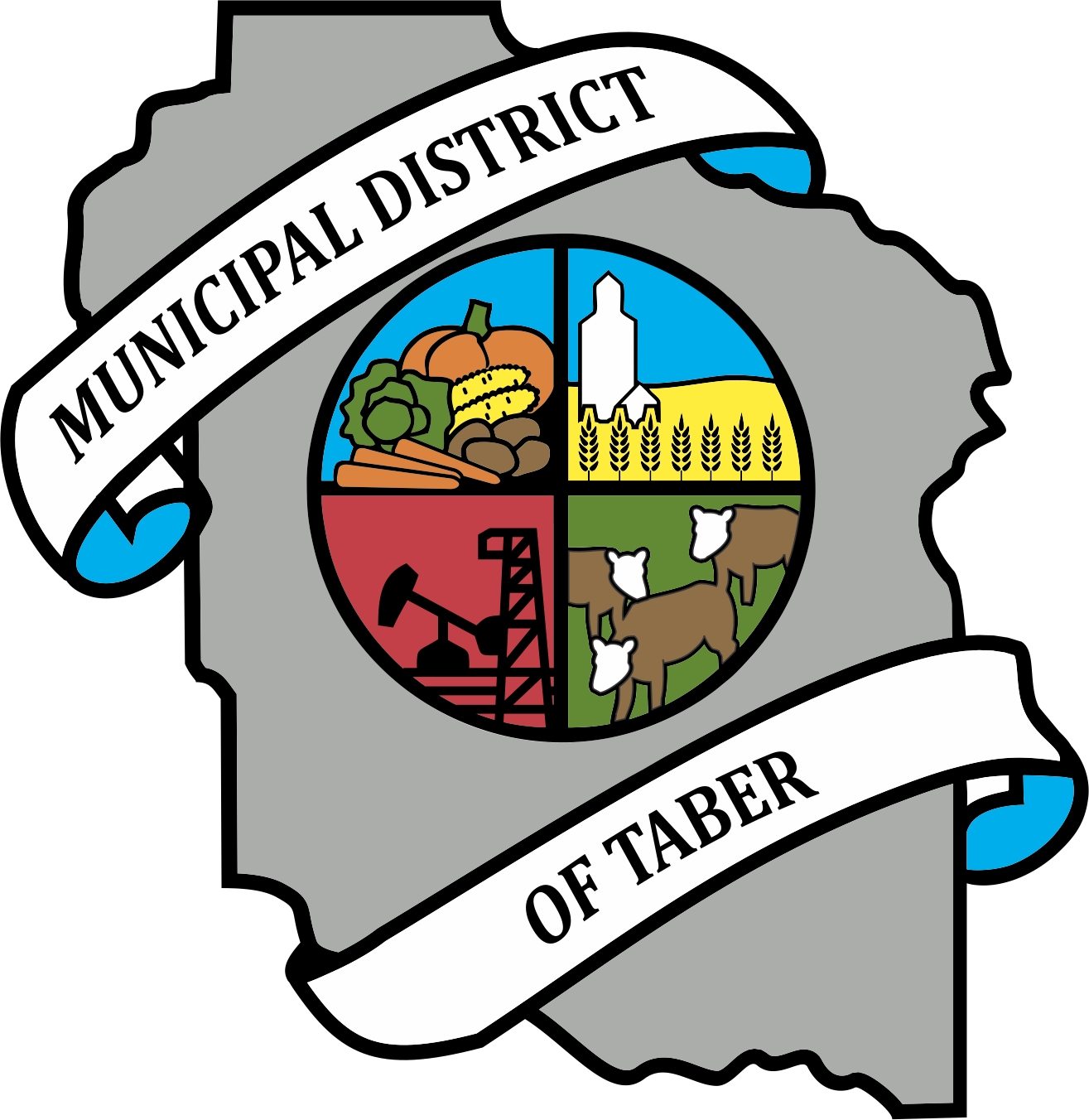 By Cole Parkinson
Taber Times
What originally started as a dream, has quickly become a reality for the Municipal District of Taber as funding for the Horsefly Emergency Spillway project has been realized.
Last month, committed funds were announced for the project and at council's regular meeting on Nov. 24, councillors were able to get an update on where the financials stood.
"We had a press conference with Catherine McKenna, Infrastructure Minister for the Government of Canada, who gave us a funding commitment of $9.88 million for Phase 2 and Phase 3 of the Horsefly Emergency Spillway project. That project is now completely funded, we just have to get our commitments from our municipal partners on their share," said Reeve Merrill Harris. "We've received from ICIP (Investing in Canada Infrastructure Program) for Phase 1 and ACRP funding from the provincial government for Phase 1. Phase 2, we have got funding from the minister of Environment in the amount of just under $13 million for Phase 2 and 3. We have commitments from numerous of our municipal partners for funding in Phase 1 and now we just need to make sure our municipal partners are onside for their commitments in Phase 2 and Phase 3."
Throughout the past several months, M.D. council has had numerous discussions around the project and securing funding was always the biggest concern.
Now with money coming in, councillors expressed their surprise and adulation around how quickly things came together.
"I wouldn't have believed a year ago that we would have the project funded already. I really didn't think that would happen but the stars have aligned and we have got our government partner commitments," said Harris.
Many on council issued similar sentiments.
One question brought forward was around how much funding was left from the municipal partners.
"Between the ICIP and DMAF (Disaster Mitigation and Adaption Fund), the federal government is paying for 40 per cent of the project. The provincial government pays up to 33 per cent, so we're at 77 per cent. Municipal contributions left in Phase 1, 2 and 3 is $7,880,700," answered Harris.
"Roughly, it's not down to the exact amount, but the total estimate for the project is around $47 million and we have grant funds not quite at $40 million but around $39 million. At the end of the day, it is slightly higher than $7.8 million for the remaining partners to contribute," added CAO Arlos Crofts.
Two other partners in St. Mary River Irrigation District and Taber Irrigation District are also chipping in financially.
"SMRID and TID, they were going to take care of the land cost and I only saw land cost for Phase 1 which was $1.3 mil- lion estimated cost. I don't know what the estimated land cost is for Phase 2 and 3," stated Harris.
Administration added the second and third phases have yet to be fully determined as of yet.
"The funding announcement and additional grant funds that came have come rather quickly so we haven't even had a chance to have a discussion on the second and third phases," said Crofts.
Despite the lack of conversation on the next two phases, work is still moving forward at a quick pace.
"Where we are right now, there has been an RFP for engineering services put out and I understand there has been lots of interest in that portion of the project. The technical committee, which is not elected officials, have the job of narrow- ing it down to who is best qualified for that. Then it will come to this council for approval since we are the managing partner," continued Harris.
Administration added recommenda- tions from the committee can be expected sometime in mid-January.